Join LPaG's FoodieFriday with Chef Kit in making some super delicious French delights; Macarons!
About this Event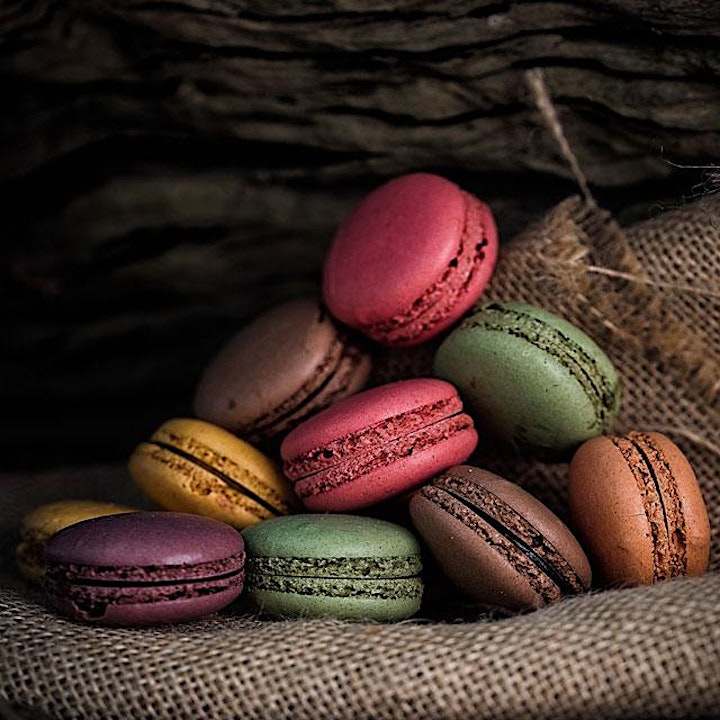 You've seen them in all of those cafes and coffee shops, even displayed in Starbucks and Costas, but are macarons difficult to make?
Come along to this #LPaGFoodieFriday Cook-a-Long with Chef Kit and learn how to make this delectable French patisserie - it's easier than you think!
Chef Kit will show you how to make both the outer shell and a smooth and creamy butter cream filling, and give you a few tips and tricks to ensure your macarons are absolute showstoppers!
So, hit that booking button, and grab yourself a seat before they're all gone - spots are limited, and this cook-a-long is FREE! All you need to do is get your ingredients, and turn up!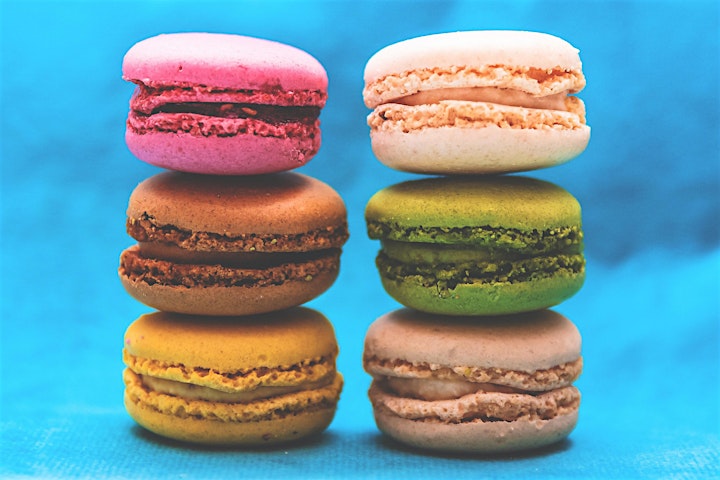 When it comes to ingredients or equipment, just pop over to LarderPantryandGarden.com for Chef Kit's recommendations and the recipe (all the recipes will be posted on the Monday before the class is held on Friday).
Psst, did we mention this event is FREE!