Macaroni Kid Second Annual Candy Cane Hunt-EVENT RESCHEDULED DUE TO RAIN
Description
Unfortunately due to 100% chance or rain this Sunday, we have to postpone the Candy Cane Hunt until NEXT Sunday Decmber 9th from 3:00pm-4:00pm at Twin Bridges Park (Kids Cove) Merrimac, NH. Merrimack's Parks & Recreation Tree Lighting Ceremony will immediately follow accross the street at Abby Griffin Park @4:00pm. (The Holiday Parade will not be rescheduled).
This FREE event will be held immediately before this year's Christmas Tree Lighting Ceremony.

Please join us at Twin Bridges Park & Kids Cove where thousands of candy canes will be scattered around the park and hidden for children ages 0-10. We will break off into two age groups (0-4 & 5-10)

If you find a Gold Candy Cane you can redeem it for a special Grand Prize!

Please register so we can get an accurate head count!
We are pleased to announce this years 2nd Annual Candy Cane Hunt Sponsor: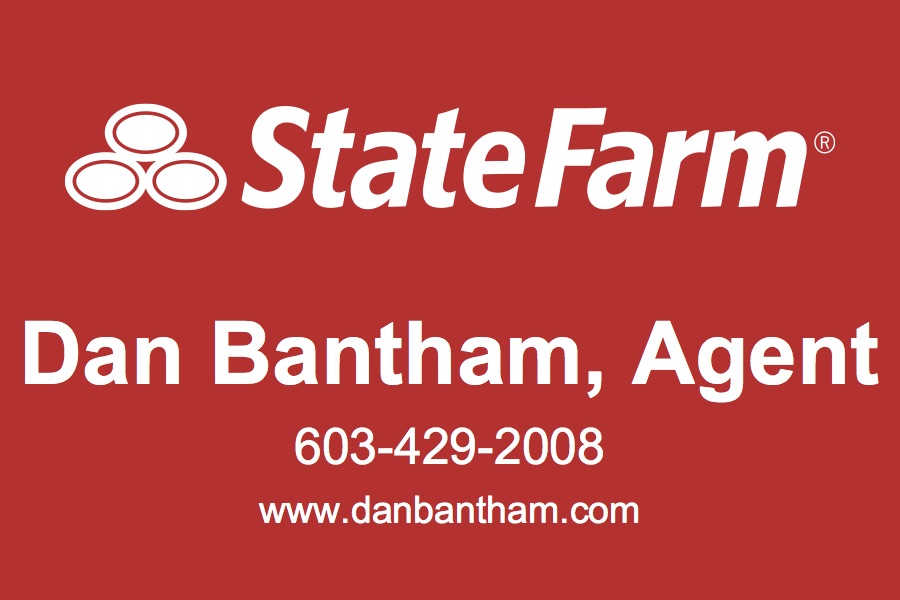 Come for the Candy Cane Hunt and enjoy a number of festivities sponsored by Merrimack Parks & Recreation
TREE LIGHTING ITINERARY:
Holiday Music Playing with DJ Darren Roy - while we wait for Santa's arrival.

Broadway Bound performance.

Merrimack High School Marching Band Performance.

Performance by Miss Merrimack - Sophia Lovis - " It's the Most Wonderful Time of the Year"

Santa will then count down to the Christmas Tree Lighting with the help of the audience.

Announce Float Winners.

Mrs. Claus invites the children to gather around the bandstand as she reads "Twas the Night Before Christmas."

Santa and Mrs. Claus invite everyone to form a line and come to meet them. Parents are welcome to take photos.
*All Register Guests will automatically be subcribed to Macaroni Kid Manchester and Nashua publicaitons.