About this Event
MAC SEASON PREMIERE
Join us Saturday, November 16th from 6:00-9:00 PM as we launch our Season Premiere Event! Enjoy live music and refreshments provided by Art & Wine Palm Beach as we unveil our featured selection of works leading into the season.
Showcasing new artwork from MAC Art favorites like René Romero Schuler, John La Huis, Andrei Petrov, Kris & Angela Gebhardt, Elena Bond, Bette Ridgeway, Sara Conca, and Gabriel & Angela Collazo.
Included in our Season Premiere is a selection of limited edition masterworks featuring Salvador Dalí, Pablo Picasso Joan Miró, Karel Appel, Joanne Seltzer, William Nelson Copley, and more.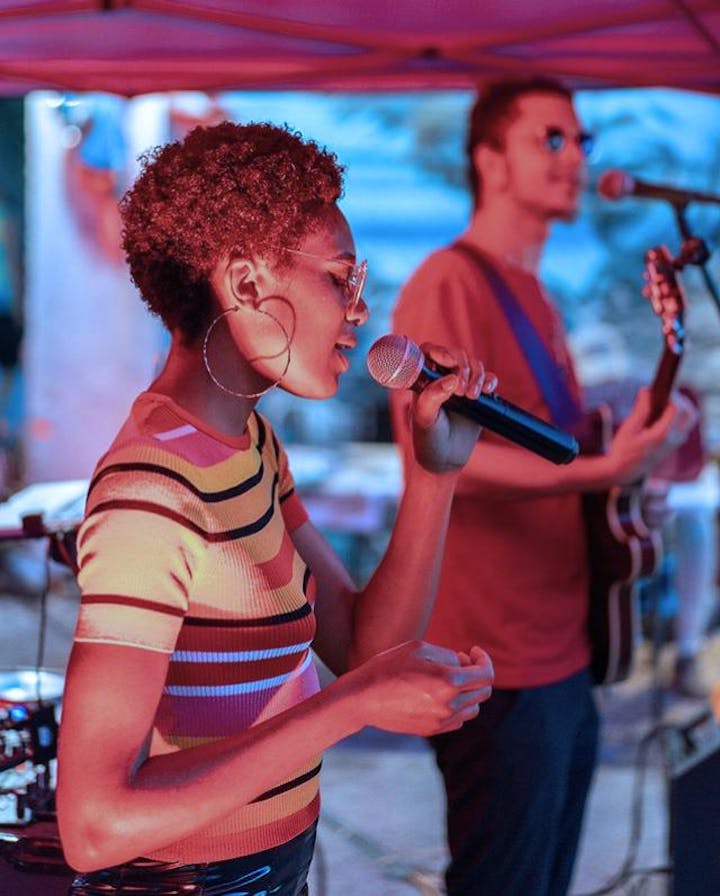 LIVE MUSIC
Rhythm & Love
Rhythm & Love are a Soul and R&B Duo based in West Palm Beach, FL. Both raised in West Palm Beach, their shared taste in classic Soul and R&B music lead to a natural chemistry that can be felt when they perform together. As founding members of the SoulFam Artist Collective they are focused on building upon the arts community in South Florida and frequently collaborate with local artists.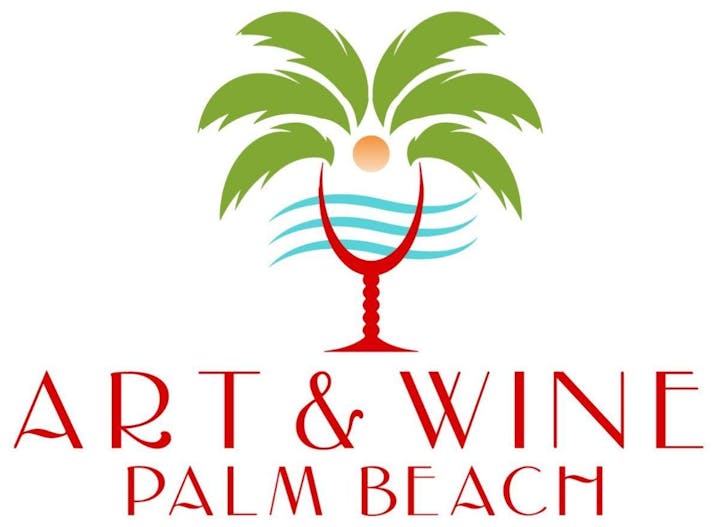 REFRESHMENTS BY
Art & Wine Palm Beach
Throughout history, art and wine have always stimulated the senses hand-in-hand. Alan and Tara Hernandez, residents of Palm Beach Gardens, founded Art & Wine Palm Beach to bridge a selection of flavorful, alluring fine wines with the diverse culture of South Florida's art community.