Sales Have Ended
Registrations are closed
Thanks for Registering! See you on the 12th
Sales Have Ended
Registrations are closed
Thanks for Registering! See you on the 12th
Description
Join us for the March meetup of Mac Myriad!
Mac Myriad is South Africa's one and only Apple User Group, and this is where Apple Professionals Roam Free.
If you love Apple, WANT to love Apple, or just thinking about checking it out for you or the business, you are part of the Myriad.
Rub sholders with some of Cape Town's brightest minds in the Apple and technology space, and you get to get your geek on with other Apple follks around you.
Details for the event are as follows:
Venue: Friends of Design Academy
Time: 18:00 to 20:30
Parking: Parking outside is free after 17:00
Cost: R50 (Payable via EFT)
Banking Details:
ABSA Bank
Account: 90728 37117
Account Holder: LR Balsdon
Reference: MMMarch15-"surname"
Speakers: TBA
Agenda:
18:00 to 18:30 - Registrations, Pizza and Wine
18:30 to 19:15 - Apple in the Rear View Mirror (by Lee Balsdon, Mac Myriad)
19:15 to 19:30 - Apps of the Month (by Lynette hundermark, Useful and Beautiful)
19:30 to 20:00 - Speaker Slot #1 (Speaker TBA)
20:00 to 20:30 - Speaker Slot #2 (Speaker TBA)
Sponsors and Partners: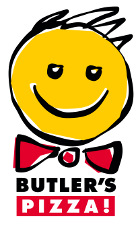 All funds from entrance fees are automatically donated to our beneficiary, The iDeaf Project.
The iDeaf project is run by the amazing Karen Hart, and develops mind-blowing apps on the iPad for children that are deaf. Teaching young children how to read, write and communicate is an essential skill that Karen is building through her amazing apps.
We have 2 amazing giveaways for this event...trust me, you do not want to miss it!!
Take a look at what happened at our last event in February (click to see more)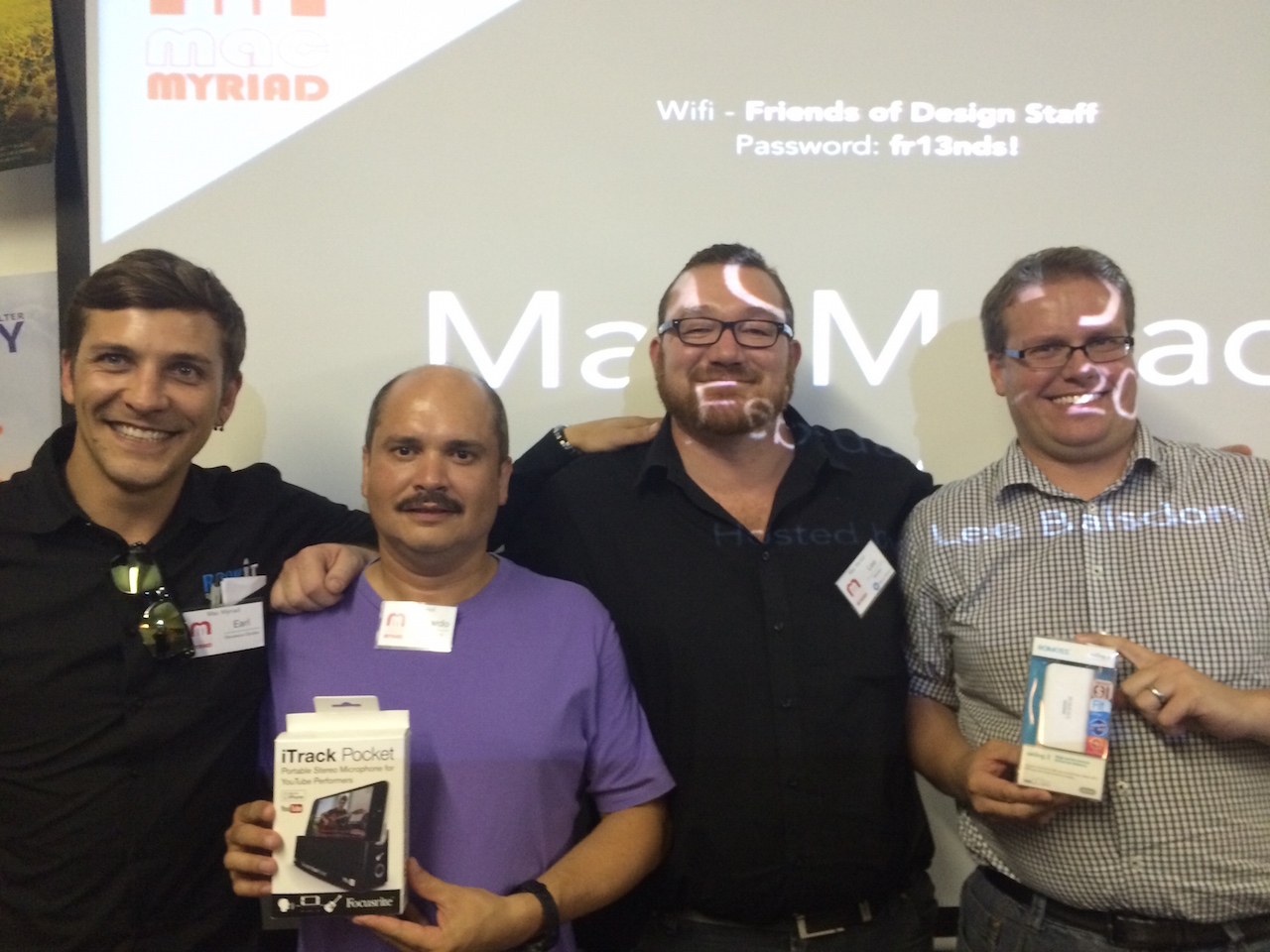 Dont forget to check out our YouTube channel, and listen to our Podcast too...You know you want to :)
Come to Learn, Come to Share, Come to be Social...