Indulge in the gourmet version of your favorite childhood dish at the 5th Annual Mac & Cheese Festival, Downtown Coeur d'Alene!
About this event
Join us for the Annual Mac & Cheese Festival on January 15, 2022! The Mac & Cheese Festival celebrates your favorite childhood dish by featuring variations carefully prepared by local chefs who will be competing for the Golden Noodle Award! Attendees will enjoy a comfort-food-filled day tasting different cheesy dishes with perfect craft beer pairings and get to vote for their favorite dish to help award the People's Choice Trophy!
Event requires walking short distances outdoors from venue to venue. All sites are ADA accessible.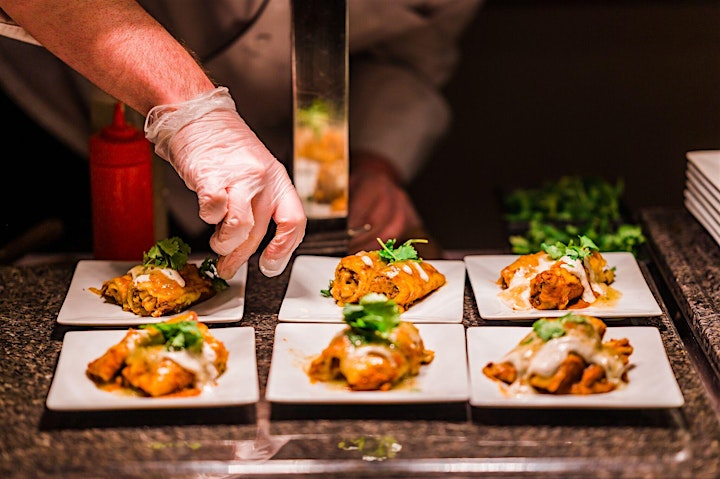 HOW IT WORKS:
1.) Choose your package! Select your starting package, from there you can opt to purchase additional mac/beer tastings individually for just $2 or extra tasting bundles. All gourmet mac tasters are more than a 1/4 cup serving.
2) Select your check-in time! You will select a time frame to check in at the Plaza Shops (210 E. Sherman Ave.) to receive your tasting passport, tickets, and glassware (if applicable). If you select the Mac Daddy package, you will check-in at the Resort and bypass the lines!
Lunch Session: Check-in time frame 11 am - 1 pm. Serving starts at Noon.
Dinner Session: Check-in time frame 2 pm - 4 pm.
This is just your check-in time frame. Serving ends at 6 pm.
3) Lets Eat! Travel from site to site indulging in gourmet mac. Some past fan favorites include Mac & Cheese Tacos, Mac & Cheese waffle cone, and even Cheesy Gelato!! Just exchange a ticket for a sample and you will be in Mac & Cheese heaven! Don't forget to vote for your favorite to help award the Golden Noodle!
PACKAGES:
KIDDIE MAC - $12 (children 12 years & under)
- 3 Mac & Cheese Tasters
MAC PACK - $25
- 6 Mac & Cheese Tasters
MAC & BEER - $35 (21+)
- 8 (4 oz.) Beer Tastings
- 6 Mac & Cheese Tasters
- Commemorative Pint Glass
MAC DADDY - BOOK HERE
- Overnight accommodations at The Coeur d'Alene Resort
- Two Mac & Beer Tickets
Package prices are for online only. Door prices are subject to change if tickets are not sold out prior to event date.
**All tasters must be consumed on site. To-go boxes prohibited. Packages may not be shared between multiple people. Must be 21 years or older to purchase Mac & Beer Package & consume alcohol. Tickets available while supplies last. Must purchase package with wristband to taste Mac. Refunds will be processed up until 7 days prior to the event.**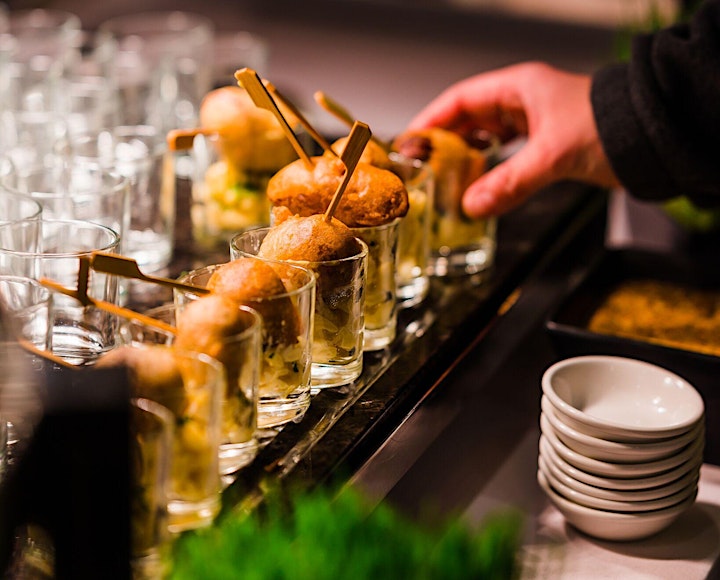 Organizer of Mac & Cheese Festival
The Coeur d'Alene Downtown Association (DTA) is a comprehensive, non-profit, downtown management agency governed by a membership-elected Board of Directors. Please visit http://www.CDADowntown.com to learn more about the Coeur d'Alene Downtown Association.