Description
The popular Austin Mac & Cheese Festival continues to expand it's pre-festival experience by hosting a special five-course beerpairing dinner on Friday, November 16th. Guests will enjoy a four course dinner menu expertly crafted and curated by Noble Sandwich executive chef /co-owner John Bates, paired with a series of Celis Brewery's mainstay ales.
Price: Tickets for the Mac and Cheese Fest beer
pairing

dinner are $45 per person, includes tax and gratuity. (Guests will pay at the venue)
Reserve your spot below!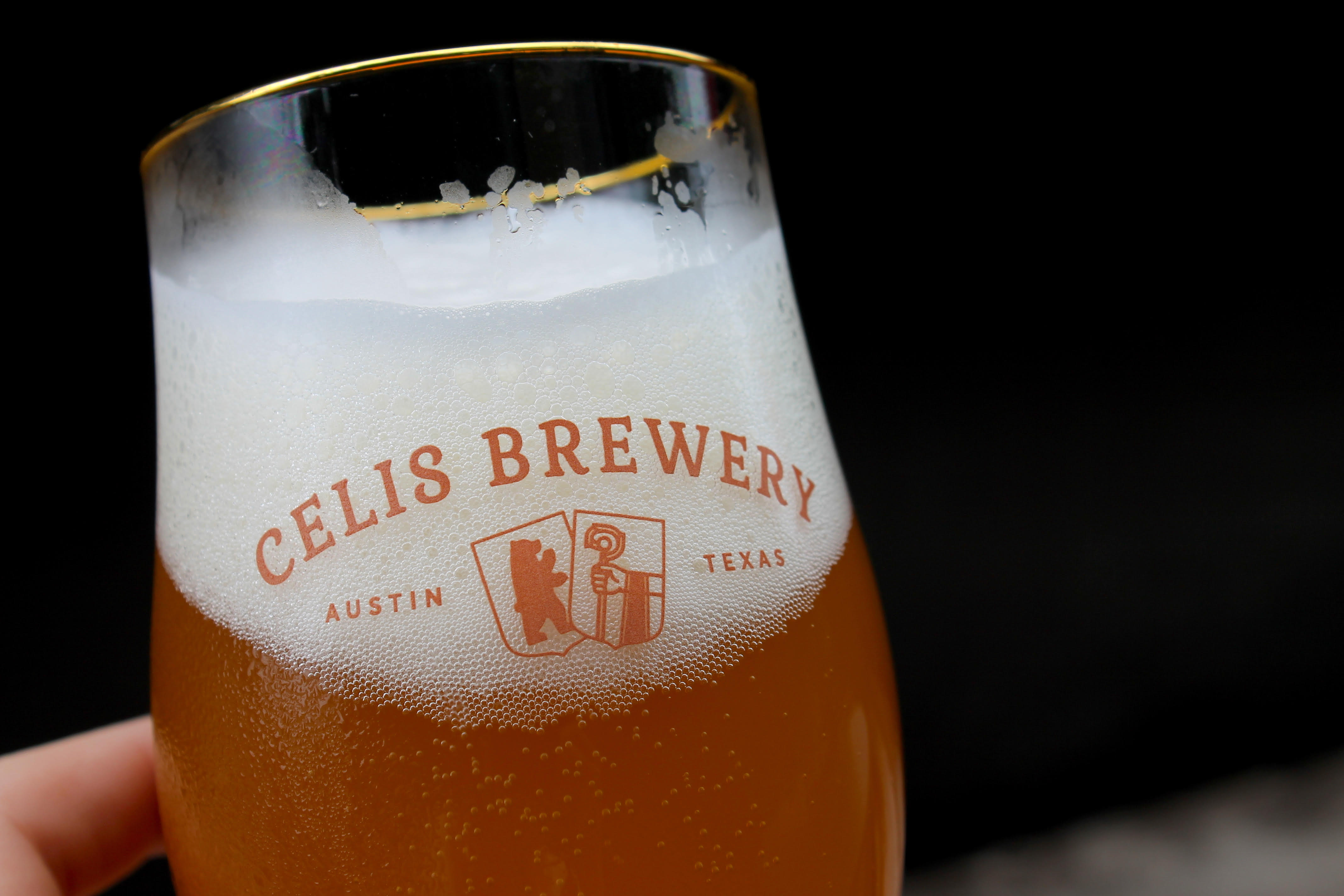 About Celis Brewery: Celis Brewery, founded by Christine Celis in Austin, Texas, brews Belgian-style ales and other beers, including the original witbier that Pierre Celis brewed in Hoegaarden, Belgium. The brewery is an extension of theCelis family legacy and builds on the award-winning craft beer heritage for which the family is known.
About Noble Sandwich Co.: The philosophy behind the Noble Sandwich Co. is grounded in culinary experiences that range from trattoria fare to fine dining, as well as a love for scratch cooking. The breakfast and lunch sandwiches at the core of Noble Sandwich Co.'s menu employ high-quality ingredients – including select local and sustainable items – and a practical, crafted approach to making good, satisfying food.