Description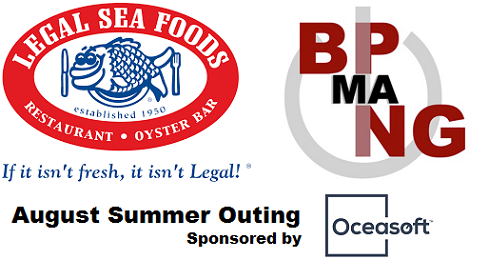 ---
Network with other Life Science professionals in a relaxed and friendly atmosphere at Legal Sea Foods - Kendall Square on Tuesday, August 8th from 6:00pm - 9:00pm.
Complimentary light appetizers will be available in addition to a cash bar.
New friends & colleagues are always welcome!
---
OCEASOFT designs, calibrates, and commercializes smart wireless sensors for monitoring physical parameters such as temperature, humidity, CO2 levels, and differential pressure for life science and agri-business industries.
The data collected by these connected sensors is available to users on smartphones, tablets, and computers, enabling them to monitor and track products that are sensitive to environmental conditions. This includes vaccines, medication, and food, from their manufacturing processes and storage, up through shipping and delivery. The information collected by the company's sensors is then transmitted wirelessly for storage and analysis, including options to implement various types of automated alert systems in case anomalies are detected.
---
If your company is interested in a sponsorship opportunity with exposure to over 7,000 BPNG members, click here to contact us for more details.
---
Check us out online:
Not a member of MABPNG? Join us on LinkedIn
Follow us on Twitter: @BiopharmaNG
Visit our website: http://www.bpng.org/
---
Thank you to our friends at OceaSoft and Legal Sea Foods for hosting us this month! Complimentary light appetizers will be available in addition to a cash bar.
Parking: Park for discounted rates at the Kendall Center Green Garage at 90 Broadway and ask for Legal Sea Foods to validate your ticket before leaving the event.
Public Transporation: Red Line - Kendall Sq.
*Please keep in mind that there are two Legal Sea Foods located in Cambridge. Make sure that you have the correct location.
---