MABA's 2nd Annual "Building a New or Better Practice" Seminar
Description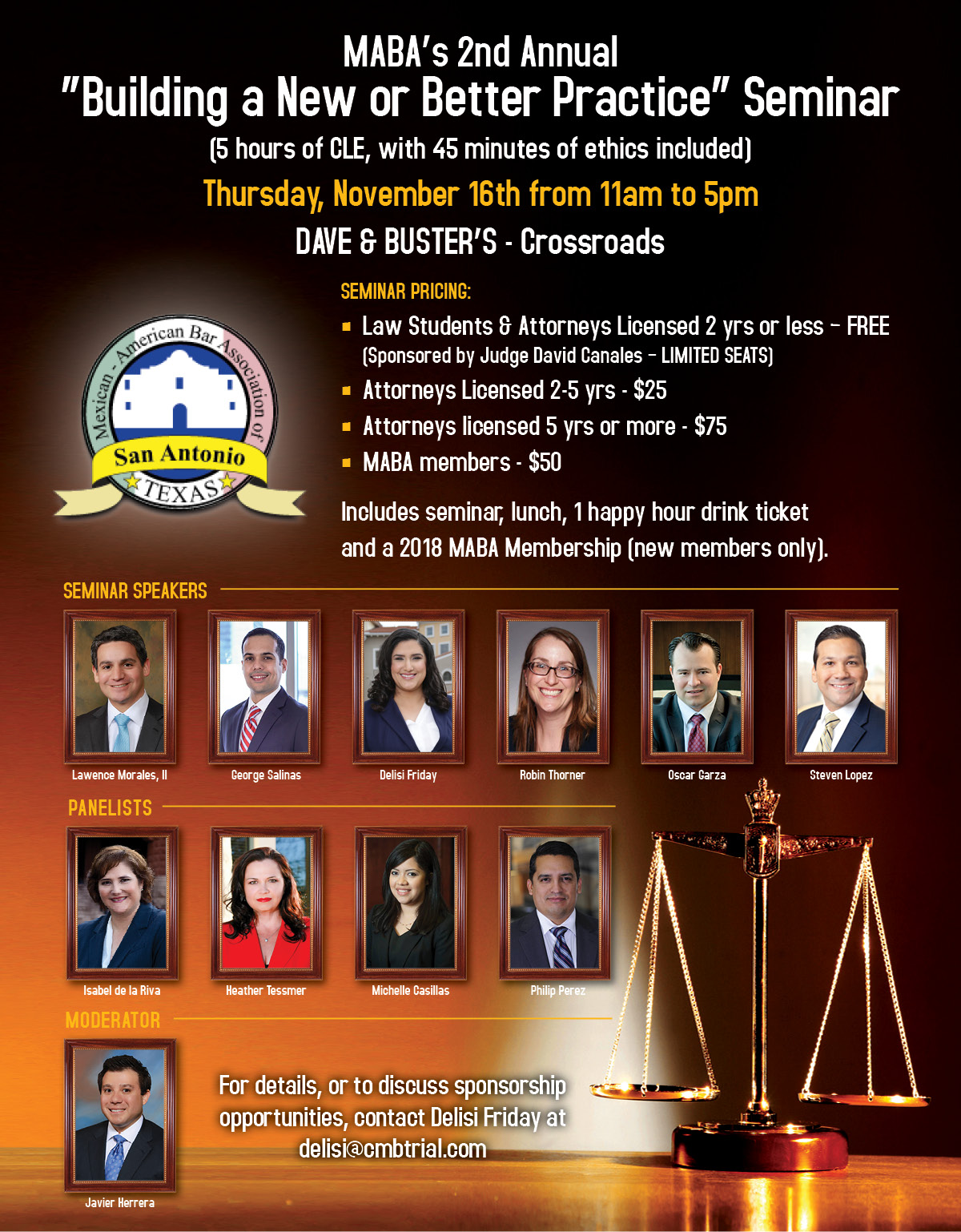 Are you an attorney thinking about going solo?
Have you recently opened up your own law practice and have questions on employment law, accounting functions, legal marketing, or client contracts?
Are you waiting on your bar results and thinking about hanging your shingle, once you become a lawyer?


If you answered yes to any of these questions, then this seminar is for you!