About this Event
MEET PIERCE
I am proud to announce that I am running for North Carolina State Senate. My wife and I are life-long residents of Senate District 20, and the parents of two beautiful children who were also born and raised here. It would be a privilege to serve this community, which has given our family so much!
I have spent the last several months of my life caring for my father Phil Freelon, who passed away from ALS on July 9th. Dad had so much gratitude for living in Durham, where he received the best care in the world, but was also deeply saddened because tens of thousands of North Carolinians have been blocked from access to quality healthcare.
North Carolina was just ranked the 2nd worst state in America for health care. I find this infuriating and unacceptable. I'm running for State Senate because the City of Medicine should be a leader in the fight for Medicaid expansion. I'm running because we need Millenials to show up big in 2020 if we're going to shift the political landscape of this country. I'm running to fight gerrymandering and to end voter suppression. I'm running to decriminalize marijuana in North Carolina. I'm running because we need a champion of progressive values in Raleigh. I'm running because I promised my father I'd fight to ensure all North Carolinians have access to healthcare.
Son of the City of Medicine
Pierce Freelon is a professor, director, musician and Emmy-Award winning producer, who was born and raised in Durham.
He is the founder of Blackspace, a digital maker space in Durham where young people learn about music, film and coding. He is the writer, composer and co-director of an animated series called History of White People in America, which premiered at the Tribeca Film Festival in 2018. He co-founded Beat Making Lab, a PBS web-series, which won Best Video Essay for its episode Heartbeats of Fiji at the 2015 Daytime Emmy Awards.
Pierce ran for Mayor in 2017 on a platform of Community, Growth, Youth and Love. He is the youngest person to be appointed by the Governor to serve on the North Carolina Arts Council board. He is Vice Chair of the Durham Human Relations Commission and has also served on the boards of the Durham Library Foundation, Nasher Museum of Art, KidZNotes, and others.
For his community work and his platform, Pierce's 2017 Mayoral campaign was endorsed by: Launch Progress, The Collective PAC, Run For Something, People For The American Way, Ignite NC Action Fund, and Equality NC.
Click here to learn more about Pierce's principles and Plan for Durham. Click here to listen to his conversation with Maya Angelou, that inspired his platform principles.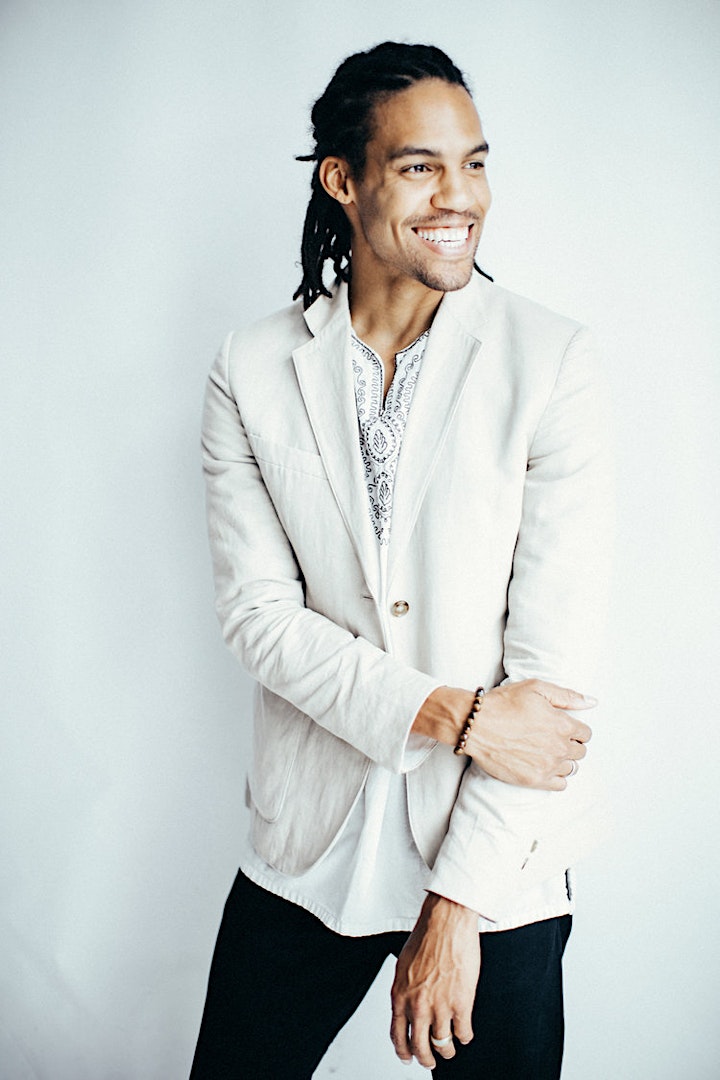 Performers
Date and Time
Location
Refund Policy