Location
UMass Lowell iHub @ 110 Canal St, 3rd Floor
110 Canal Street
Lowell, MA 01852
Hear ten medical device startups selected for the IMPACT Accelerator Program pitch their innovation to a panel of industry experts.
About this event
Calling all Investors, Medical Device Innovators, Biotech Entrepreneurs, and Life Sciences Industry Professionals:
Join Massachusetts life sciences community as the startups from the Cycle 3 Cohort pitch their medical device solution to a panel of judges. These startups are working with M2D2 and Hologic to advance the commercialization of their innovation through the IMPACT Accelerator Program.
4:00 Registration and networking
5:00 Event start / pitches
7:00 Networking (+ Prize announcements)
8:00 Program close
What is IMPACT?
The M2D2 IMPACT program is a 12-week accelerator program that will run for 6 cycles. The program aims to advance early-stage companies looking to reshape the future of healthcare. Selected companies will have the opportunity to engage with our sponsors' specialized research calls to help advance their business.
IMPACT Cycle 3 Prize Sponsors:
At the Cycle 3 Pitch-Off, we have two organizations that will present prizes to a select few IMPACT startups in Cohort 3.
Upteaming, a networking platform that connects users with 3-4 peers at their experience level, will provide their prize recipients with 3 months of access to their platform. As growing startups and busy entrepreneurs, the winners can work through difficult problems and ask questions of people in similar positions.
PQE Group is an ISO 9001-certified technology solutions and compliance consulting services company for the life sciences industry, providing global capabilities deliverable throughout the entire product quality life cycle.
PQE is happy to be partnering with M2D2 this year and offering one winning company a complementary assessment. This assessment will utilize PQE's global subject matter experts to examine the company's Go to Market Strategy and identify potential gaps that would prevent the product from receiving US market release, US reimbursement, or Global market release while also providing suggested remediations. This exercise has helped other companies not only optimize and expedite their pathway to market but also increase potential fundraising.
Life Science Nation, a global partnering ecosystem for early-stage companies, is pleased to award a premier registration and pitch slot at the upcoming RESI Boston, September 20-22 at the Westin Copley. Originally valued at $2995, the award includes a 3-day registration with the premier partnering upgrade and a guaranteed spot to pitch at the Innovator's Pitch Challenge.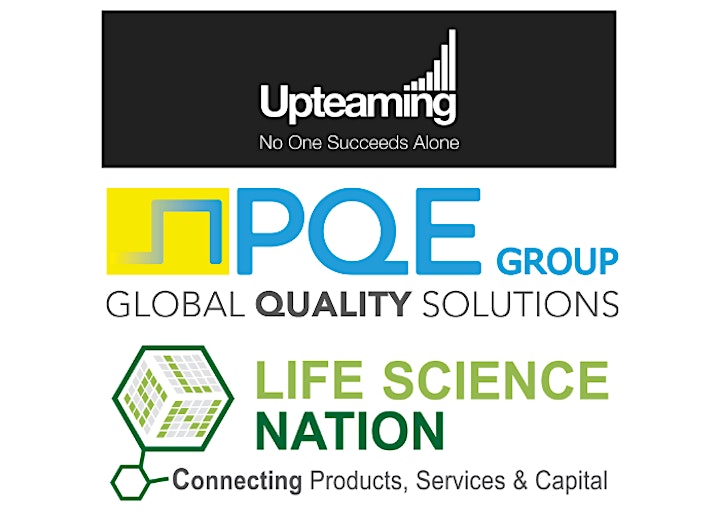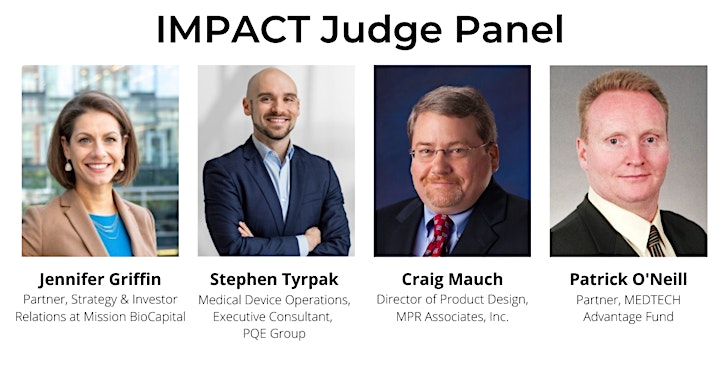 3Daughters: A Women's Healthcare company with an evolutionary intrauterine device (IUD) for contraception to address the 'fear factor' and pain of current IUDs… with no strings attached!
Augment Health: Building a smart, non-invasive bladder fullness monitor to improve care for people with neurological conditions
BioSens8: Mines microbes using its platform technology to engineer novel biosensors to address unmet diagnostic needs
Curiva: Providing platform technology, diaPatchTM, a noninvasive diagnostic patch designed for the early detection of gynecologic malignancies
Cx Therapeutics: Developing a medical device to reduce preterm birth and improve outcomes for pregnant women with cervical insufficiency
Endotelix: Dedicated to providing fast, sensitive and reliable solutions for Antiphospholipid Syndrome including diagnostic tests
Nesa Medtech: Transforming women's health by developing a novel incision-less, safe, effective and uterus preserving technology to treat uterine fibroids
Niramai Health Analytix: Building a novel software-based medical device to detect breast cancer at a much earlier stage than traditional methods or self-examination
Scailyte: Combines transcriptomics analysis with AI to derive biosignature for the development of a molecular diagnostic (IVD) product to detect endometriosis
Selectivity Life: First at home intrauterine insemination device. Enhancing access to fertility treatments