Description
Join us for the grand finale as we announce the winner of our $200K Challenge.
On-site registration will be avaliable
On April 10, after deliberations by the panel of expert judges, awards totaling up to $200,000 will be awarded to the winners at this ceremony hosted by our friends at Mintz Levin. There will be full reception with food, drink and networking before the awards ceremony.
Keynote Speaker
We are honored to welcome as the evening's keynote speaker Travis McCready, President and CEO of the Massachusetts Life Sciences Center, a $1 billion public–private partnership with the mission of advancing the life sciences ecosystem in Massachusetts.
Agenda
5-6 Networking & Posters
6-6:30 Keynote Address by Travis McCready
6:30-7 Announcement of 2018 winner
7-8 Networking & Posters
Who should attend?
Investors, inventors, academics, entrepreneurial minds are invited to see first-hand the future of medical device technology.
About the M2D2 $200K Challenge
The $200K Challenge is a global competition for early-stage medical device and biotech innovations. The goal of the $200K Challenge is to identify the most promising innovations that will move the needle in healthcare. They will be presented to a group of experts - industry partners, investors, product development experts, regulatory and quality experts, and medical, academic and business experts. The applicants whose innovations are deemed best will be awarded with in-kind services to advance their technologies.
This year's Challenge finalists are:

149 Medical
3D Tumor Targeting
Accelera
Advanced Silicon Group
AM Protection
Bitome
CamMed
Cocoon Biotech
DFTx
Fairbanks Pharmaceuticals
IMS
Leuko
Mag Optics
MedKairos
NE Breath Technologies
NERv
Nolen Ortho
Prapela
Sleep Systems
Versatope
Sponsors of the M2D2 $200K Challenge: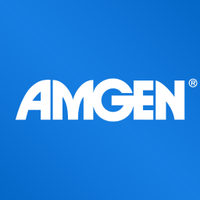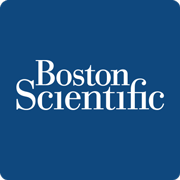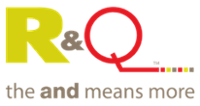 The $200K Challenge is being sponsored by Johnson & Johnson Innovation, the Massachusetts Life Sciences Center, Amgen, Boston Scientific, Mintz Levin, MPR and R&Q
Ticket prices:
$20 regular fee
$35 walk-in on-site registration
Location for Finalist Awards Ceremony:
Mintz Levin, One Financial Center, Boston, MA 02210
Have questions about the M2D2 $200K Challenge? Contact MaryAnn_Picard@uml.edu