Participants will complete a swim, prone paddle & surf ski on a M Shape style course 3 times through, combining sprint and endurance skills.
About this event
RACE INFORMATION
Come test yourself in the waters of Volusia County. Show your skills and the elite athlete that you are in a three round endurance challenge on the "M" Shape course.
Competitors will start from the beach, heading into the water. You will then make a right shoulder turn around a buoy and head back towards the beach. You will exit the water making a left shoulder turn around a flag on the beach with your craft in hand and head back out into the water for a right shoulder turn around the south buoy. Then it's back to the beach for a 50 meter sprint transition in the sand to your next discipline, ironman style.
Swim, board, and ski. The order will be a blind draw for the first race. Order will then rotate for two more races.
In order to maintain safety in the water between crafts and swimmers, this will be run as an ELIMINATION event. Once the First Person finishes the first complete set, the rest of the competitors will have 7 minutes to complete that set. Anyone who does not finish in that time frame will have to sit out the next sets. If you complete the set under the 7 minute mark you will have the remainder of that time to rest until the next set starts.
Each Race will be a 400 meter Swim, 700 meter Paddle, 1,000 meter Surf Ski.
Relays are allowed but must be registered together as relay team. Please select the correct ticket. Relays cannot be co-ed.
All equipment is required to be USLA Lifeguard Spec gear.
$40 registration until June 7, 2021.
$50 registration June 8, 2021 and after.
Email fetchfla@gmail.com with questions
RAFFLE INFORMATION
Invite or share with your friends and family as raffle proceeds will benefit the local non-profit Volusia Surf Lifesaving Association
To purchase Raffle Tickets online, click the Tickets section and select your raffle ticket option.
RAFFLE PRIZES
$50.00 to Millie's Restaurant and Catering
(3 Available)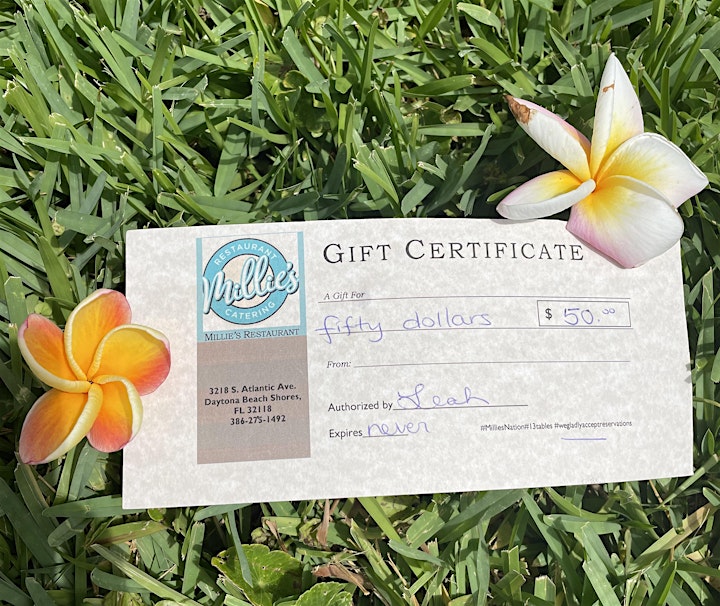 $100.00 to Millie's Restaurant and Catering
(1 Available)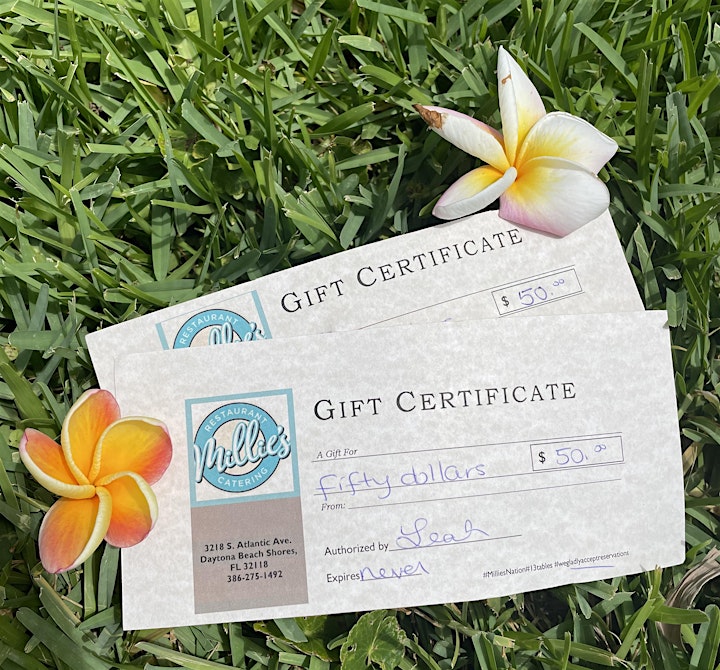 $25.00 to Cracked Egg
(3 Available)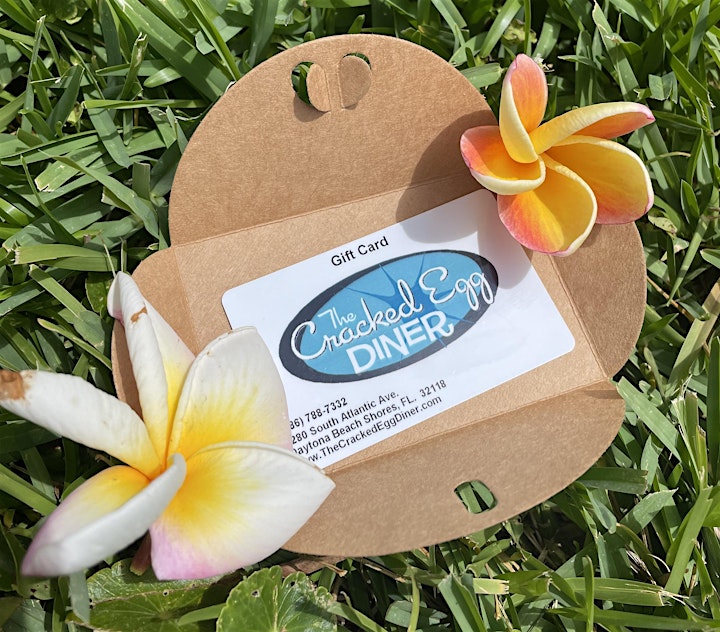 Engine Swim Packages
Engine Goggles/ Swim Cap / Lanyard
(4 Available)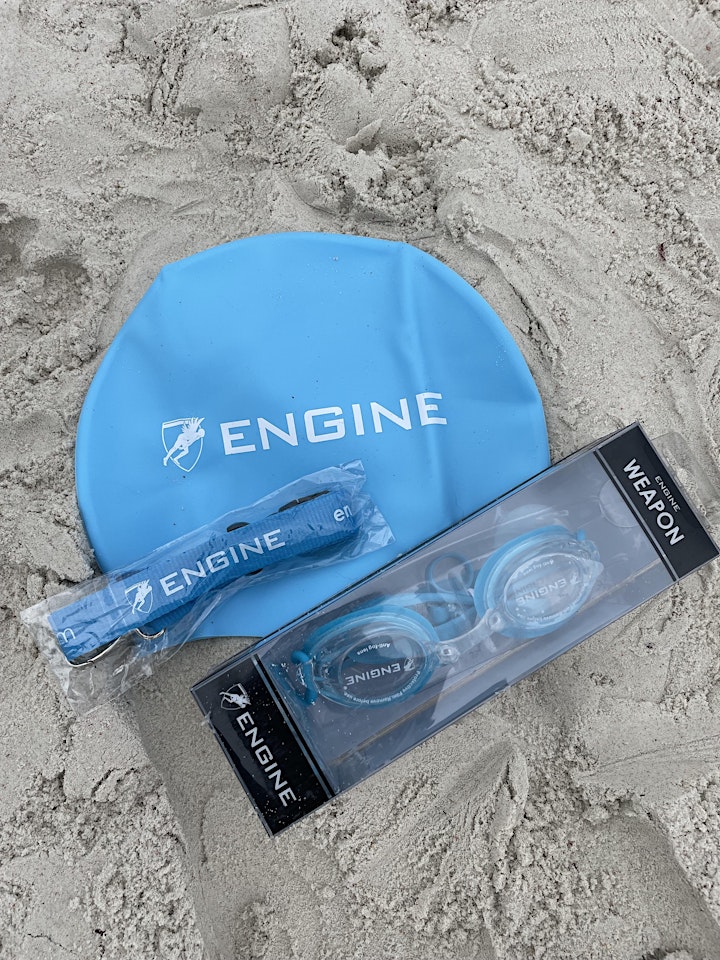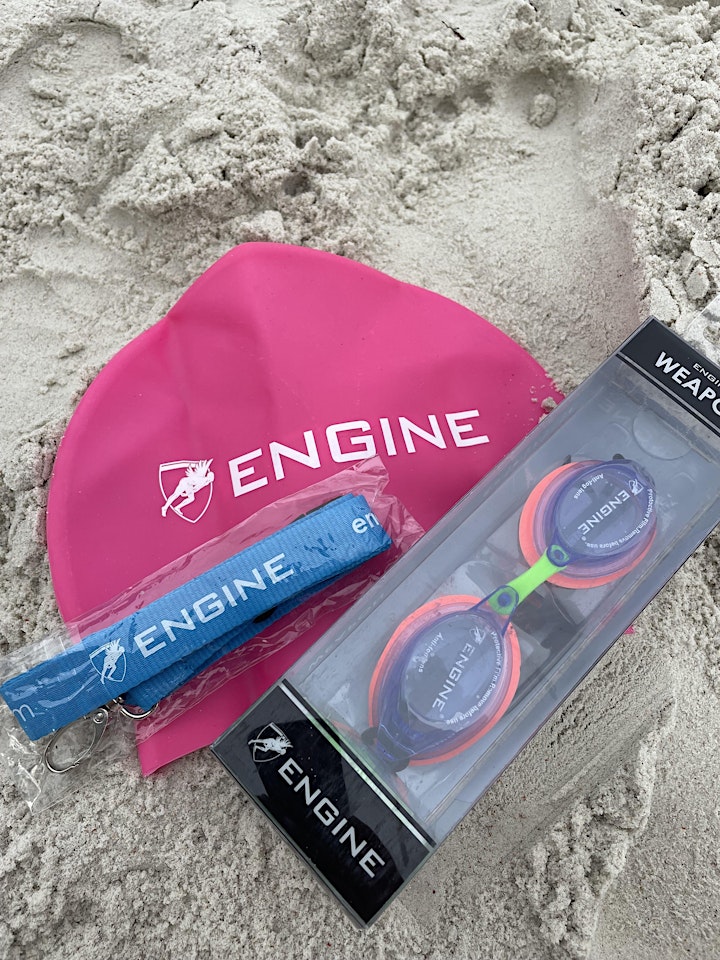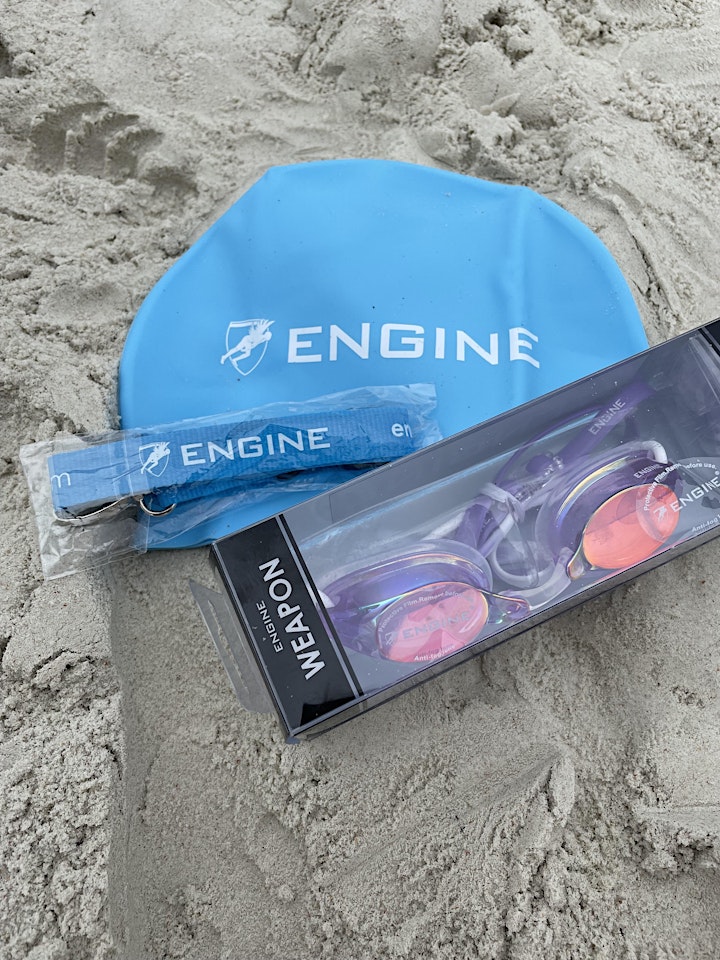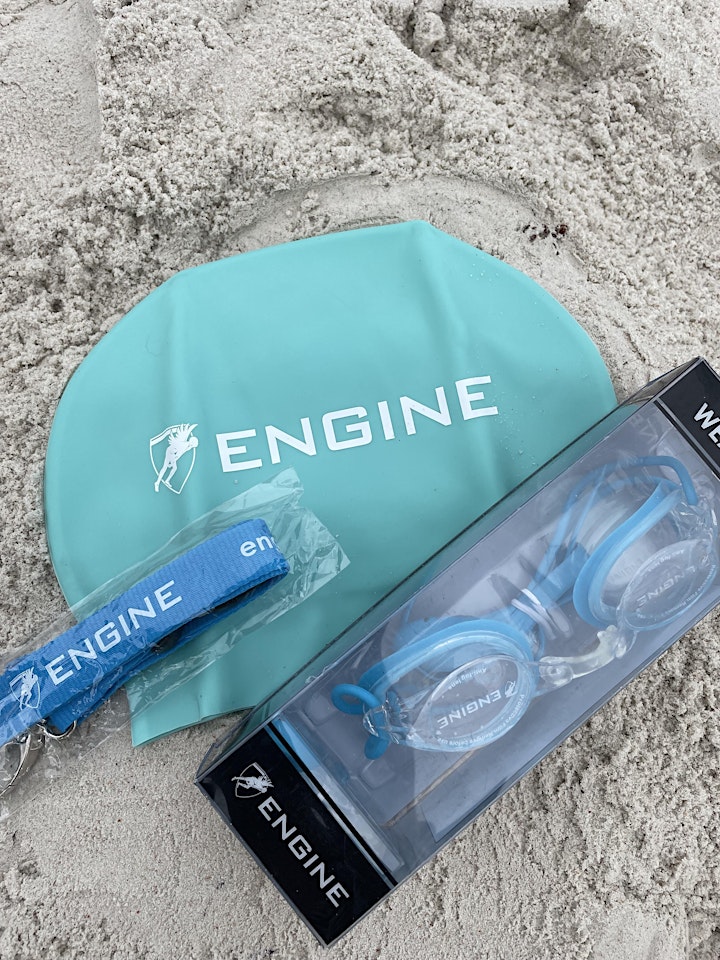 VSLA Package
Quick Dry Towel / Coozie / Swim Near a Lifeguard Sticker
(4 Available)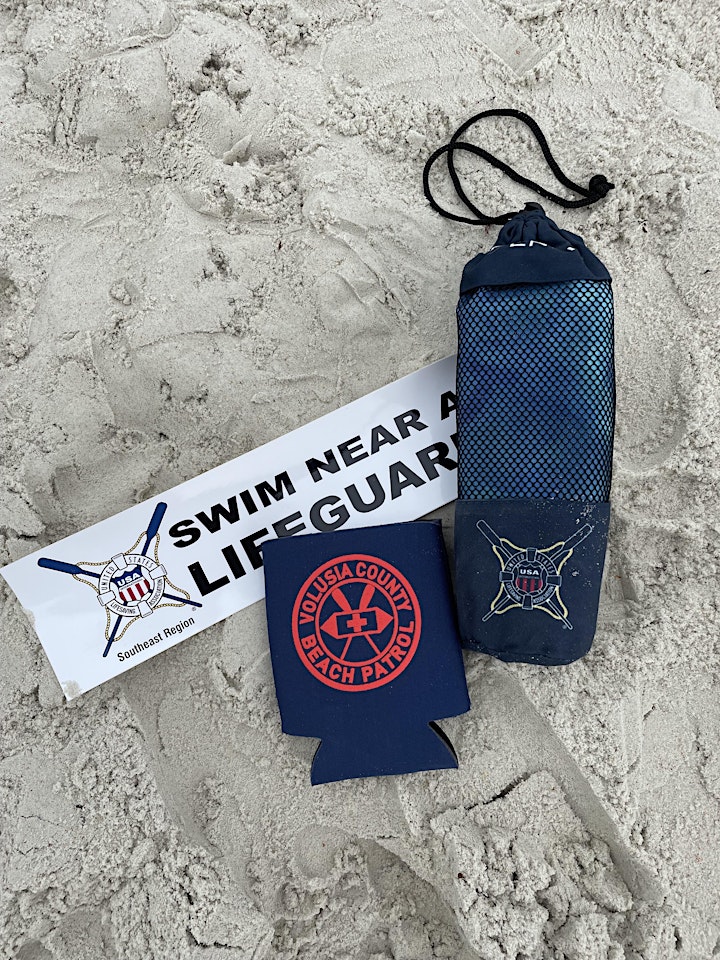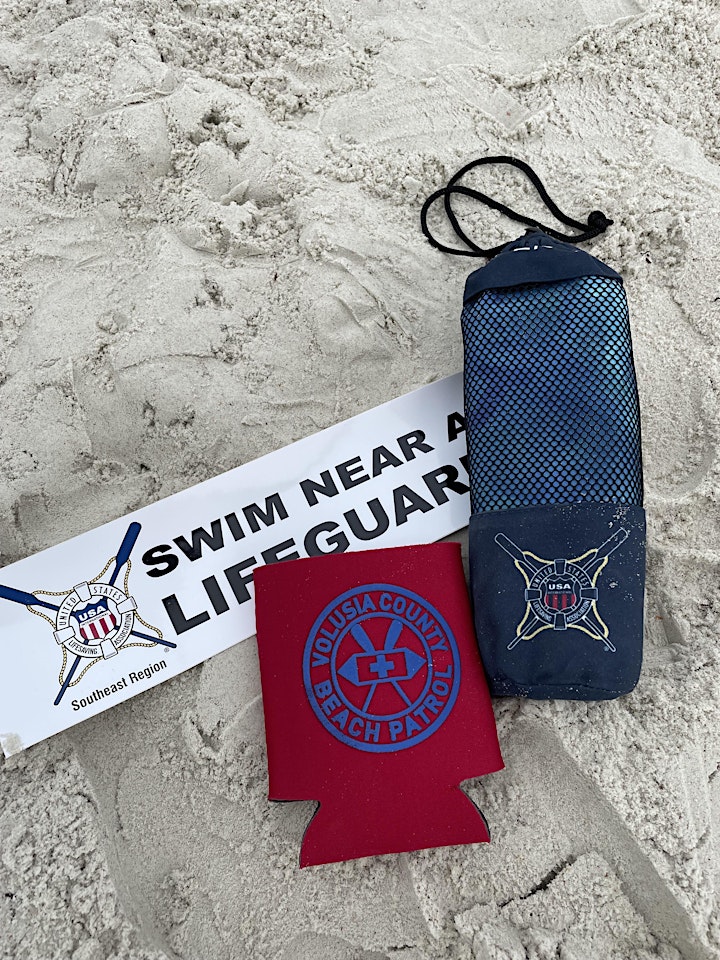 Keep Checking Back for Additional Raffle Prizes !
All photos displayed below are photography by Candi LaCasse from M-shape (Volusia Surf Challenge) 2018.