About this Event
Life is not about moving forward, it's about Moving with Purpose.
There are times we feel stuck, but maybe we can't pin point why. We often move through life in a reactive state, waiting for things to happen or longing for things that don't. We use our excuses as shields to avoid the truth. What is the truth?
The truth is we are in complete control of our entire existence. Our thoughts, our emotions, our bodies, our life. We create and ultimately, manifest the reality we think we deserve.
Join us, and learn how to align your desires to your actions and manifest your dream life. Increase your daily vibrations and improve the power of your thoughts to create a new reality.
Hear from different Health & Fitness Experts, and find what resonates for you. This is not a one size fits all event.
This event is for anyone just starting their health and fitness journey or perhaps you are a fitness fanatic, an online coach, trainer or entrepreneur looking for additional tools to create more abundance and alignment in your life.
Whether you struggle with nutrition, fitness, or mindset we have you covered. You don't want to miss this.
What to Expect:
A unique 60 min sound bath designed to help you slow down, reset and receive healing vibrations through the power of sound
An in depth overview of the importance of proper nutrition from a holistic point of view
An inside look at how to connect & align with your unique purpose, in order to experience external abundance
Guidance on healing mental & emotional blockages, inhibiting you from living your life's purpose
A simple to follow strategy for getting your health & fitness on track
A 45-minute sweat session w/live DJ
Lunch will be provided (please note: some allergies & restrictions may not be accommodated)
Who to Expect:
Ali Martinez - TV Personality, Fitness Trainer, Online & Mindset Coach
Karen Lee - Serial Entrepreneur & Founder of Manifest Method
Taylor Tosczak - Holistic Health & Life Alignment Coach
Allison Seller - Health & Wellness Coach specializing in Women's health
Mike Reed - Musician, Sound Healer & World Traveler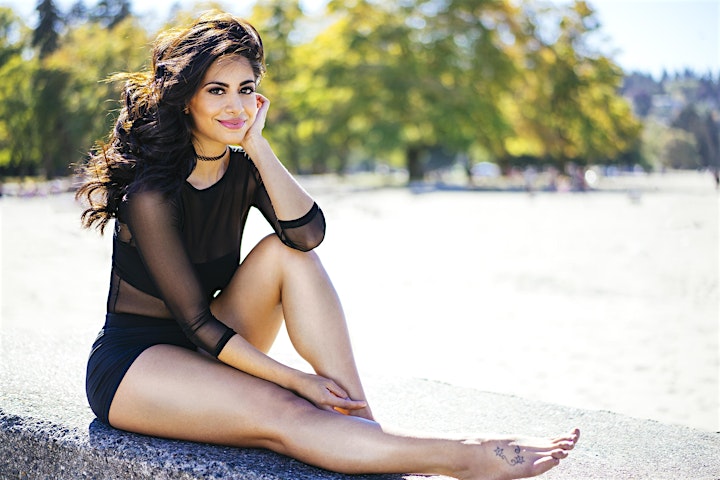 Ali Martinez can be recognized from the Big Brother Canada house. Her contagious energy and candid attitude on screen has made her hugely successful in her day to day business as a Personal Trainer, Group Fitness, Online & Mindset Coach.
After leaving behind an established career in Real Estate to start over, Ali embodied what it means to Move with Purpose. Using her intuition, creativity and skill set, she has built a unique, successful brand and business which is on the rise.
She prides herself on having a program suited for people of all fitness levels. Her philosophy is Applied Knowledge is Power and she equips her clients with the fundamentals they need to maintain an active, balanced lifestyle.
To learn more about Ali: (@movewithali)
IG: https://www.instagram.com/movewithali/?hl=en
FB: https://www.facebook.com/movewithali/
SIte: https://movewithali.com/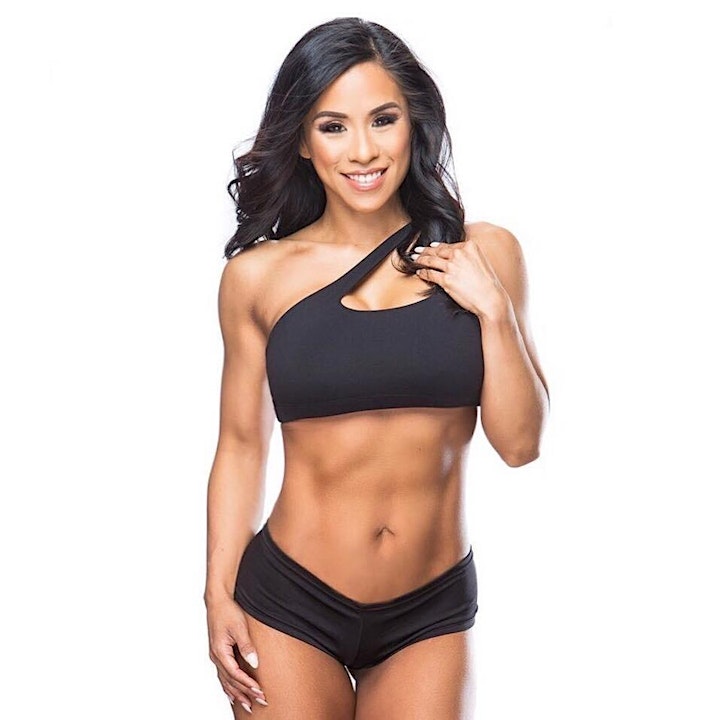 Karen Lee is the Founder of Ripped Femme, Glory Botanicals & Manifest Method. She is a serial entrepreneur, speaker, and master manifester who harnesses the power of mindful manifestation when creating conscious and impactful brands/businesses to serve humanity on a global scale.
Featured in Globe & Mail, The Vancouver Sun, Optimyz Magazine's 2016 Fitrepreneur of The Year, Optimyz Magazine's Top 100 Fitness Influencers in Canada, Inside Fitness Magazine Top 100, and National Ambassador for Women's Entrepreneurship Day.
To learn more about Karen: (@karenlee.biz)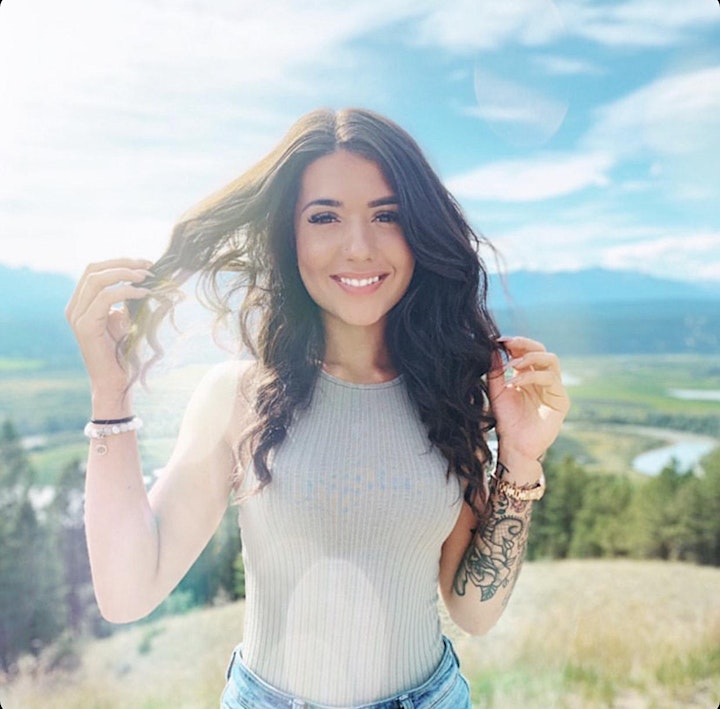 Taylor Tosczak is a holistic health & life coach. She works with soul centered service providers to help them connect & align with their unique purpose. Her approach is through healing mental & emotional blocks that are holding them back from living fully & authentically. Her mission is to help women create internal alignment so they can experience external abundance.
She takes a 'Taylor'd' approach to each individual by going on a journey of self discovery & spiritual alignment, helping re-write their story to empower & serve the way they desire & deserve. She teaches women how to connect with their innate gifts & live in fulfillment with their truth.
To learn more about Taylor: (@taylorthelifecoach)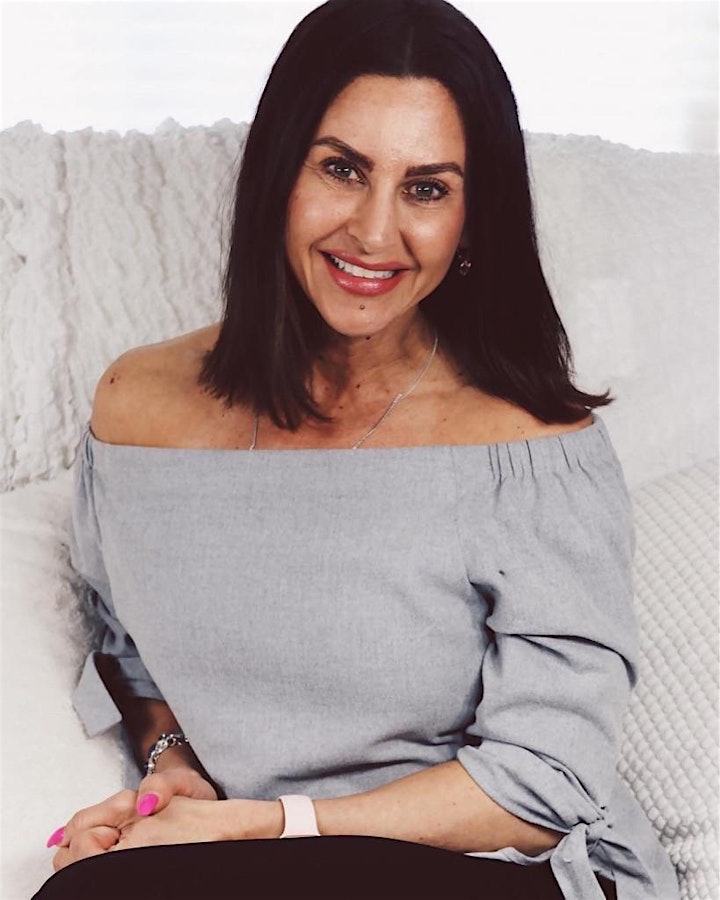 Allison Seller is a certified Health & Wellness Coach specializing in women's health. With a background in Nutrition and Mindset Coaching, she helps women achieve optimal health, weight loss, increased energy levels, regulated hormone levels and teaches them to eat healthier to maintain a balanced mood with 1-on-1 personalized nutrition programs.
She attended the Health Coach Institute and has worked within the Canadian Pharmacy to deepen her understanding of proactive vs reactive health.
She furthered her education through the Health Coach Institute, with their HMBA Mastery Program and Advanced Nutrition Protocols: Infertility with Dr. Stephanie Daniel, Emotional Eating with Dr. Michelle May and Hormonal Imbalance with Dr. Anna Cabeca. She also works alongside her husband at Commit 2 Fit Club as a trainer and is one of the Founders of Rise Women Wellness & Healing Nutrition Lab.
To learn more about Aliison:(@allisonseller)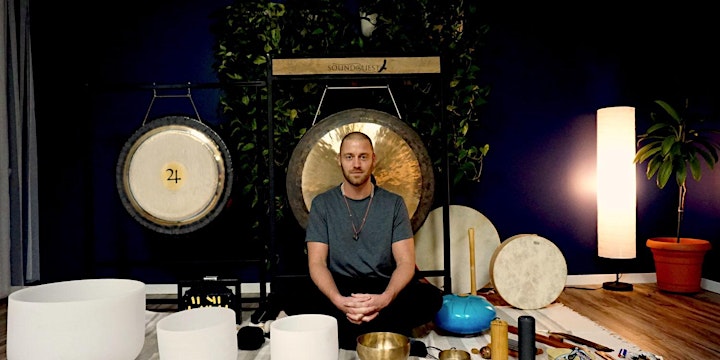 Mike Reed is a musician, sound healer, and world adventurer. His love of drumming and percussion led Mike to study at the Musician's Institute in Los Angeles, and over the last several years he has studied counselling, personal development, life coaching, and has completed the Shamanic Apprenticeship with Westcoast Shamanic in Vancouver.
Mike's insatiable thirst for learning and self-improvement has allowed him to synthesize his musicianship and spiritual practice to hold a space of healing and relaxation. Follow Mike on Instagram @Sound_Quest, and Facebook @ facebook.com/soundquest.soundhealing