Actions and Detail Panel
"M" is for Mixology
Sat, March 25, 2017, 6:00 PM – 8:00 PM EDT
Description
M is for Mixology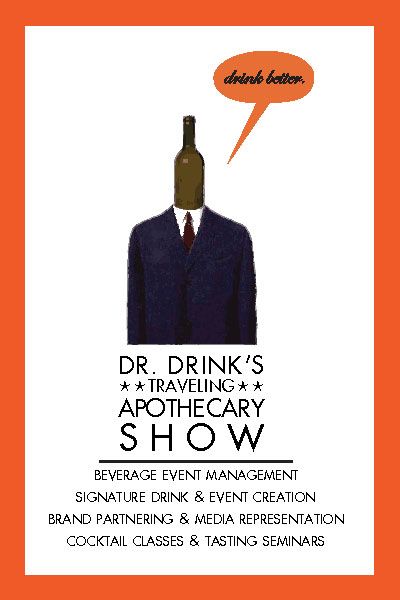 An introduction to the five main spirit categories, vodka, gin, rum, tequila, and whiskey, through five of the world's most popular cocktails, the Moscow Mule, the Martini, the Mojito, Margarita, and the Manhattan. While you learn how to make each drink and the hand skills involved in modern mixology, we'll tell the story of the people and places that created the drinks and their colorful history.
Light snacks will be served.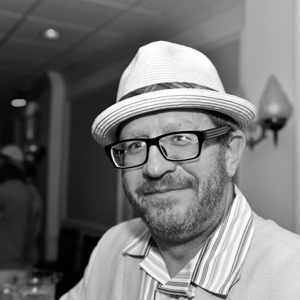 Bio
Joseph DeLuca is Northeast Ohio's leading authority on bartending, beverage programs, and our growing cocktail culture. Besides traveling throughout the region executing drink-based events for restaurants, bars, corporate and non-profit meetings and in-home parties as the man behind Dr. Drink's Traveling Apothecary Show,
Joseph is also the go-to guy for publications like Scene, Cleveland Magazine, Crain's Business News, and national industry magazines when they need an authority on the art of bartending, cocktail creation, and beverage trends. He is the founder, former vice president and an active member of the Cleveland Chapter of
the United States Bartenders Guild, gives back to the community through his work with MedWish and Dinner in Dark, and is an award-winning mixologist in his own right. Plus, he's a really nice guy who possesses a true passion for educating, mentoring, and motivating the next generation of beverage professionals.