Educational Webinar on avoiding major pitfalls of your product development on the road to manufacturing.
About this event
Together with the Intelligent Product Solution (IPS) and SecondMuse, M-Corps presents: Hitting the Brick Wall During Your Product Development Process. Is it inevitable? Or is it Avoidable?
During this webinar, IPS will lead participating startups through the product development and manufacturing pitfalls that could potentially derail getting your product to market.
Agenda:
1:30-1:35pm: Arrive and intro to SecondMuse & IPS
1:40pm-1:45pm: Ice breaker: What is the biggest "brick wall" you've hit in the pursuit of manufacturing? How have you overcome it?
1:45pm-2:00pm: Brick Wall Keynote Speaker
2:00pm-2:30pm: Breakout sessions
EFFECTIVE UX/UI: From the moment the end user receives your product, what will make them LOVE it?
CHOOSING THE RIGHT MANUFACTURER
OUTSOURCED or IN-HOUSE TALENT? OR BOTH?
2:30pm-2:45pm: Group Discussion
2:45pm-3:00pm: Q&A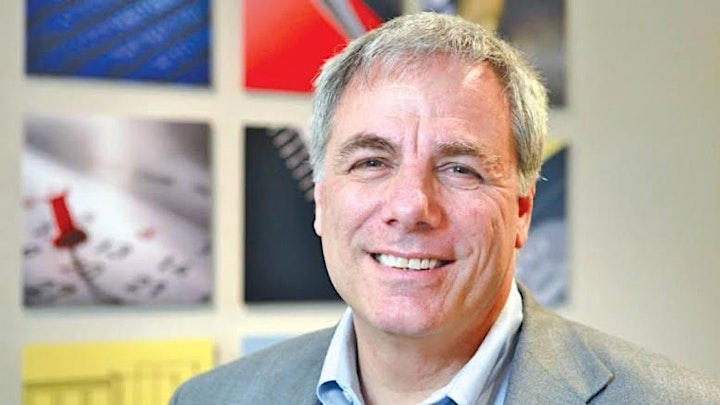 Mitch Maiman, President, IPS
Mitch is the President and Co-Founder of IPS, building the company on a vision of delivering a comprehensive range of product design services to provide clients with effective solutions. Mitch honed his deep knowledge of product design on the strength of a 30-year career with companies that manufacture commercially successful products for the consumer, industrial, and DoD markets. This included employment with Norden Systems (now Northrop Grumman) and Applied Digital Data Systems (now NCR). Prior to launching IPS, Mitch was VP of Engineering at Symbol Technologies (now Motorola). Always espousing a hands-on approach to design, he holds a portfolio of numerous United States and international patents.Mitch holds a Bachelor of Science and a Master of Science in Mechanical Engineering from Columbia University, and an MBA from Fairleigh Dickinson University.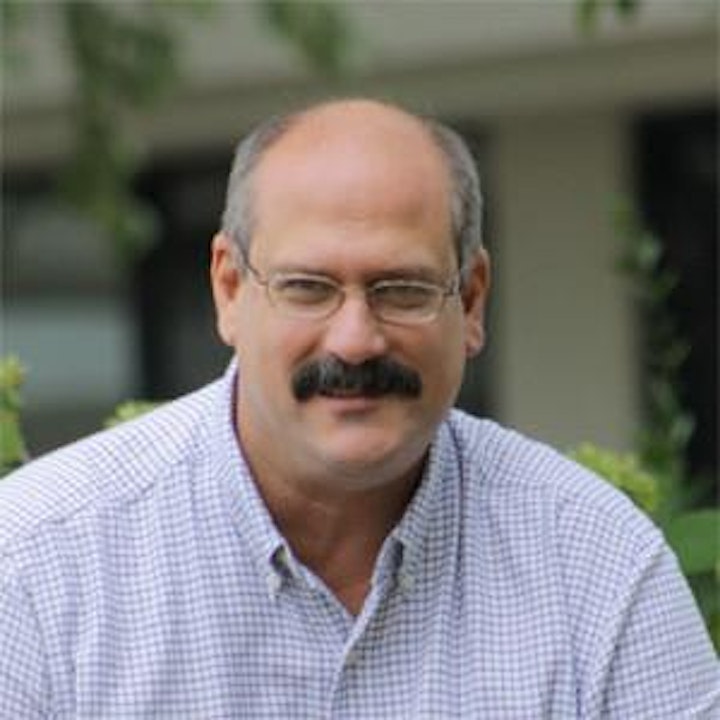 Paul Severino, COO, IPS
Paul is Co-Founder of IPS and is responsible for customer relationships and overseeing all company operations. Paul has 26 years of experience in the fields of manufacturing and engineering, managing a wide range of projects, including early generation and advanced bar code scanners. His earlier career includes mechanical engineering positions at Ebasco and Fairchild Systems. Just prior to joining IPS, he served as Senior Director of Engineering and Senior Director of Manufacturing Engineering in Symbol Technologies, in Holtsville, NY. Paul has a Bachelor of Science in Mechanical Engineering from SUNY Stony Brook, a Master's in Computer Science and Business Administration from New York Institute of Technology, and an MBA from Long Island University, C. W. Post. He is a licensed Professional Engineer with APICS certification.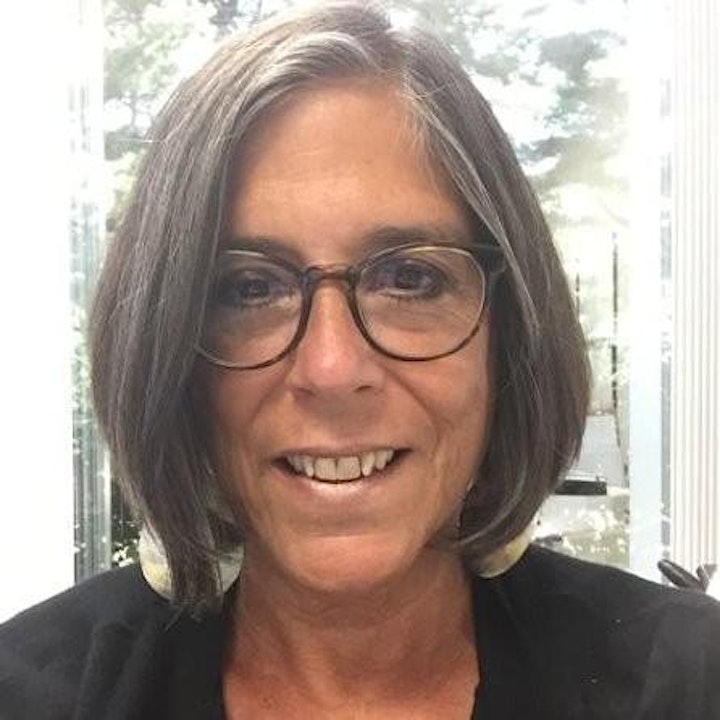 June Feldman, CMO, IPS
With over 20 years of experience, June supports promotion of the IPS brand, including strategic planning, messaging and creative services management, with additional responsibility for software product marketing. Her team provides services in brand development, research, campaign and go-to-market strategy, collateral and content development, print/video production, website design, and training programs. June's early career was centered in fashion marketing working on behalf of companies such as Polo Ralph Lauren and Giorgio Armani. She was more recently instrumental in introducing and implementing next-generation technology into clients' digital image development and digital asset management (DAM) systems. June spearheaded the sale and deployment of these remote collaboration software tools, which significantly reduced internal operations costs June earned her Bachelor's Degree from SUNY Fredonia and has continued her education in writing and foreign languages at NYU.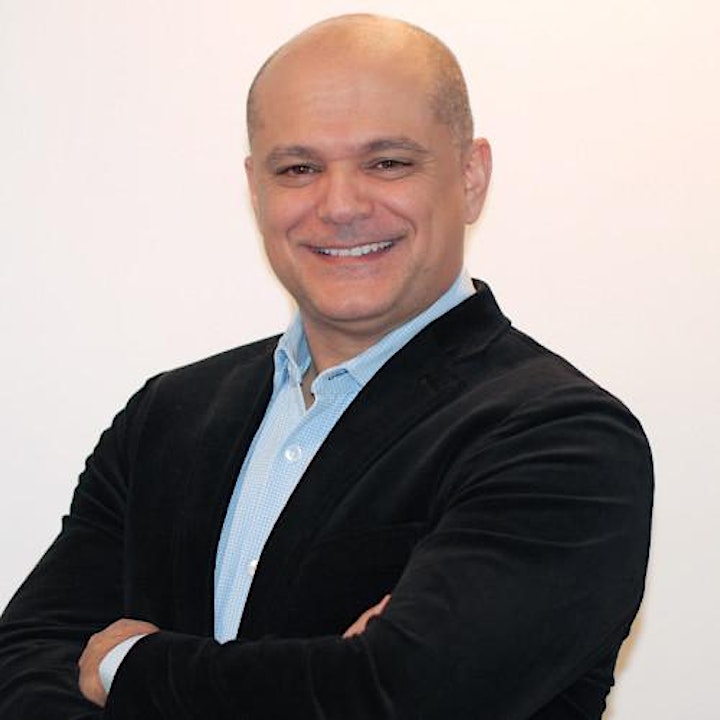 Bob Wild, Senior VP, IPS
Bob began his career at Symbol Technologies (Motorola) in Operations, where his responsibilities evolved into the development lead for flexible robotic and vision systems. He was also a member of the Advanced Development Group at Symbol developing Bluetooth v1.0. At Layer One, he developed next-generation 3G cellular solutions. Approximately 10 years ago, Bob headed up a software department of more than 60 engineers at BAE Systems, then taking the Program Engineering Lead for the Mission Computing and Antenna Systems division. His experience spans full product life cycle development for DoD, B2B, and B2C solutions. Bob received a Bachelor of Science in Electrical Engineering focusing on Control Systems from SUNY Stony Brook, a Master of Science in Electrical Engineering in Wireless Communications from Polytechnic Institute of NYU, and also has an MBA from SUNY Stony Brook.