Velkommen til Foto.no og Lysuken
About this event
Bli med på å fotografere på location. John deler sine erfaringer med å jobbe med blits utenfor studioet, vi går gjennom hvordan man balanserer blitslys med eksisterende lys for ønsket resultat. Vi ser på mulighetene og begrensningene som finnes når du arbeider med blits utenfor studioet. Fokuset er på å fotografere mennesker utenfor studioet.
Vi starter med litt teori inne hos Foto.no og går deretter ut. Vi benytter også anledningen til å bli kjent med Elinchroms batteridrevne blitser, f.eks. den nye blitsen Elinchrom ONE.
Om John Hagby
Fotograf John Hagby har base i Gøteborg og han er ikke bare en dyktig fotograf, han har også evnen til entusiastisk å formidle kunnskapen til andre fotografer på sine kurs, seminarer og i rollen som ambassadør for Elinchrom fotolys. Som fotograf inspireres Hagby av å fotografere mennesker og han briljerer med elegant lyssetting. I løpet av de siste 3 årene har John Hagby tatt førsteplass i portrett og fine art i Photography SM. Det gjør John til en av Sveriges ledende portrettfotografer, og hva er nøkkelen? «Know your gears and keep it simple».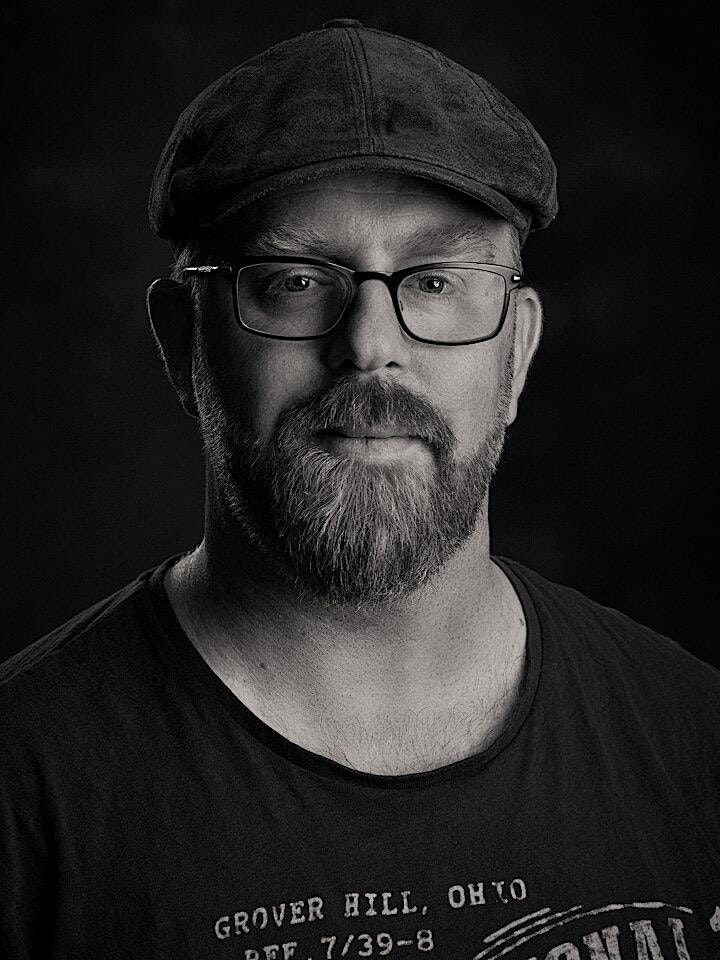 Det er begrenset med plasser på våre aktiviteter denne uken
På grunn av koronaviruset er det et begrenset antall plasser på våre workshop. Alle må holde foreskrevet avstand på minst 1 meter til hverandre. Når vi er inn vil det være satt opp stoler som er i god avstand fra hverandre, når vi er ute på workshop må dere selv passe på avstanden.
De som får plass på workshopene våre må fremise koronasertifikat ved ankomst til workshop området.
For å sikre at alle de begrensede plassene blir benyttet har vi satt en avgift på 200,-
Vell møtt
Retningslinjer for deltagelse på arrangement hos Foto.no
Du skal melde avbud dersom du har symptomer på luftveisinfeksjon. Dette gjelder symptomer som hoste, feber, tretthet og eller pustebesvær.
Organizer of Lysuke: Workshop med John Hagby
Foto.no har vært Norges største redaksjonelle nettsted for fotointeresserte siden 1996. I både nettbutikk og en flott butikk i Barcode i Bjørvika og et Pro-senter-Interfoto på Skøyen. Dette betyr at Foto.no nå er Norges største faghandel innenfor foto- og videoutstyr.
Foto.no/Interfoto er for alle som er interessert i foto, enten du fotograferer med mobiltelefon eller profesjonelt utstyr. Bedriften er på litt over 50 personer med høy kunnskap og lidenskapelig interesse for foto og video. De fleste har lang erfaring fra foto- og videobransjen. Foto.no selger de fleste kjente merkevarer.