Location
Hi-Ho Lounge
2239 Saint Claude Avenue
New Orleans, LA 70117
Refund policy
Contact the organizer to request a refund.
Eventbrite's fee is nonrefundable.
Mardi Gras may be over, but the good times continue to roll! Join us as New Orleans hosts funny women from across the country.
About this event
NEW ORLEANS FUNNY WOMEN SHOWCASE
NOFWS is celebration of the multiple genres of comedy and the women who rock them! Come out and catch funny women doing improv, musical comedy, standup and all the funnies in between!
With Comedy from:
Carrie Moulder
Casara Clark
Nita Cherise
Jane Banks
Ivy Le
Storhm Artiste
Headlined by Rochelle McConico!
Hosted by TK Fairley!
THE LYSISTRATA COMEDY FESTIVAL: CELEBRATE FUNNY WOMEN.
Like us on Facebook! Check out our Instagram feed!
HEADLINER: ROCHELLE MCCONICO
Rochelle McConico is the founder and CEO of MoonCricket Productions a live entertainment company specializing in interactive, multisensory comedic events. She is a visionary, writer, producer, and performer.
Additionally, Rochelle is a member of the multi-talented No Lye Comedy collective - a group of dynamic Black femme comedians. With No Lye Comedy, Rochelle performed sketch in the Dallas Comedy Festival and the Los Angeles Diversity in Comedy Showcase (LADC), and performed improv in the inaugural 2019 New Orleans Improv Festival and 2021 Baton Rouge Improv Festival. Rochelle has also written and performed for Morphed, a monthly stand-up and sketch show in New Orleans, and performed stand up in the Black Girl Giggles Festival and the Tower City Comedy Festival.
And if you're still reading this, Rochelle also wrote, directed, and starred in three plays centering her alter ego character, billionaire media heiress Stangela Angela Hemsworth Kingsley Winthrop Farouk Adams III and produces and co-hosts the comedy-advice video podcast Not Another Black Show. She is one of the co-producers of the Lysistrata Comedy Festival.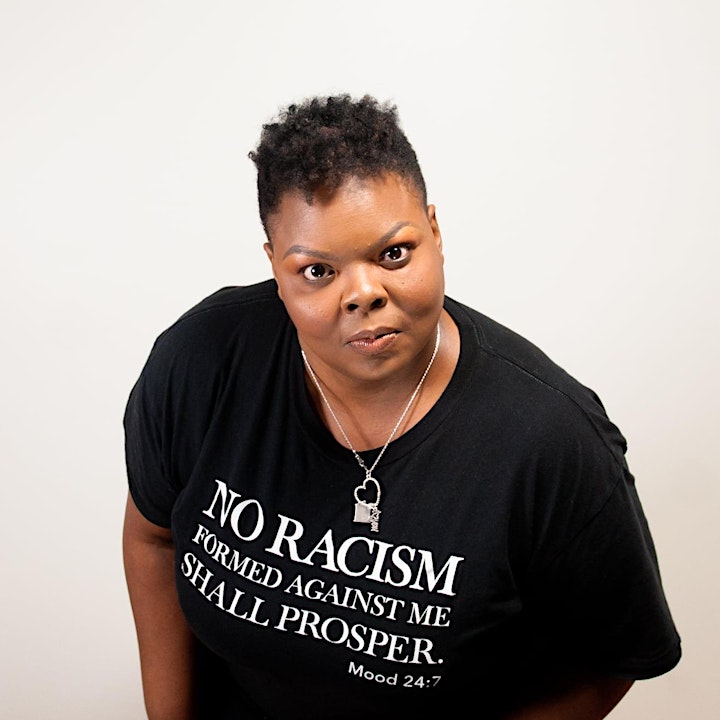 HOST: TK FAIRLEY
Co-host of the internationally known podcast Not Another Black Show and something like a shade tree spiritual transformer. With her honest and relatable comedy you just might forget that she's teaching as well. Don't worry, if you forget, she'll remind you.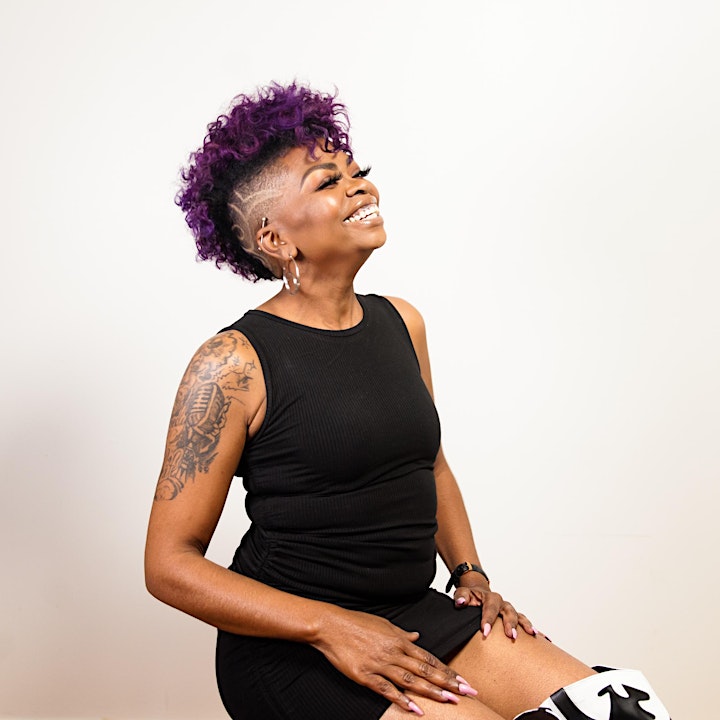 IMPROVISER: CARRIE MOULDER
Carrie Moulder fell in love with improv in 2015, has performed and taken classes either in person or online with theaters in seven states and three countries, and is a co-founder of Big Couch, an improv-centered endeavor promoting creativity and comedy in New Orleans.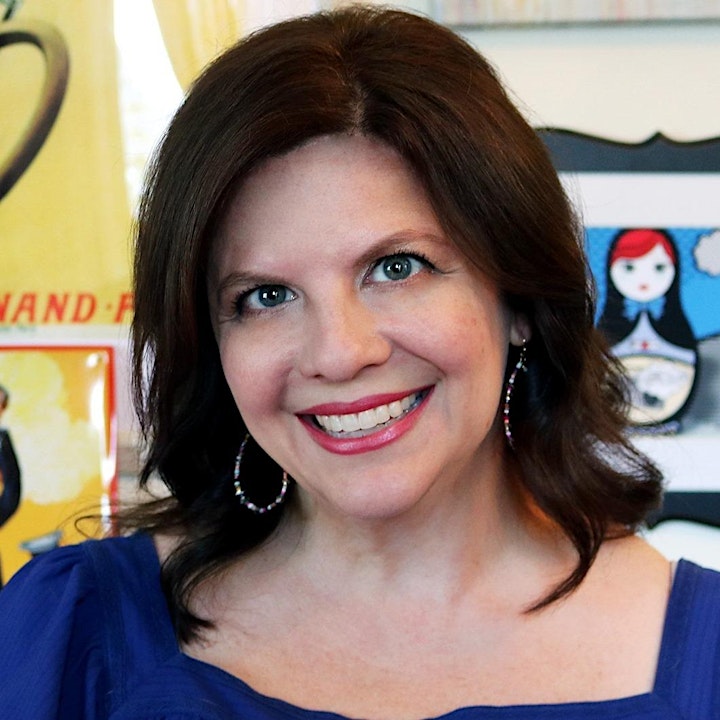 COMEDIAN: IVY LE
Ivy Le "With One E," an Asian Mom with severe allergies in Austin, Texas, is the creator of the hit Spotify show FOGO: Fear of Going Outside, a nature show by the most reluctant host ever.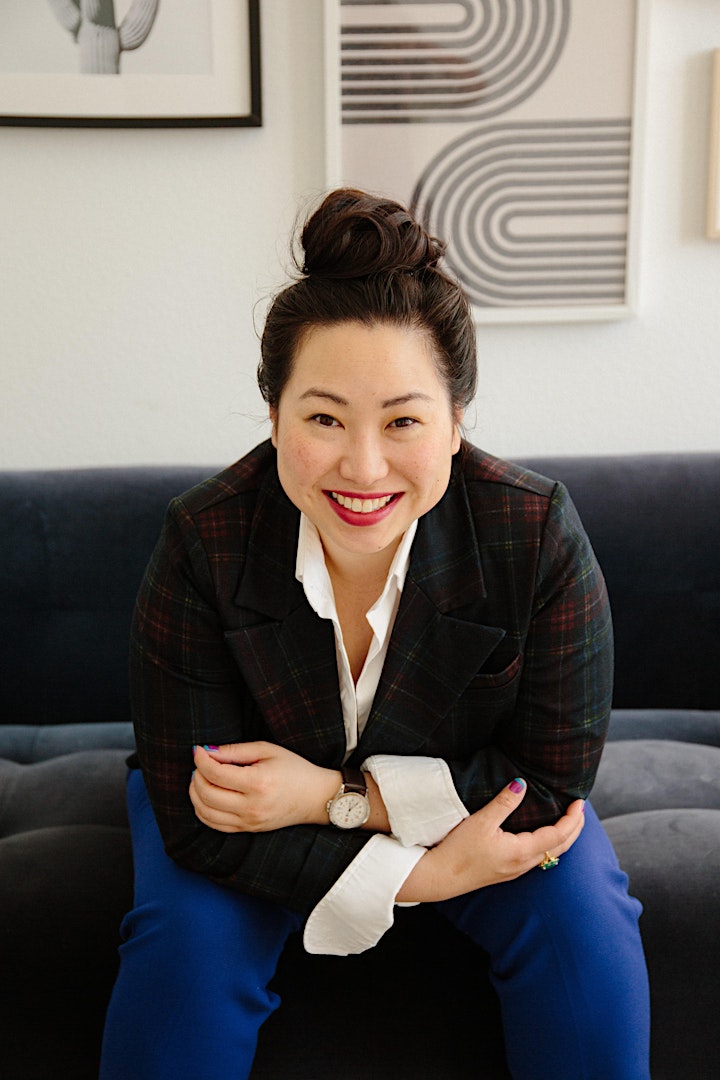 COMEDIAN: NITA CHERISE
Nita tells jokes, writes, podcasts, and diligently contributes to her child's future therapy fund because...come on.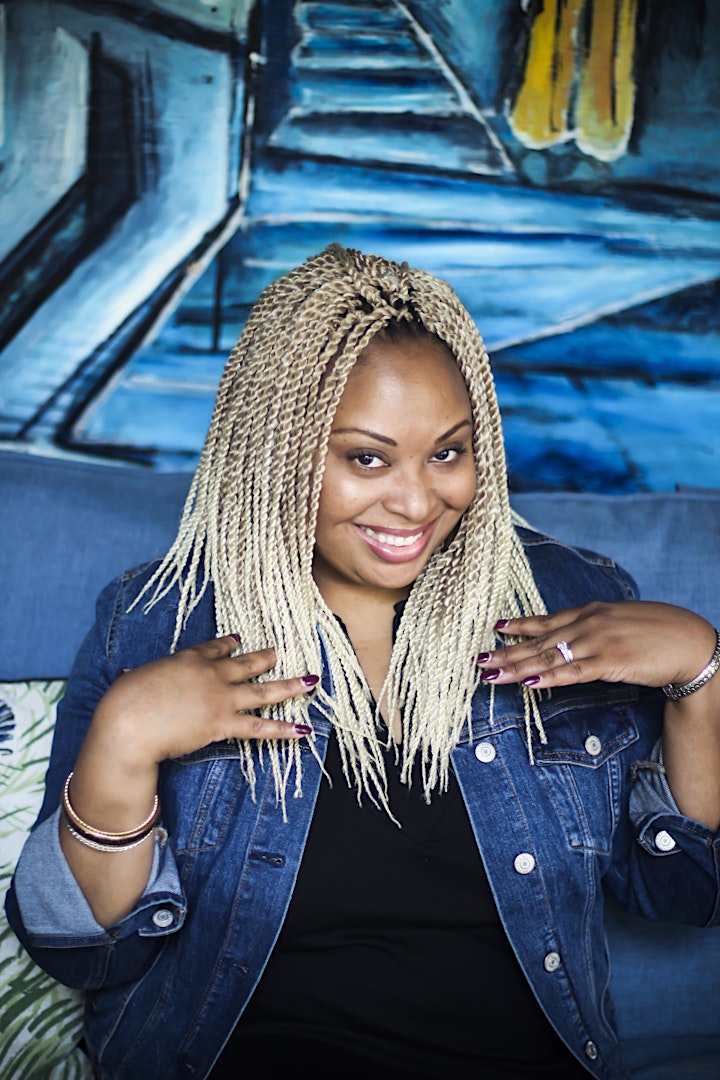 COMEDIAN: JANE BANKS
Jane Banks in her own words, "I may be the oldest comedian in New Orleans, but if you want to hear my set, don't bring Grandma or the kids."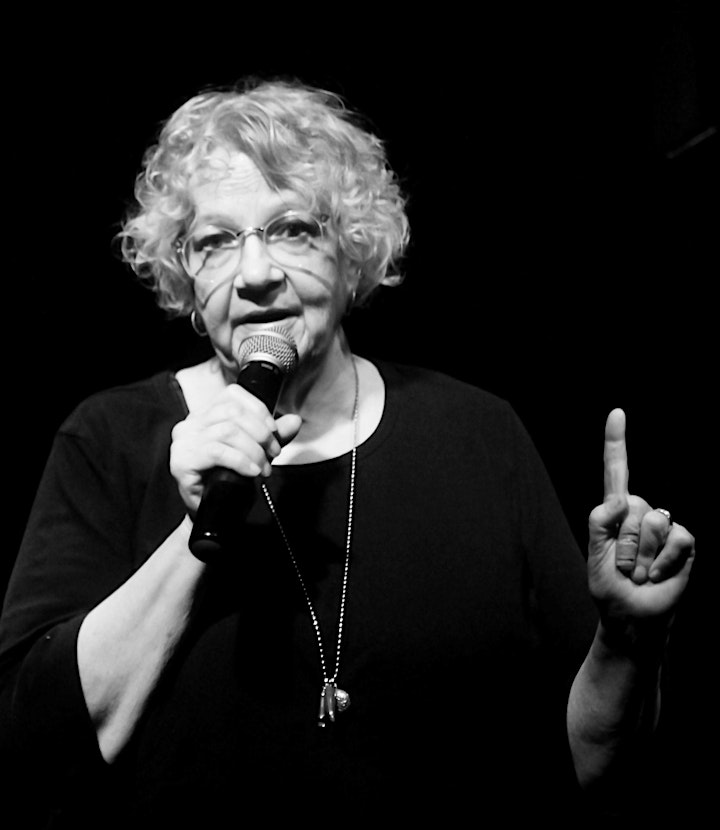 COMEDIAN: STORHM ARTISTE
Storhm Artiste is a Comedian, Writer, Host and Content Creator. A nationally touring comedian, Storhm Artiste has performed with many celebrity comedians including Marlon Wayans, Chris Tucker and Vivica A. Fox.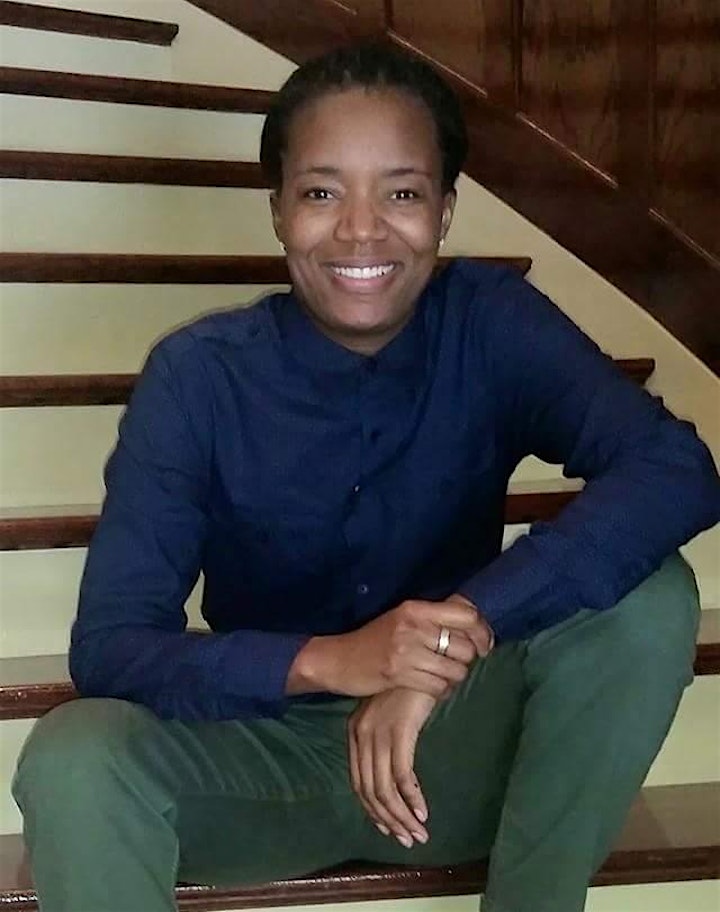 COMEDIAN: CASARA CLARK
Casara may be a crawfish-loving comic with a New Orleans born family, but she's LA based and THIS is SOMEHOW her first time in this city!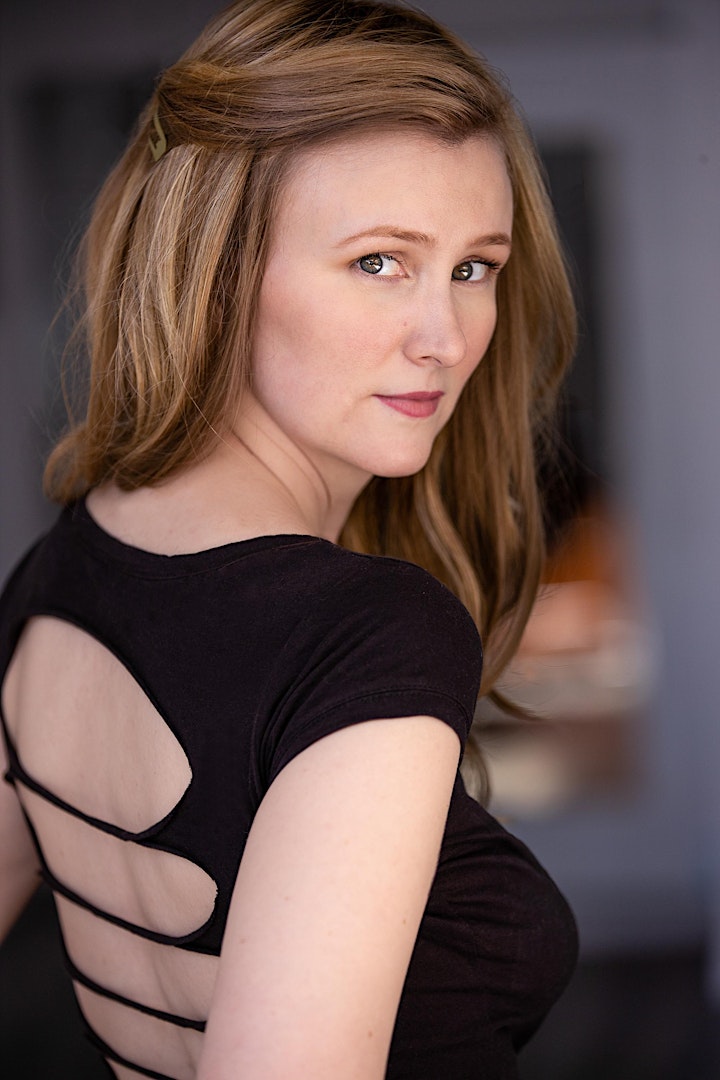 ABOUT THE LYSISTRATA FESTIVAL
Birthed from the minds of four comedians and writers comes the Lysistrata Comedy Festival. Lysistrata was able to gather women together and use unconventional means to stop war. Well, we posit that we can change anything for the better with a little female ingenuity. Join us as we celebrate women and the power of our collective work, and take over New Orleans for three days of nonstop comedy!