Location
The AllWays Lounge & Cabaret
2240 Saint Claude Avenue
New Orleans, LA 70117
Refund policy
Contact the organizer to request a refund.
Eventbrite's fee is nonrefundable.
What did you say? A comedy show and modeling competition rolled into one? Yes, please! Join us as we strike a pose and make you laugh!
About this event
FUNNY BUT MAKE IT FASHION
Do a set. Take a glamorous photo. Be judged. A comedy show and modeling competition rolled into one!
Headlined by Amanda Van Nostrand!
Featuring:
Ashleigh Branch (guest judge)
Dirty Mouth Comedian
Dr. Dee
Loren Kraut
Hosted by Nkechi Chibueze!
THE LYSISTRATA COMEDY FESTIVAL: CELEBRATE FUNNY WOMEN.
Like us on Facebook! Check out our Instagram feed!
HOST: NKECHI CHIBUEZE
Born in England, raised in El Paso, and currently living in New Orleans, Nkechi Chibueze is a happy-go-lucky stand-up comedian. Nkechi is also a renowned photographer and dancer.
Nkechi has one TV credit, in which she plays the fat friend to someone who loses a lot of weight on the ABC show "Extreme Makeover: Weight Loss Edition." (Seriously, look it up.)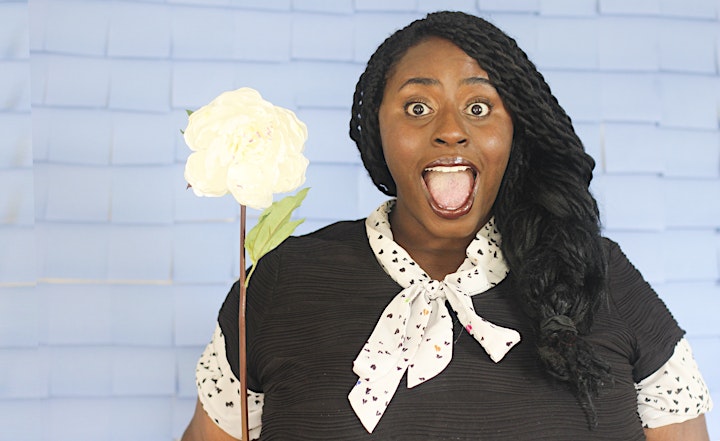 HEADLINER: AMANDA VAN NOSTRAND
Amanda is a comedian, writer, podcaster, and producer based in Brooklyn, New York. Her dry, dark and honest approach paired with characters and impressions makes her comedy charming, relatable, and absolutely authentic.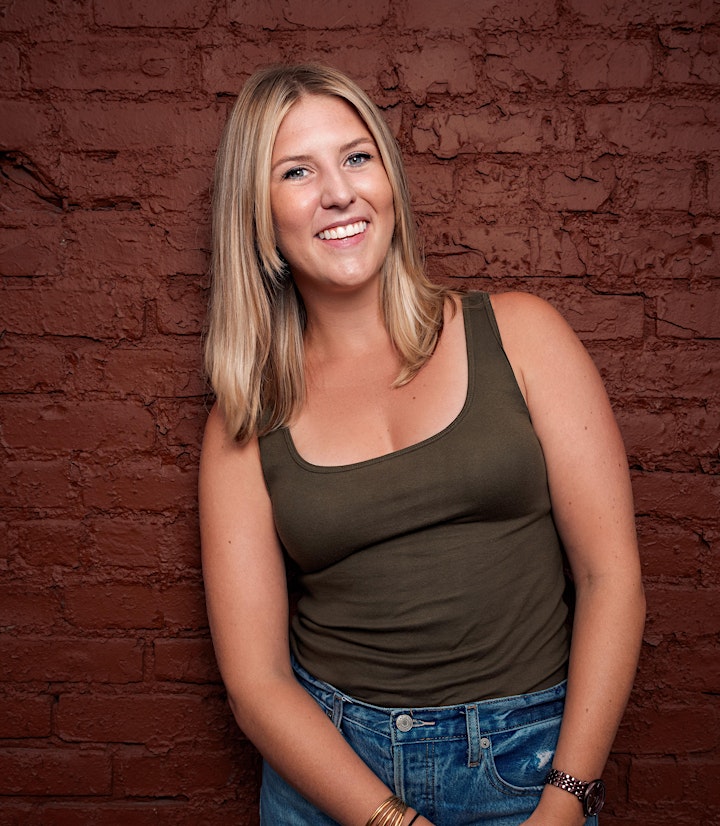 GUEST JUDGE: ASHLEIGH BRANCH
Ashleigh Branch has been doing comedy since 2016. In her own words: "I gots three children, husband, dog. I'm a creative that writes and performs. I also have a podcast Women, Wives and Moms."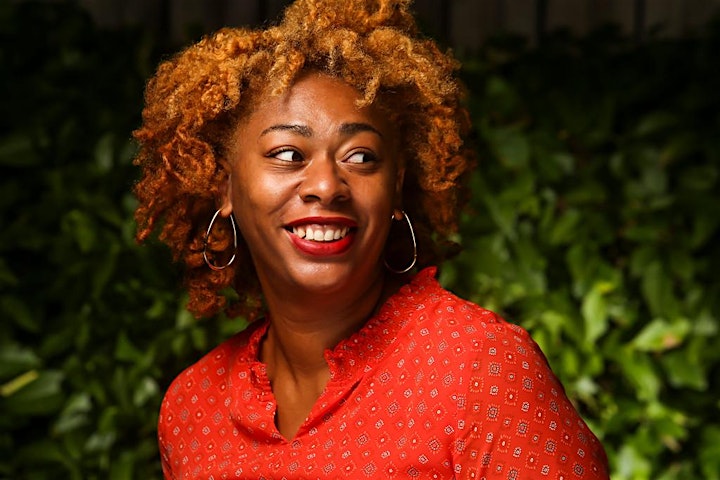 COMIC: DIRTY MOUTH COMEDIAN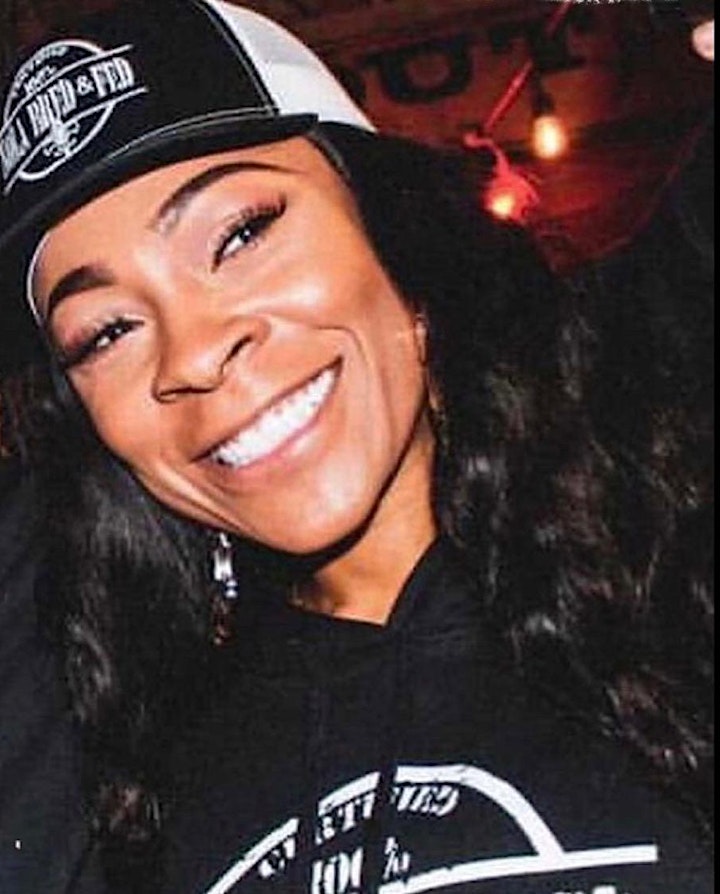 COMIC: DR. DEE
Dr. Dee is a NYC-based, clean comic, insult humor. Sweet on the surface, darkness at heart. Dr. Dee and her shows have been featured on Seattle International Comedy Festival, Comedy Mob Festival, TimeOut New York, etc. And yes, she is some kind of a doctor.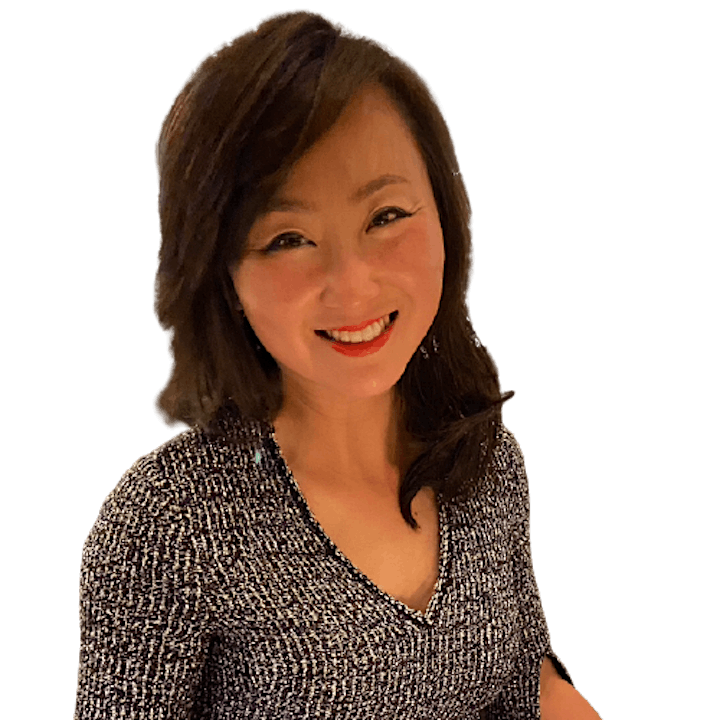 COMIC: LOREN KRAUT
Loren Kraut is a San Francisco standup comedian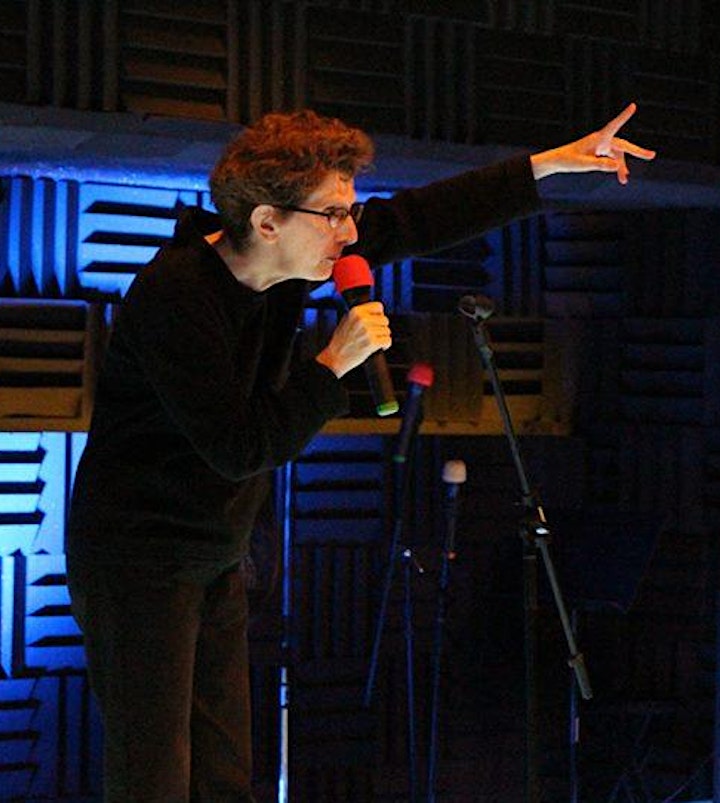 ABOUT THE LYSISTRATA FESTIVAL
Birthed from the minds of four comedians and writers comes the Lysistrata Comedy Festival. Lysistrata was able to gather women together and use unconventional means to stop war. Well, we posit that we can change anything for the better with a little female ingenuity. Join us as we celebrate women and the power of our collective work, and take over New Orleans for three days of nonstop comedy!