Location
Cafe Istanbul
2372 Saint Claude Avenue
New Orleans, LA 70117
In the comedy and entertainment business there's no one path to success. Join us as we discuss how to create your own path.
About this event
DIY YOUR COMEDY CAREER
We all know that in the comedy and entertainment business there's no one path to success. This panel will discuss how to DIY your own path by gathering insight from women in the business on how they navigate their careers and the challenges they face.
With perspectives from:
Danielle Nicolet
Moni Oyedepo
Stephanie Rae
Jessica Arjet
Amanda Van Nostrand
THE LYSISTRATA COMEDY FESTIVAL: CELEBRATE FUNNY WOMEN.
Like us on Facebook! Check out our Instagram feed!
HOST: TASHA RILEY
Screenwriter, Comedian, Producer by night...Tax Auditor by day. Black, queer, mom of one and New Orleanian.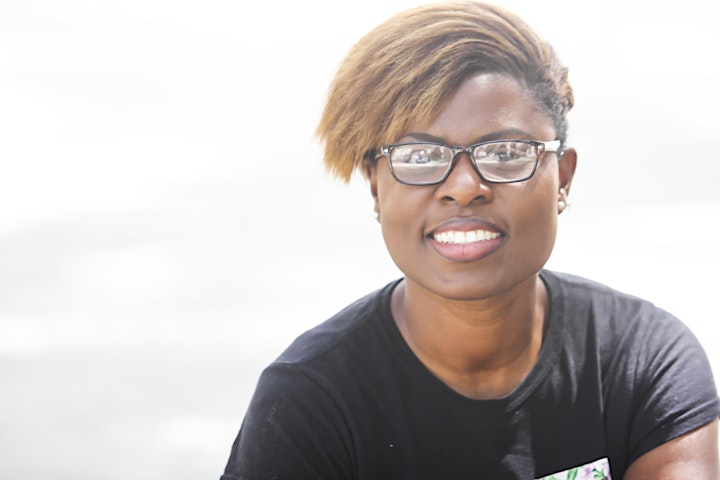 PANELIST: STEPHANIE RAE, BLACK IMPROV ALLIANCE
Stephanie Rae has been studying traditional and musical improv for eleven years. She's directed a Boyz II Men themed show for UCB's Del Close Marathon, guest played with everyone from ComedySportz to the Groundlings, and taught classes and workshops for improvisers from Louisiana to Liverpool. These days, she directs the Black Improv Alliance - performing with International Players Club and Wakanda vs. Everybody - works with Freestyle Love Supreme Academy, & does improv & stand-up all over the world and on Obama's internet.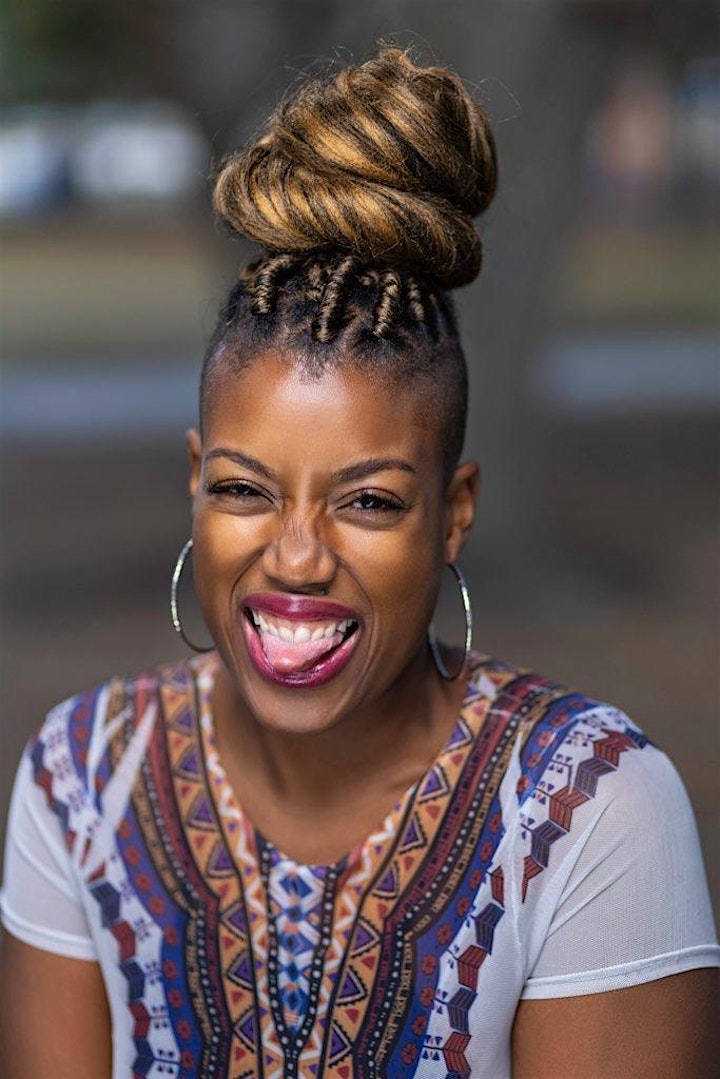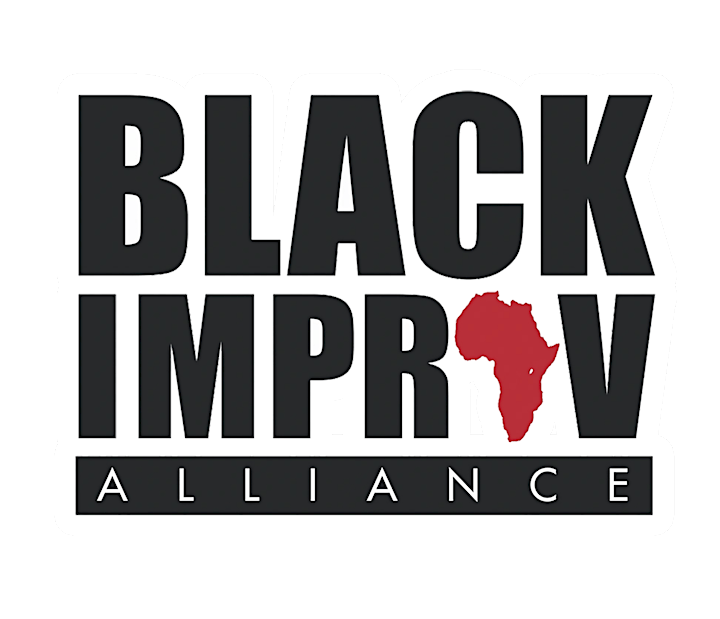 PANELIST: JESSICA ARJET, HIDEOUT THEATER
Jessica Arjet is an owner of the Hideout Theater and directs the Youth Programs there. Ze has also written "Conducting Chaos: Teaching Improv to Kids and Teens."
Jessica produces, directs, teaches, and performs in Austin and around the US. Ze performs a weekly show with Bras Off.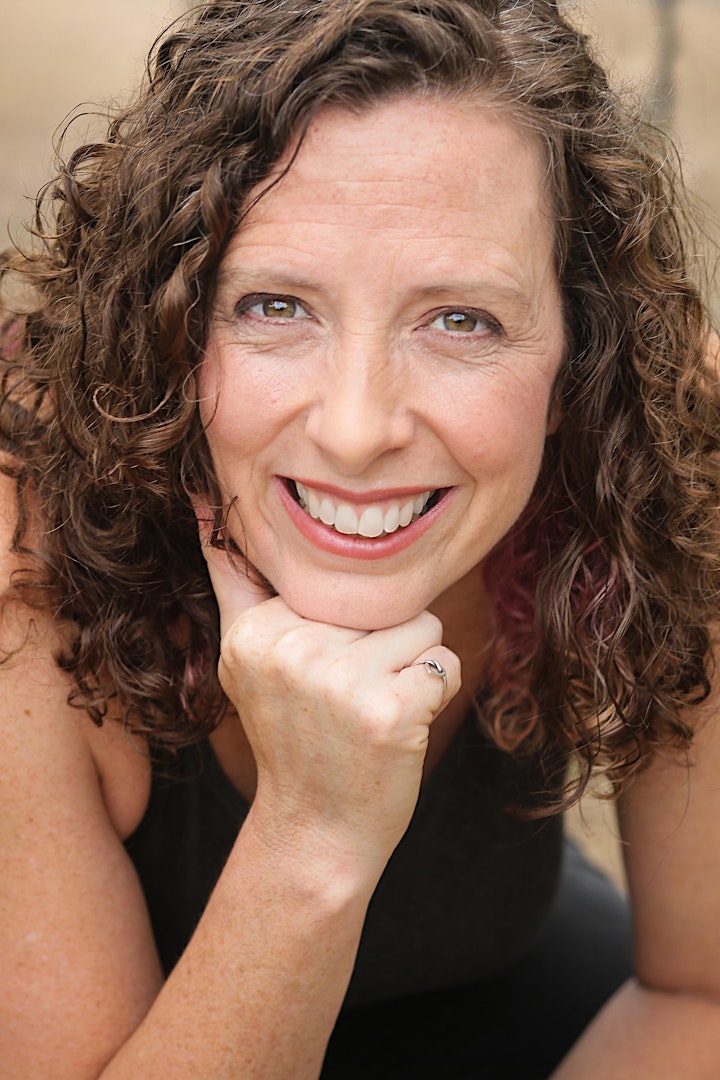 PANELIST: AMANDA VAN NOSTRAND, COMEDIAN/WRITER/PODCASTER
Amanda is a comedian, writer, podcaster, and producer based in Brooklyn, New York. Her dry, dark and honest approach paired with characters and impressions makes her comedy charming, relatable, and absolutely authentic.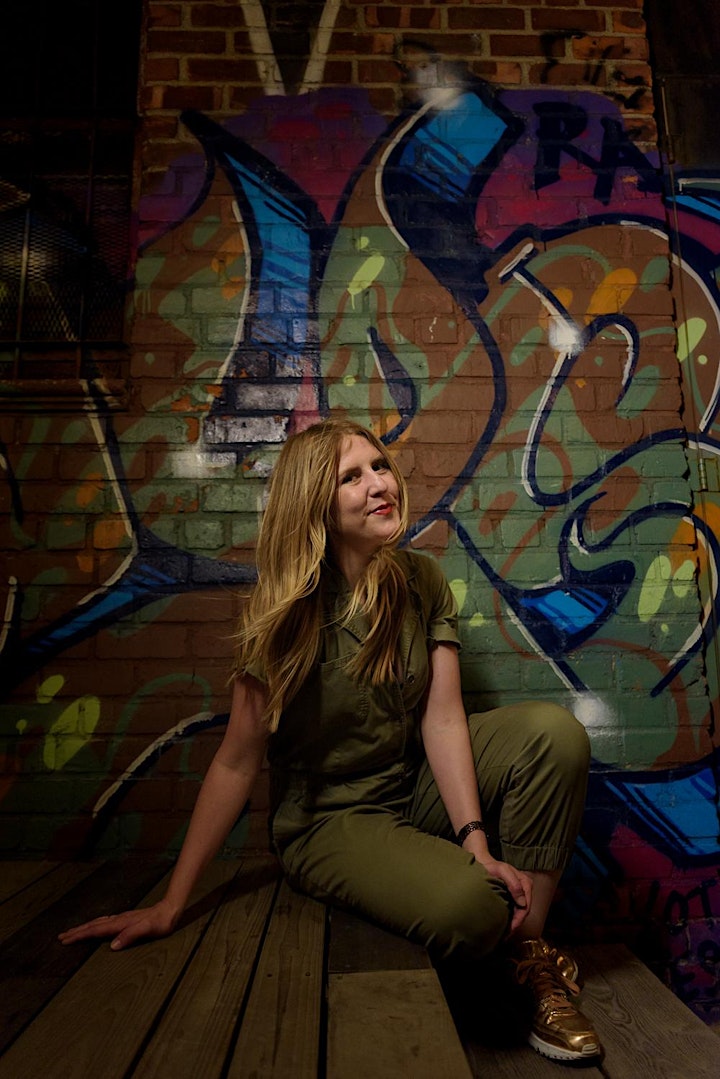 ABOUT THE LYSISTRATA FESTIVAL
Birthed from the minds of four comedians and writers comes the Lysistrata Comedy Festival. Lysistrata was able to gather women together and use unconventional means to stop war. Well, we posit that we can change anything for the better with a little female ingenuity. Join us as we celebrate women and the power of our collective work, and take over New Orleans for three days of nonstop comedy!