Location
The AllWays Lounge & Cabaret
2240 Saint Claude Avenue
New Orleans, LA 70117
Refund policy
Contact the organizer to request a refund.
Eventbrite's fee is nonrefundable.
Looking for fascinating and highly entertaining insights? Join us as Valerie Lopez gets in into the mind of our headliners LIVE!
About this event
COMEDY WHAM PRESENTS with Valerie Lopez
Comedy Wham provides coverage of the shows, open mics, venues and performers of the Austin, Fort Worth and Dallas comedy scenes and interviews comics from all around the country. Join the conversation!
Interview of Headliners: Janell Banks & Amanda Van Nostrand
THE LYSISTRATA COMEDY FESTIVAL: CELEBRATE FUNNY WOMEN.
Like us on Facebook! Check out our Instagram feed!
HOST: VALERIE LOPEZ
Producer / Interviewer / Editor
Valerie grew up watching Saturday Night Live, ALF and has seen live comedy across the country. She started interviewing local Austin comics for the podcast extension of ComedyWham.com in January 2016 because she wanted to know more about the lives of comics off stage. After attending local comedy festivals, she boldly asked if national comics would also talk to her and lucky for her and us, many have said yes. She's interviewed comics from Austin, Canada, Los Angeles, New York, and even England.
Her style of interview is very much a meandering conversation - did they also watch ALF? what was their first set like? What inspires, scares, brings and keeps them in comedy? The answers are almost always fascinating and highly entertaining insights into the mind of a comic. With her casual and friendly interview approach, she hopes to one day be known as "The James Lipton of Austin Comedy". A girl can dream can't she?
When she's not podcasting, watching or performing comedy, Valerie is a proud parent of a smart-aleck junior comedy fan and works as a number cruncher. Her co-host Miss Purrington can often be heard contributing to the podcast.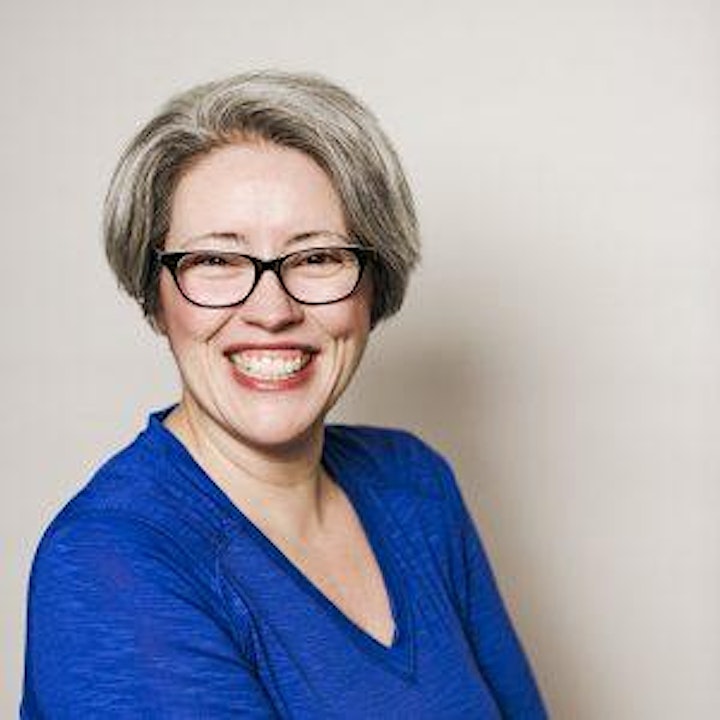 ABOUT THE LYSISTRATA FESTIVAL
Birthed from the minds of four comedians and writers comes the Lysistrata Comedy Festival. Lysistrata was able to gather women together and use unconventional means to stop war. Well, we posit that we can change anything for the better with a little female ingenuity. Join us as we celebrate women and the power of our collective work, and take over New Orleans for three days of nonstop comedy!