Lyrically Speaking @ Grams Mission BBQ

Monthly Event - Third Thursday of every month: 7:00 PM to 1:00 AM (PDT)
Event Details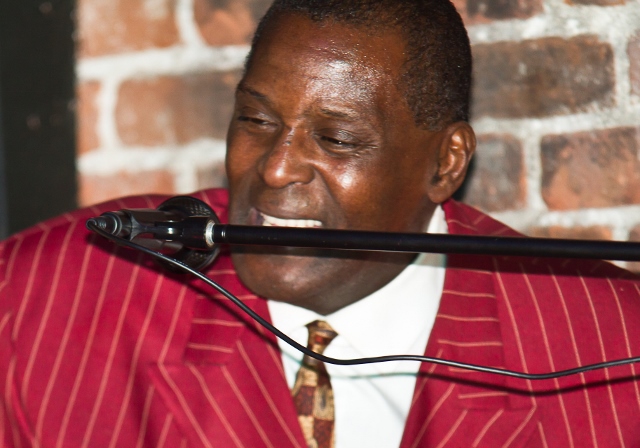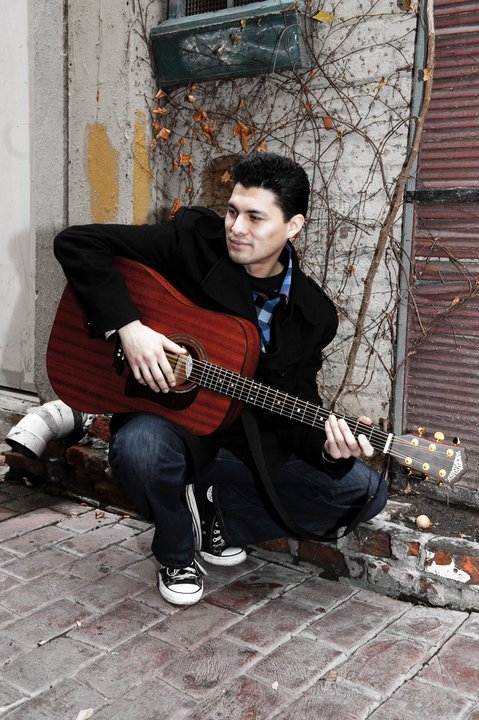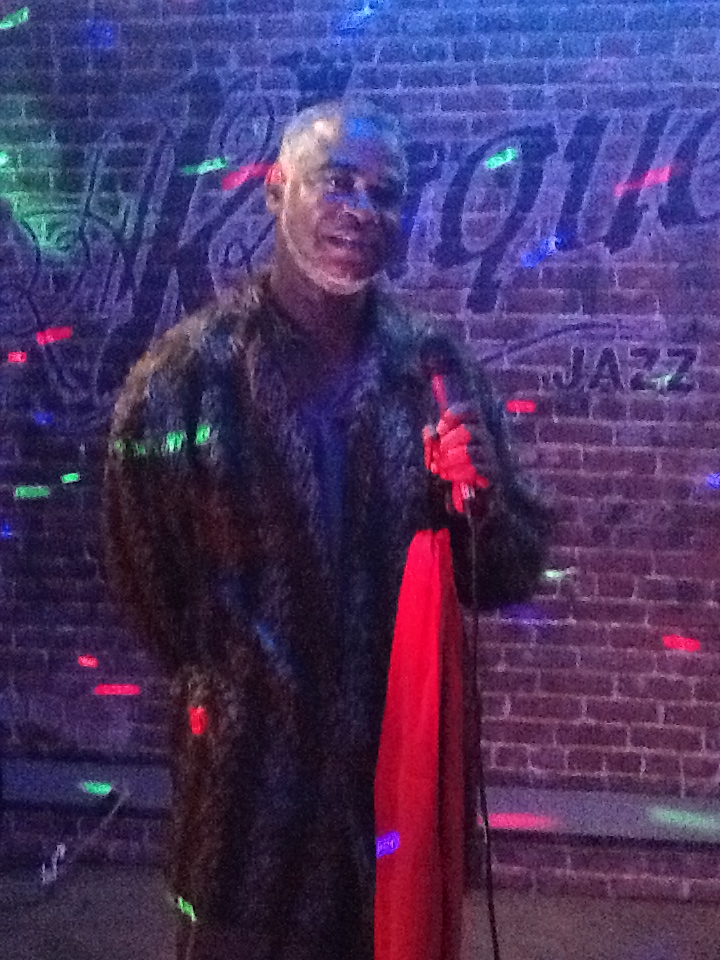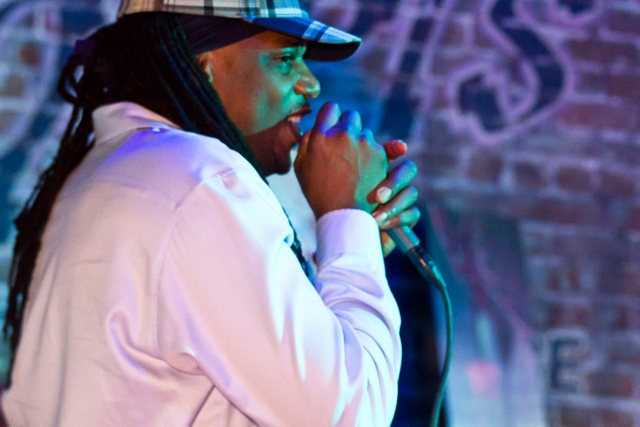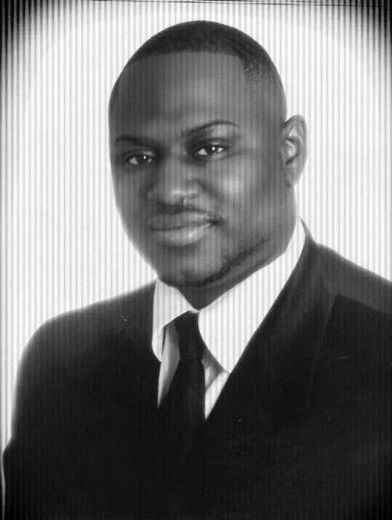 Lyrically Speaking Open Mic --Third Thursdays.
Welcome to Lyrically Speaking Open Mic -- Thursday.
Special "It's A Family Affair"
We'll be blessin' the mic ALL NIGHT with featured artist and open mic session
Sneak a Peek at https://newfanglevision@wix.com 
-----DANCING WITH THE  DJ  WILL KICK IN RIGHT AFTER THE SHOW------
Admission is free BEFORE 7:00 pm, but you MUST order a ticket online first. 
Just visit eventbrite to get your free ticket (limited supply) .   
 http://newfangledvisions.wix.com/lyrically-speaking
The show starts at 8:10pm and ends at 10:10pm.   

    Groove with our DJ
immediatey after the show!
Please bring a your paper ticket to confirm your free ticket or your ticket purchase. NO REFUNDS ISSUED. 

PLEASE RESPECT THIS POLICY.
GRAMS MISSION BBQ has specials  under $10 all night long 

Yes, you can order an extra meal to go!  (Meals start at $5)

DJ will be jammin at the halff.

Celebrating?  Let us know!!
Organizer
Artisan Leaders with New-Fangled Visions Productions
Symphony, host of Lyrically Speaking, is a director, teacher, writer, actress, poet, host and spoken word artist.  She holds Bachelor of Arts degrees from UC Riverside in both Theatre and English.  As an experienced theatre instructor with nearly twenty-five years of experience producing, directing, choreographing, teching, directing, and coaching at the college, community, high school and middle school levels, Cynthia loves working with the students of all ages, as well as, actively performing her original poetry in local venues, and at various conferences.  She appeared as "Momma" in, Don't Let Me Down, a gospel musical by Cheryl Williams of Songbird Productions, in the role of "Momma" at the Downey Civic Theatre, in Downey, CA.  Friends can find her hosting Lyrically Speaking Mixed Mic (formerly Open Mic) and Lyrically Speaking "Unplugged", birthdays, pastor appreciatons and birthdays as a featured guest artist,  regional women's conferences, churches and more!
 Truth is a business owner and dedicated educator, with the skills, ability, knowledge, and uncompromisind committment  to inspire, educate and motivate students of ALL ages to appreciate the arts, and achieve their God-given potential.  She is  a creative, organized, goal-oriented professional with time-tested proven ability to achieve high-caliber theatrical experiences. Her directorial skills have enable students to discover, develop and enhance student's distinctive talents while infusing the essential awareness of teamwork; achieving recognition from peers and the community alike.
Lyrically Speaking @ Grams Mission BBQ