About this Event
Support: Def Letter / Mazzi & S.O.U.L. Purpose
Masta Ace
Boasting an impressive rap résumé that includes membership in the legendary Juice Crew and a verse on the classic 1988 posse cut "The Symphony," Brooklyn's Masta Ace is an underground hip-hop veteran and luminary.
Two years after the release of "The Symphony," Ace released his debut album, Take a Look Around, on the revered Cold Chillin' label. While not a huge commercial success, the keenly produced album spawned a hit single -- and a Yo! MTV Raps staple -- with the Biz Markie collaboration "Me and the Biz." The album affirmed Masta Ace's rightful place as a significant contributor to hip-hop's golden age era.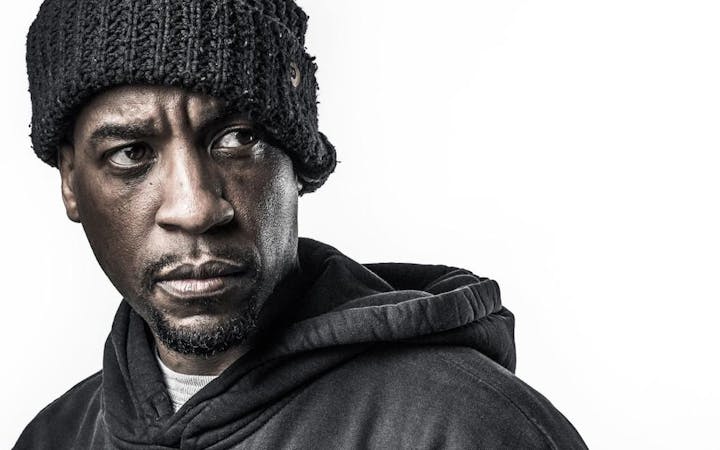 Marco Polo
Don't let the name fool you. Producer Marco Polo is more time traveler than explorer. In the past decade, this T.O.
native has been transporting listeners to an alternate dimension, somewhere between the 90s and the present. Marco, born Marco Bruno, who started making music in 1999 after buying an MPC with student loan money. The MPC and a pack of Newports as his sole accomplices, Marco made a bold move to NYC in 2001. As an assistant Engineer at renowned recording studio, The Cutting Room, MP honed technical skills and got to know some of the rap game's finest. The Marco Polo production credit quickly began to hold more weight, with production credits with legends such as Rakim, Scarface, Phaorahe Monch, Talib kweli, Masta Ace & Sean Price. MP's discog of features, collaborations and solo projects grew steadily, leading to the 2007 release of the critically acclaimed "Port Authority." This debut production album – featuring a who's-who of MC heavyweights including Large Professor, Kool G Rap and Buckshot – was a career milestone that claimed his place as one of the new school's most respected beatmakers. The production credits continue to grow and MP has been touring the world. He is expanding his creative horizons into the world of licensing, landing some noteworthy soundtracks, including "Kick-Ass 2". His original production was selected as the official theme song for the Brooklyn Nets on the YES network .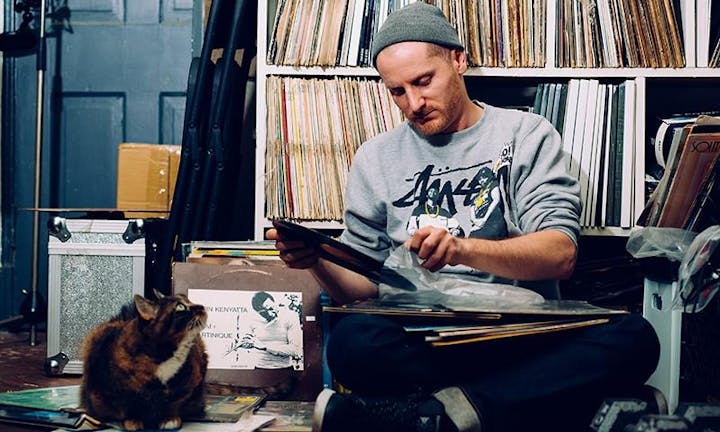 Performers
Date and Time
Location
Refund Policy