Description
Please join us on May 22, 2019, for an evening honoring the Lyons and O'Haver family, company, and employees.
After 65 years being one of the premier taxidermists in the country, Lyons and O'Haver will close their doors and enjoy a well-deserved retirement.
Few people have contributed as much of their time and energy to this San Diego SCI club over the past 40 years. The company has been the nucleus of the club for reservations, donations, and as a drop off and pick up location. They have decorated every fundraiser for 40 years with their beautiful animal artistry.
During the evening you are invited to share your favorite hunt story regarding your trophy preserved by Lyons & O'Haver.
An upgraded menu including a prime rib carving station will add to the evening. A no host bar is available.
Date: May 22, 2019
Time: 5:30 to 8:30 p.m.
Location: Tom Hams Lighthouse Restaurant
Cost: $50.00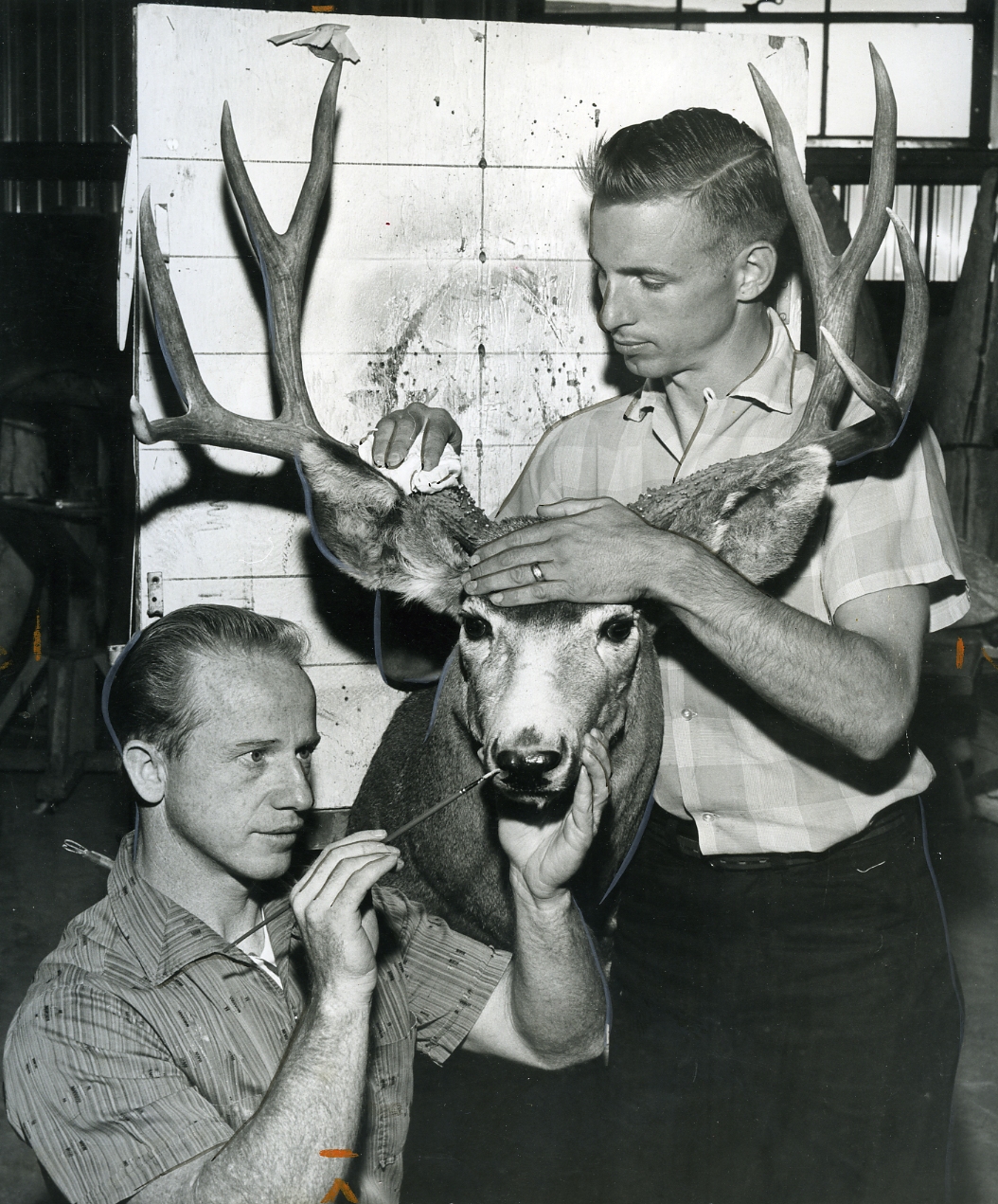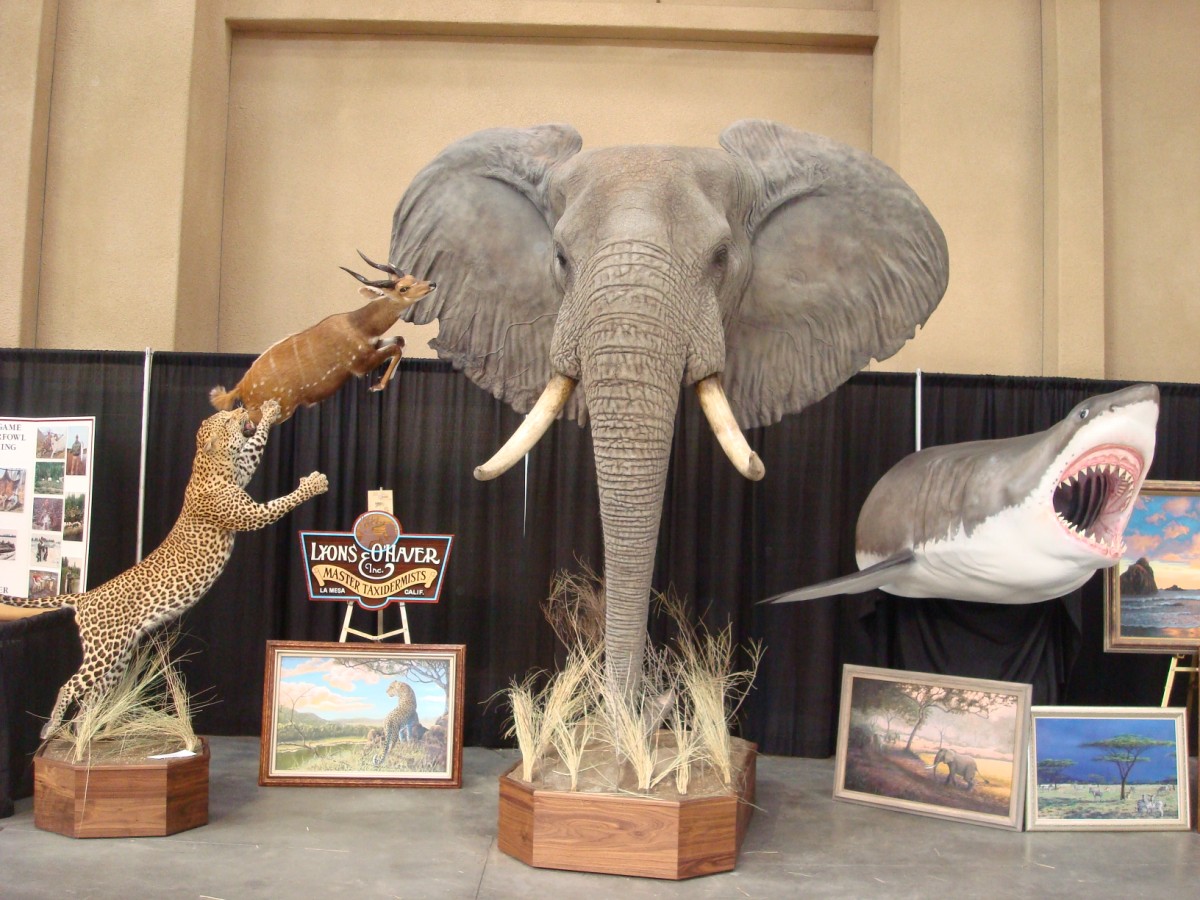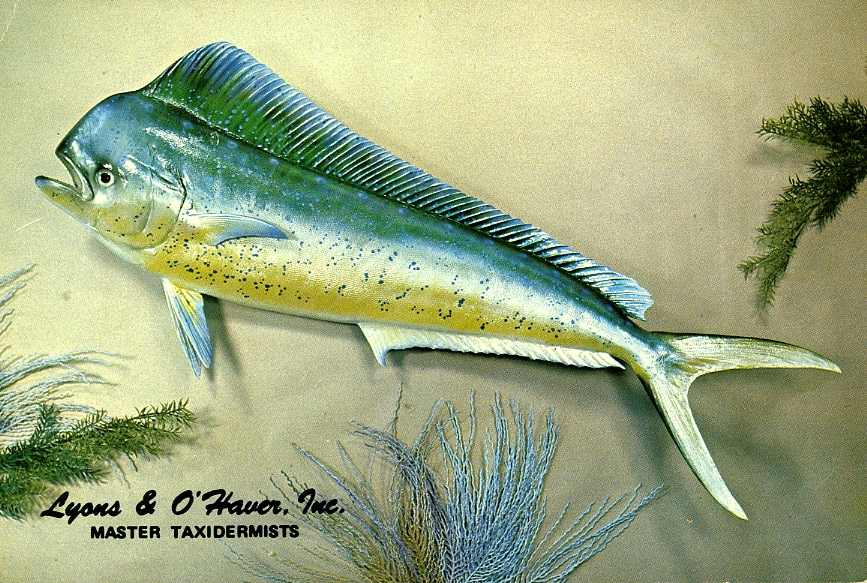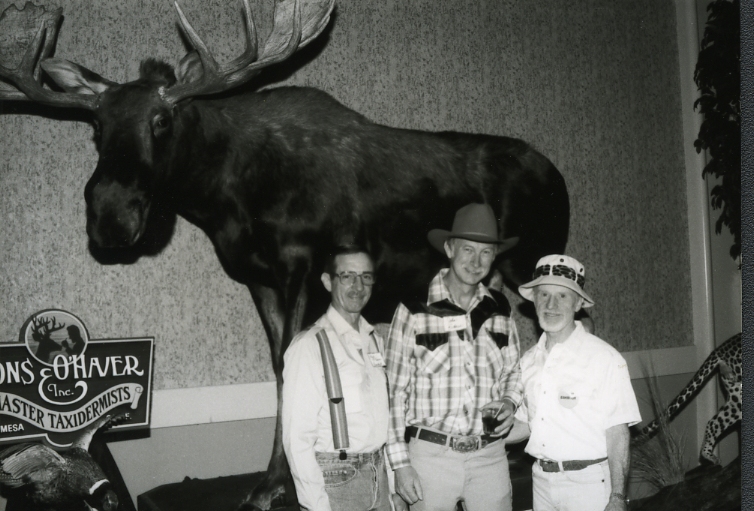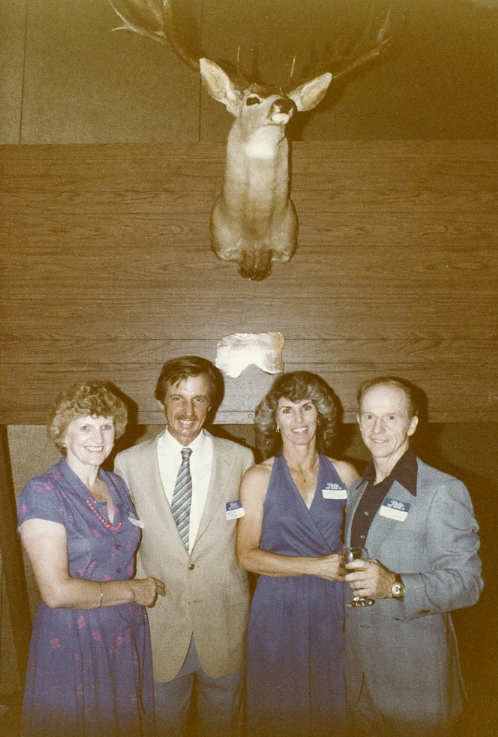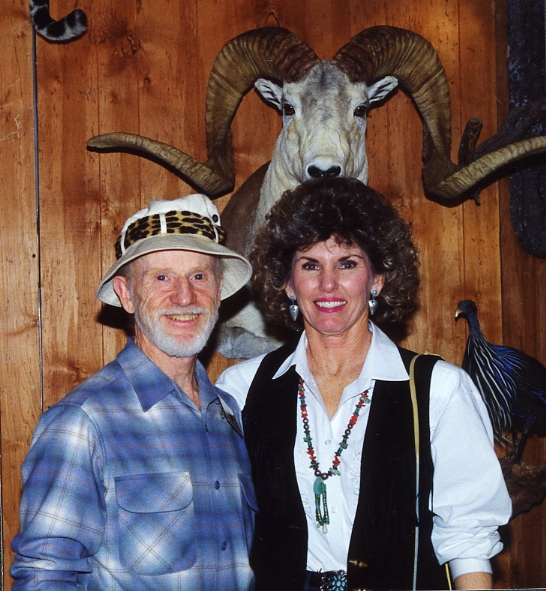 Organizer of Lyons and O'Haver Celebration
Safari Club International is the leader in protecting the freedom to hunt and in promoting wildlife conservation worldwide.
That's why SCI Members are active in more than 100 countries, and why you'll cherish your involvement with SCI. SCI fights tirelessly to protect the hunting heritage enjoyed by 15 million Americans and 45 million families around the globe.
Together, we help every sportsman and sportswoman understand how and why SCI is truly "First for Hunters." By joining SCI, you join the ranks of hunters spanning more than 100 countries who share the same passion for our hunting heritage and wildlife conservation as you.