Description
An eclectic evening of jazz, soul, blues, and gospel with musical director, returning Houstonian, Alex Navarro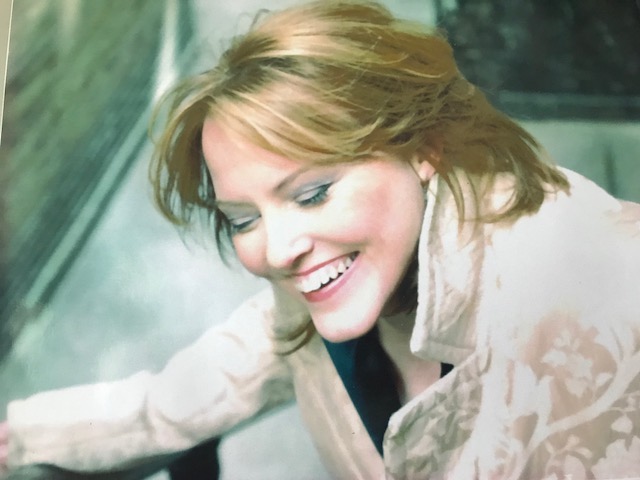 ---
A versatile performer who can sing any style of music from jazz and blues to country and rock with a natural, effortless ability, Lynn Loosier connects to each song's story and moves the audience. According to David Finkle, Backstage writer, "Lynn feels the raw need behind the Ray Evans-Jay Livingston 'Never Let Me Go,' the sorrow behind Ann Ronell's 'Willow Weep for Me,' and — since she was raised a Southern Baptist — the religious intensity behind 'Precious Lord' (Thomas A. Dorsey)." Emotions can be felt, as well as heard, in every one of her passionate deliveries bringing to mind giants Ella, Billie, and Sarah.
Lynn recently moved from New York City where she bared her soul at some of the city's legendary stages and clubs, including solo shows at Joe's Pub, Firebird Café, and The Metropolitan Room. She was a featured soloist with Metro Mass Gospel Choir on many occasions including shows at Lincoln Center, Jazz at Lincoln Center, and the famed Town Hall Theater.
One of the great highlights of her NYC career was the appearances made and relationships developed at the famous Apollo Theater. She competed in the grueling, yearlong, renowned competition and was crowned Apollo Top Dog of 2009. Following that powerful showing, Lynn was invited to do a solo show at the Apollo Café, and she was later invited to participate in the Showtime at the Apollo revival for national television in 2017.
She has had the pleasure to sing with some greats, including Jennifer Holliday, Sam Harris, and Tom Wopat, who told her, "Next time I need to open for you." But it is perhaps the advice from the legendary Patti Labelle that inspires Lynn's passion for sharing her gift of music, "Never stop singing, 'cause girl, YOU CAN SING."
As a new resident, Lynn is excited to make her Houston debut.
---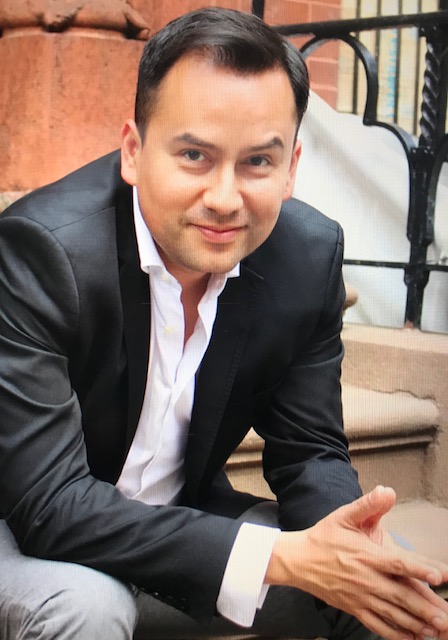 Musical Director ALEX NAVARRO has recently returned to his native city of Houston after almost 20 years working in Los Angeles and New York City. Widely known as Engelbert Humperdinck's music director from 2007 through 2015, his list of other notable recording and performance credits include artists Rod Stewart, Queen Latifah, Carly Simon, Art Garfunkel, Natasha Bedingfield, Rita Wilson, Doc Powell, Taylor Dayne, the Prague Philharmonic, the BBC Radio Orchestra, the Newark Symphony, the Omaha Symphony, Waitress the Musical on Broadway, 42nd Street The Musical, and producers Phil Ramone, Clive Davis and Richard Perry. Navarro has appeared on The Today Show, The Tonight Show, The Late, Late Show, Regis and Kelly, The Ellen Show, The American Music Awards, The Martha Stewart Show and A&E Private Sessions. Navarro received a Bachelor of Music in Jazz Studies from the University of North Texas and a Master of Music in Film Scoring from New York University.