Description
What: Lyme -Aid Benefit Event
When: Wednesday May 22, 2013 from 7-10PM
Where: On the ROOF (enjoying stunning views of the city)

What: In celebration of Lyme Disease Awareness Month, we are kicking off a night of awareness for people and pet parents.
The event will aim to educate the public about how to prevent Lyme Disease as well as raise money for two non-profits: the LymeDisease.org and Stray From the Heart, a local NYC pet charity.
The event is open to people and dogs.

Cost: $20 (In Advance) $25 (At the Door)
Click here to learn more: http://betterwords.typepad.com/nikki_knows_pets/lyme-disease-awareness-month-event-may-22-2013-new-york-city-dog-friendly.html
Special Guests & Entertainment:
o Richard Blanco, Inaugural Poet 2013

o Benjy Bronk and Elisa Jordana as "BENJELISA" music, dance and comedy performance

o Live band: Damn Glad; DJ DLITE

o Al Chernoff, "Alley Cat" from Rescue Ink
o Couture Dogs of New York Fashion Expose
o Fun photo booth from Royal Photo Booth
o Kevyn Matthews the Gourmet Dog Chef
o Shira the Amazing Psychic & Complimentary Paw-dicures with Warren London

o Fashion contest for pups in fab green attire

o Enjoy cocktails: Kamoni Ice Rum, Alacran Tequila, Emporer's Vodka

o Catered Food in the Lyme Lounge, yummy eats, pet and people vendors to taste and explore, prizes, a huge raffle table and more.

o Each attendee will receive an amazing goody bag too, a $75 value!

Arrive with you or your pet wearing any shade of green and receive raffle tickets.
Event Beneficiaries: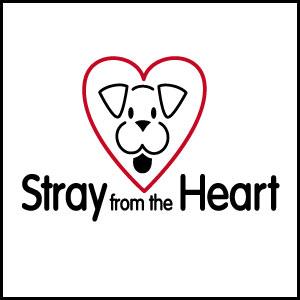 PRESENTING SPONSORS: