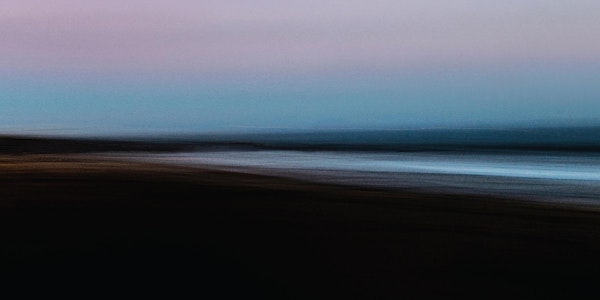 Lyle Mays' "Eberhard" Panel/Listening Party
Come celebrate the release of Lyle Mays' final masterpiece, "Eberhard," with the musicians and production team who made it happen!
About this event
Part discussion panel, part listening party, part Q&A, this is an event that Lyle Mays fans will not want to miss! Moderated by Joe Vella, the panel will feature several musicians and members of the production team who worked on Lyle's final recording, Eberhard - a tribute to the great German bass player Eberhard Weber.
Fans will be afforded the opportunity to listen to the 13-minute work a few hours before its official release, as well as a chance to ask questions of the panelists, and to hear their stories of working with and knowing Lyle.
Panelists: Steve Rodby (acoustic bass, associate producer), Bob Sheppard (woodwinds, soloist), Rich Breen (engineer), Wade Culbreath (marimba/vibes), Aubrey Johnson, Rosana Eckert, and Gary Eckert (vocals) and more!
Pre-order Eberhard: www.lylemays.com/store
*A replay will be available for 48 hours following the event at a private link for anyone registered.*