Lyft + Esurance Present: How to Break the Glass Ceiling

Thursday, April 13, 2017 from 5:30 PM to 8:30 PM (PDT)
Event Details
How to Break the Glass Ceiling
Join Girls in Tech for an event in which some of the best and brightest female leaders in technology will share their unique stories about thriving in tech. Engage in honest discussions about being a tech leader, success strategies for every phase of your career, and steering through challenges and unseen barriers on the way to the top.
Bring questions and be prepared to feel inspired!
Speakers:
Aditi Paluskar - Senior Manager of Business Intelligence, Esurance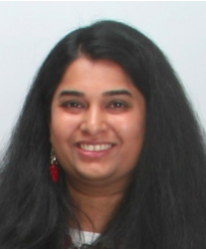 Aditi is responsible for the analytics and reporting needs of the organization, such as Financial and month end reporting, agent, customer, product and compliance reporting needs. She also manages three smaller groups that are responsible for back office application development and quality maintenance of data to minimize customer impact.  
Aditi has been with Esurance for 10 years where she started as a developer and over time advanced to her current role. She is passionate about technology and science and enjoys learning new technologies and different areas of the engineering world.
Amy Fox - Managing Director of Strategic Partnerships, Lyft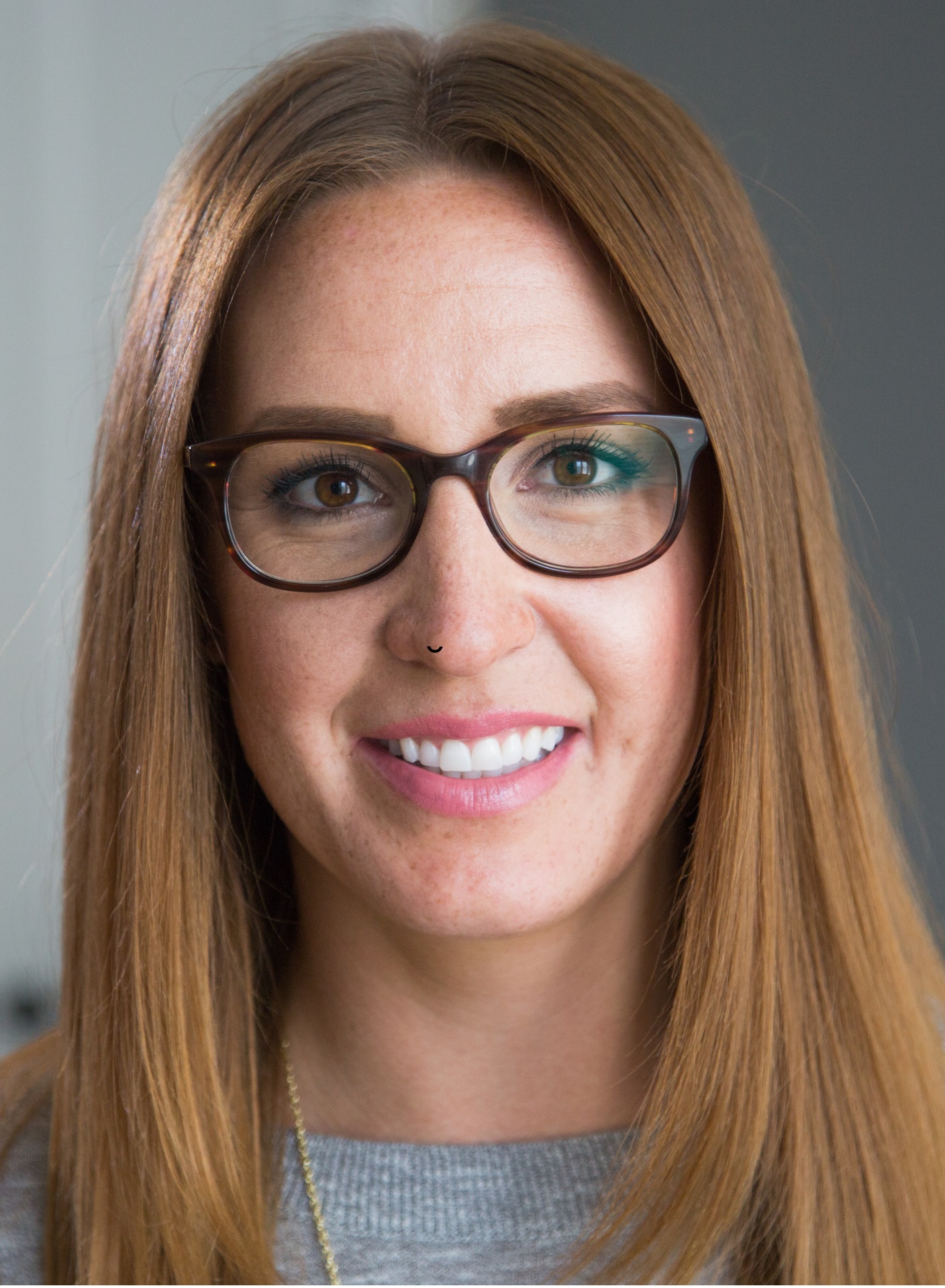 Amy is the Managing Director of Strategic Partnerships at Lyft, where she leads a team responsible for building partnerships with mission-affirming brands like Starbucks, T-Mobile, Southwest and other big brands to grow and engage the Lyft community. She previously served as Chief of Staff to Lyft's Co-Founder, John Zimmer, where she managed the company's top initiatives. Amy has been with the company for over six years and was responsible for spearheading the acquisition of Zimride (Lyft's predecessor company) to Enterprise Holdings in 2013.

She has nine years of experience driving user growth, engagement, revenue, and product enablement. Amy lives in San Francisco with her husband and loves traveling the world – together they've been to over 50 countries.
Carolyn Cotterman Boley - Data Scientist, Lyft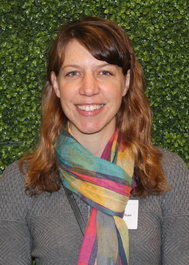 Carolyn employs methods in machine learning and causal inference to help balance Lyft's supply and demand.  Part of this involves predicting future supply shortages (i.e., determining when and where Lyft will not have enough drivers to meet desired ETA and prime time levels).  She then works with a fellow data scientist to figure out which "supply levers" to pull in order to fill the estimated supply gaps.  To do this, Carolyn measures driver responses to past incentive offerings in order to infer the impact of candidate future offers.
Before joining Lyft, Carolyn worked on a range of projects as a PhD student in biostatistics: she developed an alternative diagnostic test for dengue fever, evaluated public health interventions on childhood obesity, and ran a randomized trial in Uganda to assess the barriers to the adoption of fuel-efficient stoves. Prior to graduate school, Carolyn worked as an analyst at a health policy research institute.  Carolyn is always excited to apply statistical methods to new and interesting problems!
Priyanka Phatak - Engineering Manager, Lyft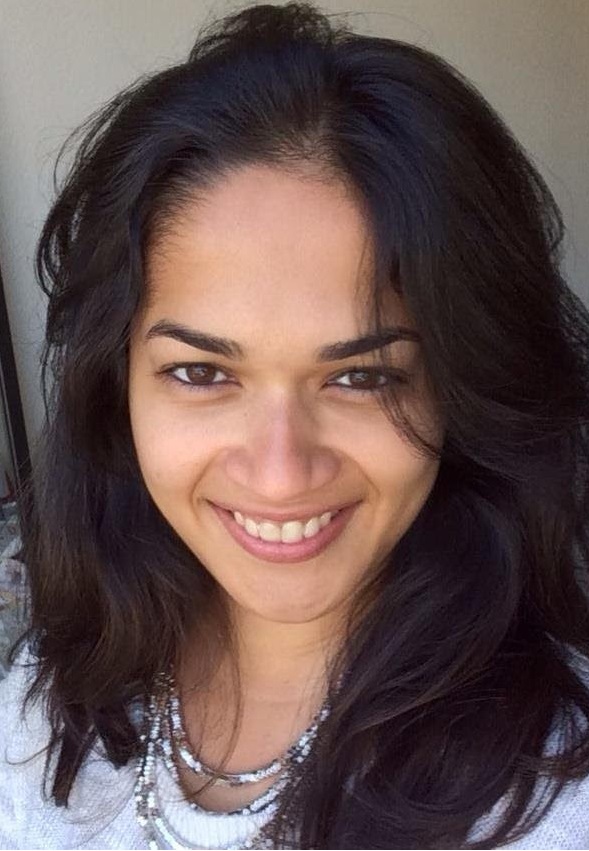 Priyanka is an Engineering Manager at Lyft and manages the Core services team responsible for decomposing Lyft's monolith into go micro services giving us the ability to iterate faster and scale easier. She also manages the Core libraries team that work on making Python and Go development seamless in order to allow developers focus their time on business logic.
Early in her career Priyanka worked at Goldman Sachs developing their algorithmic trading platform followed by working as a software engineer at Yammer where she later transitioned into Engineering Management.
Samantha Gruskin - Partner Engineer, Developer Platform, Lyft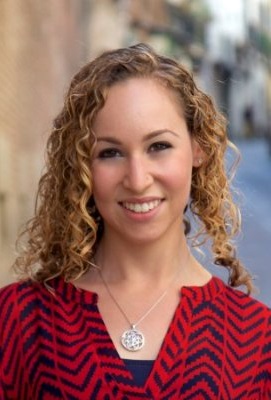 Samantha is a Partner Engineer at Lyft, where she works closely with Lyft's Enterprise and Business Development teams to enable the success of Lyft's strategic technical product integrations. Over the past six months, she has been solutioning API integrations with non-emergency medical transportation companies to seamlessly dispatch Lyft rides for seniors who need rides to their care facilities, without needing a smartphone. In addition, Samantha works cross-functionally with Lyft's engineering and product teams to streamline the productivity of the business teams.
Previously, Samantha was in a similar capacity at Dropbox, supporting Dropbox's strategic partner integrations with the world's top computer manufacturers. Prior to that, Samantha was a software engineer on Facebook's Trust Engineering team solving problems to improve user trust, where she was engineering lead for Memorialization and Legacy, making interactions with deceased users an overall more positive and heartfelt experience.
Susan Krejci - Customer Experience Strategy Program Manager, Esurance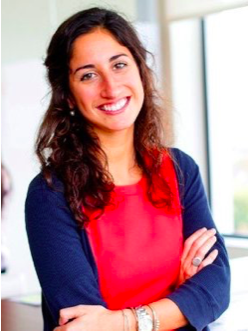 Susan's current focus is delivering value to customers by creating seamless experiences. This includes online, phone, and mobile experiences. In her role, Susan collaborates with user research and user experience design, product management, development, and QA organizations.
Prior to joining the Customer Experience Strategy team at Esurance, Susan participated in a cross-functional rotational program where she gained experience in finance technology, customer experience, and strategic cultural change.
---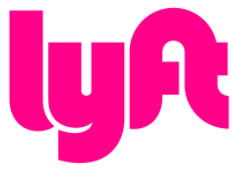 UpLyft Women, a Lyft Employee Resource Group, is hosting the Girls in Tech Event. UpLyft Women focuses on three pillars; Leadership, Personal & Professional Growth and Partnerships & Community Outreach. Members of UpLyft Women work together nationally to inspire and encourage women by building a strong foundation of inclusivity and community engagement.
About Esurance:

Born online, raised by technology, and majoring in efficiency, Esurance specializes in bringing a modern-world approach to insurance. Backed by Allstate, we've grown into a multi-line insurance company that offers vehicle and property coverage across the country. Of course, our success in providing smarter insurance choices is due to our team of talented, driven individuals whose diverse backgrounds and inspiring work help shape the evolution of our thriving company culture.
When & Where
185 Berry St
Suite 5000
San Francisco, CA 94107


Thursday, April 13, 2017 from 5:30 PM to 8:30 PM (PDT)
Add to my calendar
Organizer
Girls in Tech - SF/SV
Girls in Tech (GIT) is a global non-profit focused on the engagement, education and empowerment of influential women in technology and entrepreneurship. We focus on the promotion, growth and success of entrepreneurial and innovative women in the technology space.
Lyft + Esurance Present: How to Break the Glass Ceiling