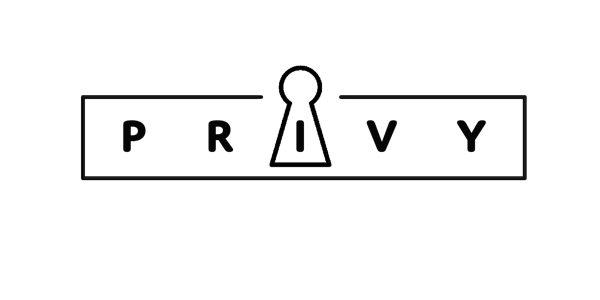 Lyfe Jennings, Tweet Carl Thomas Adina Howard Sunshine Anderson, Kid Capri
PRIVY NASHVILLE THE ULTIMATE ALL-WHITE POPUP ON THE RIVERFRONT WITH ADINA HOWARD, SUNSHINE ANDERSON and other surprise guests
When and where
Location
Riverfront Park Nashville Tennessee 100 1st Avenue N Nashville, TN 37201
About this event
As the COVID-19/Coronavirus situation evolves, the safety of our team members and guests remains paramount. At the current time and for the foreseeable future based on consultation with our local health safety officials. We will continue to monitor the situation and make updates to that plan as the conditions determine.
It's a whole vibe so bring your dancing shoes, and get dressed!
Be sure to bring everything that you will need to decorate your table area, first and foremost a tablecloth, dishes, wine glasses, dinnerware, flowers and vases... if you want the whole look!
Come on Nashville let's dress those tables...but it's okay if you just want to attend the concert we got you!
The Lopez Group along with Essential Needs Nonprofit will be awarding HBCU students book scholarships at PRIVY through our Paying It Forward Award!
You may bring dinner for your table or purchase food from one of the local Food Truck vendor's on site.
SEATING IS OPEN SEATING COMPLETELY ON THE THIRD & FOURTH LEVEL.
NO ALCOHOL IS ALLOWED TO BE BROUGHT IN BY ATTENDEES. SECURITY WILL CHECK ALL PERSON'S AND BAGS UPON ENTRY. IF YOU DECIDE TO BRING ALCOHOL OR ANY LIQUIDS INTO THE VENUE IT WILL BE CONFISCATED AT THE GATES BY SECURITY.
THERE WILL BE BARS ON SITE (3) CASHLESS BARS & (1) CREDIT CARD & CASH ONLY BAR and this event will be flowing with beautiful Bottle Girls.
NO EXCEPTIONS WILL BE MADE -DRESS CODE STRICTLY ENFORCED!
THIS IS A RAIN OR SHINE EVENT, ABSOLUTELY NO REFUNDS GRAB A PONCHO!
In the case of a postponement your ticket will be reserved for a future date.
Event is sponsored by: The Lopez Group, Essential Needs Inc., & The List Events