About this Event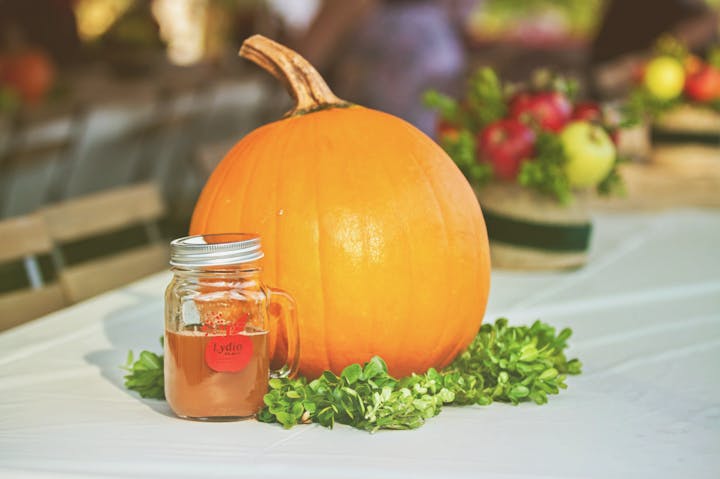 All Lydia Place supporters, volunteers, donors, partners, neighbors, and families are invited to join us as we celebrate 30 years of service with a special ground-breaking ceremony at our annual community cider press.
We will have fall fun festivities and tasty treats, apple cider straight from the press, and music. This event is FREE for the entire community, but RSVP is encouraged.
Please RSVP if you plan to attend!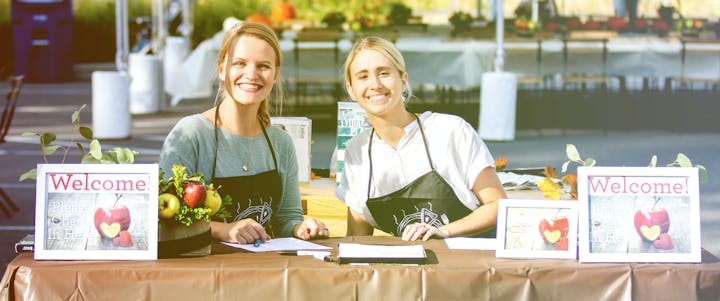 We hope to see you there!