About this Event
Lydia Lunch
Lydia Lunch is passionate, confrontational and bold. Whether attacking the patriarchy and their pornographic war mongering, turning the sexual into political or whispering a love song to the broken hearted, her fierce energy and paid fire delivery lend testament to her warrior nature.
Queen of No Wave, muse The Cinema of Transgression, writer, musician, poet, spoken word artist and photographer, she has released too many musical projects to tally, has been on tour for decades working with such luminaries as Nick Cave, Thurston Moore, Omar Rodriguez Lope, Karen FInley, Jerry Stahl, The Last Poest and Kubert Shelby JR.
She has published dozens of articles, half a dozen books, translated into 9 languages, appeared in numerous documentaries, conducted workshops, taught at Universities including The San Francisco Art Institute and simply refuses to just shut up.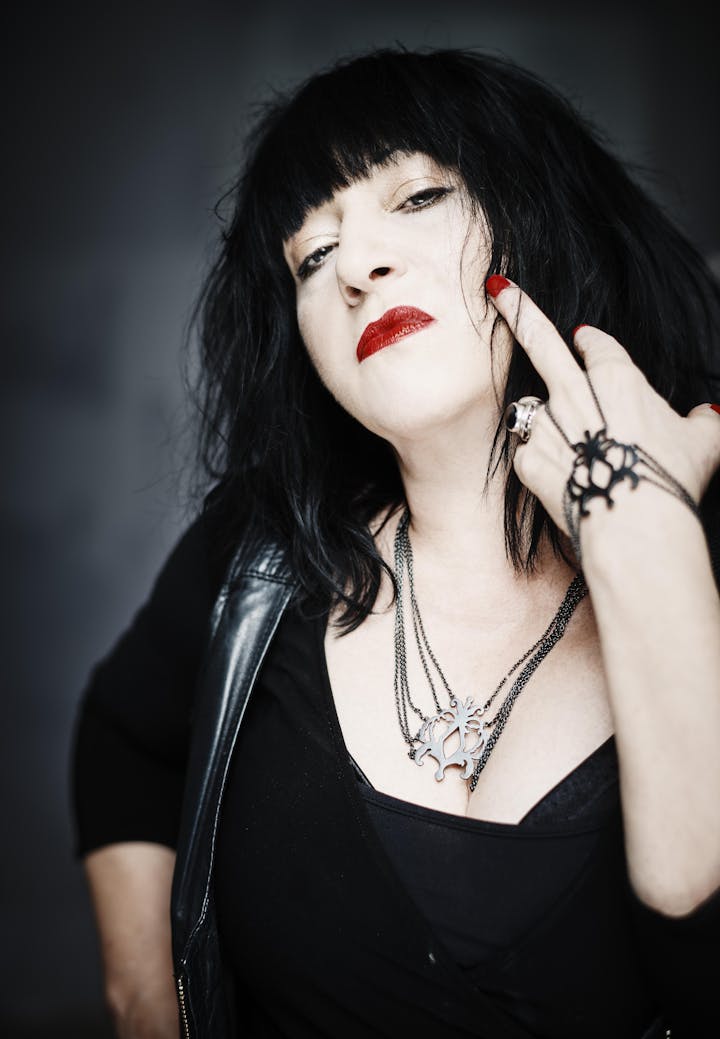 Mishka Shubaly
After receiving an expensive MFA in Fiction from Columbia University, Mishka Shubaly promptly realized he was more interested in playing music in dive bars than writing. He lived out of a Toyota minivan for a year, touring non-stop, and shared the stage with artists like The Strokes, The Yeah Yeah Yeahs, and The Decemberists among others. He's become a cult favorite, opening nationally for comedy iconoclast Doug Stanhope, penning the soundtrack for The Unbookables documentary, and headlining the Altercation Punk Comedy Tour. Adrian Grenier played drums for a new single and Shubaly's most recent record "Coward's Path" has won praise from Johnny Depp and Joe Perry.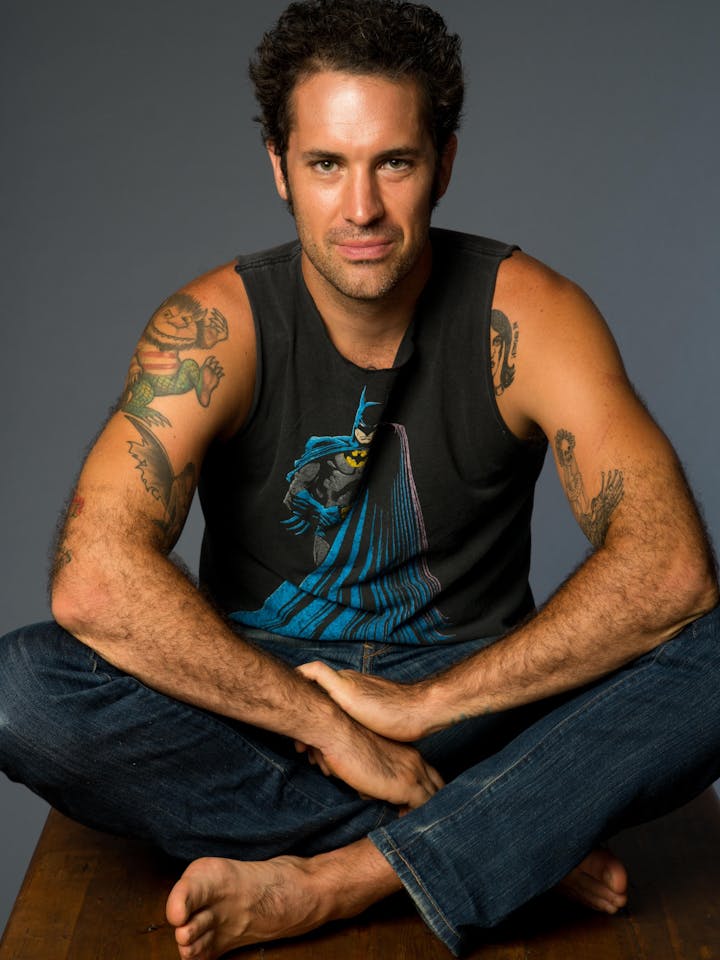 DJ: The Legendary Kid Congo Powers
The legendary singer and guitarist makes a stop to spin rockin' tunes all night long.