Description
Realiza-se no dia 22 de Novembro de 2016, o 88º Encontro da comunidade SQLPort, que tem como objectivo a partilha de experiências e conhecimento entre os profissionais e entusiastas de SQL Server em Portugal. O evento vai ser realizado no auditório da Microsoft Portugal, pelas 18:30, sendo a entrada livre para todos os inscritos.
18:30 Abertura e recepção
18:40 "SQL Server: what's new" - Niko Neugebauer (MVP, Consultor - OH22)
19:00 "SQL Server 2016 Performance Enhancements - It Just Runs Faster" - Vitor Fava (MVP, Database Consultant - Pythian)
20:30 "Power BI" - Bruno Basto (Data Platform DPSA - Microsoft)
1º Sessão
Vitor Fava
SQL Server 2016 Performance Enhancements - It Just Runs Faster
Resumo:
Nessa sessão abordaremos as mudanças internas do SQL Server 2016, fazendo com que ele seja muito mais rápido que as versões anteriores do SQL Server. Abordaremos conceitos sobre Log Threads, Particionamento de Memória, Scheduling entre outros.
Bio: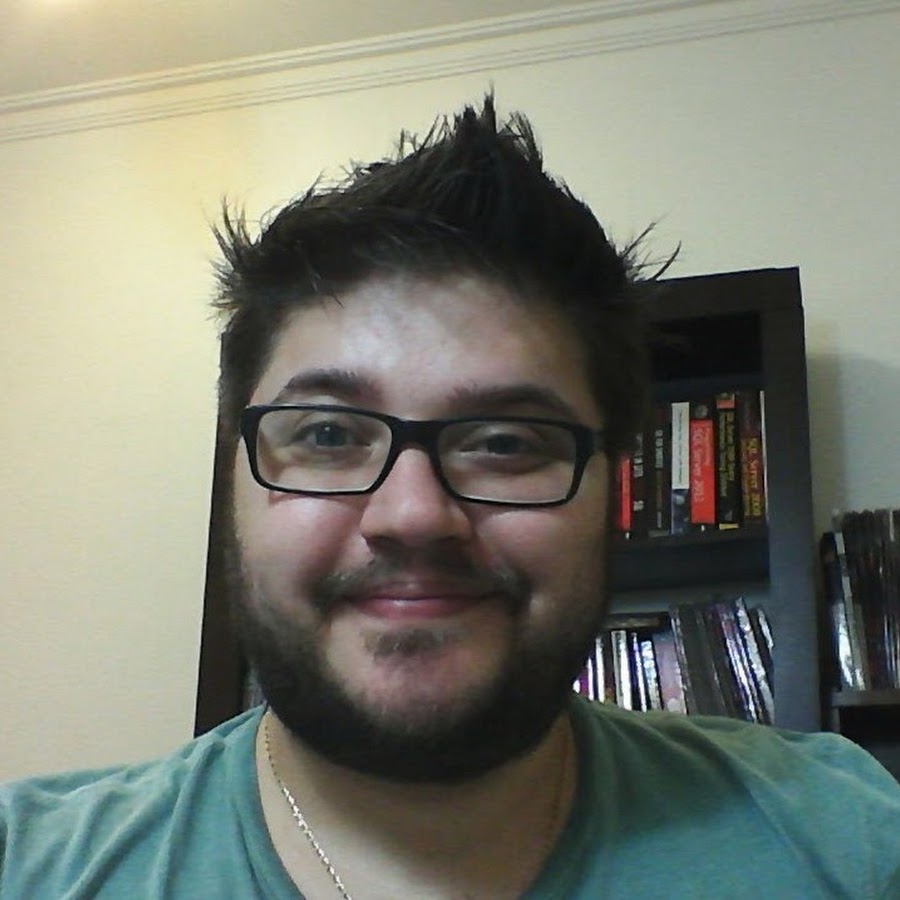 Vítor Fava - Atua no ramo de tecnologia há mais de 14 anos, dos quais a 11 trabalha como DBA. É Bacharel em Sistemas de Informação pela Universidade Presbiteriana Mackenzie. Certificado Microsoft SQL Server 2000, 2005, 2008 e 2012 com os títulos MCSA, MCSE Data Plataform, MCP, MCTS, MCITP Database Administrator e MCT. Palestrante em vários eventos de tecnologia como SQLSaturday, SQL Server Day, SQL Server Saturday Night e Microsoft Community Day.
Pass Chapter Leader do grupo SQLManiacs.
2º Sessão
Bruno Basto
Power BI
Resumo:
---------------------------
Bio: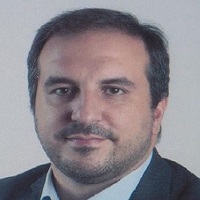 Bruno Basto - Data platform architect at Microsoft. SQL certified since 6.5 version (1998), worked with Microsoft tools and infrastructure since 1996 in the financial, banking and insurance areas. Responsible for several projects for software solutions with Microsoft infrastructure.