LXXXVII Encontro da Comunidade SQLPort

Monday, October 24, 2016 from 6:30 PM to 10:00 PM (WEST)
Event Details
Realiza-se no dia 24 de Outubro de 2016, o 87º Encontro da comunidade SQLPort, que tem como objectivo a partilha de experiências e conhecimento entre os profissionais e entusiastas de SQL Server em Portugal. O evento será realizado no escritório da Microsoft Portugal.
Agenda:
18:30 Abertura e recepção
19:00 "Be a wizard with DBATools" - Claudio Silva (DBA - ICreateConsulting)
20:10 Intervalo
20:30 "Azure Data Factory, ETLaaS ?" - Bruno Basto (Data Platform DPSA - Microsoft)
21:40 Sorteio
22:00 Jantar livre
1º Sessão 
Cláudio Silva
Be a wizard with DBATools
Resumo:
Do you know DBATools open source project? If you don't, you're missing a lot!
Come to this session and know some of the commands available on this tool that will help you on your daily work.
Need to migrate a database? 
After every database refresh that you do need to execute queries to repair orphan users? You don't remove all other users because it take too much effort?
Want to know if instance Max Memory or tempdb are well configured? What if you can do this by running simple commands? Not configured right? Run a command and will set it!
Your database is taking to much space? What free disk space do you have? Maybe you have duplicate indexes that can be dropped.
If you've already heard of or know the tool, come and share your feedback! I'll also share some news and what's next.
Bio: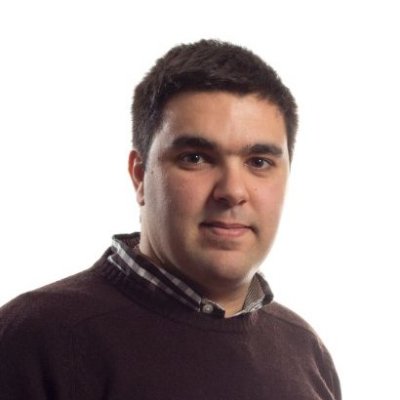 Cláudio Silva - Trabalho como DBA SQL Server desempenhando actualmente funções numa grande empresa de telecomunicações.
Começei a trabalhar com SQL 2000 e antes de me tornar DBA a tempo inteiro trabalhei 8 anos como programador de T-SQL. Sou membro da comunidade SQLPort (www.sqlport.com) e orador regular em vários eventos. Estou constantemente a tentar melhorar os meus conhecimentos e gosto de partilhá-los. Sou também um entusiasta do PowerShell e dos principais contribuidores nos populares projectos open source dbatools, onde já contribuí com mais de 10 comandos nos primeiros 5 meses do projecto, e dbareports.
2º Sessão 
Bruno Basto
Azure Data Factory, ETLaaS ?
Resumo:
Com a utilização de cloud, o movimento de dados entre os diversos serviços e plataformas é uma necessidade crescente.
Seja de dados SQL Server locais ou de cada outro destes serviços, o ADF é a peça que orquestra este movimento.
Sessão introdutória sobre ADF.
Bio: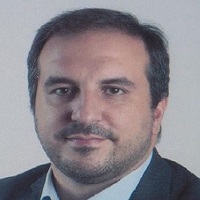 Bruno Basto - Data platform architect at Microsoft. SQL certified since 6.5 version (1998), worked with Microsoft tools and infrastructure since 1996 in the financial, banking and insurance areas. Responsible for several projects for software solutions with Microsoft infrastructure.
When & Where

Microsoft Portugal, Lda
Lote 2.07.02 Rua Sinais de Fogo
1990–110 Lisboa
Portugal


Monday, October 24, 2016 from 6:30 PM to 10:00 PM (WEST)
Add to my calendar
Organizer
Tuga Association is a non-profit association which is dedicated to knowledge promotion.