LXXXII Encontro da Comunidade SQLPort

Tuesday, June 14, 2016 from 6:30 PM to 10:00 PM (WEST)
Event Details
Realiza-se no dia 14 de Junho de 2016, o LXXXII Encontro da comunidade SQLPort, que tem como objectivo a partilha de experiências e conhecimento entre os profissionais e entusiastas de SQL Server em Portugal. O evento vai ser realizado no auditório da Microsoft Portugal, pelas 18:30, sendo a entrada livre para todos os inscritos.
Agenda:
18:30 Abertura e recepção
19:00 "Programar em T-SQL - Erros e suposições que comprometem os nossos servidores produtivos!" - Cláudio Silva ( DBA SQL Server - iCreateConsulting )
20:10 Intervalo
20:30 "As marcas e o Marketing Digital" - Hugo Soares (Marketing Manager - Tonik Laranjeiras)
21:40 Sorteio
22:00 Jantar livre
1º Sessão
Cláudio Silva
Programar em T-SQL - Erros e suposições que comprometem os nossos servidores produtivos!
Esta sessão é para todos os que precisam ou querem escrever e/ou analisar código T-SQL!
Queries lentas? Vamos ver como podemos avaliar e melhorar.
Partition elimination não está a ocorrer? Provavelmente estás a fazer algo errado! :)
Usar os tipos de dados correctos não é para ti? Talvez mudes de opinião.
Abordagens menos comuns? E se disser que vais ter ganhos superiores a 1000%? Eu quero! Vamos escrever, testar e usar.
Vamos falar de user-defined functions, common table expression, table-valued parameters, table variables e muito mais!

Vamos ver, para estes e outro problemas com que um DBA pode ter de lidar no seu dia a dia, os benefícios de escrever T-SQL de forma correcta e que, por vezes, usando técnicas alternativas podemos superar as abordagens mais comuns.
Sobre: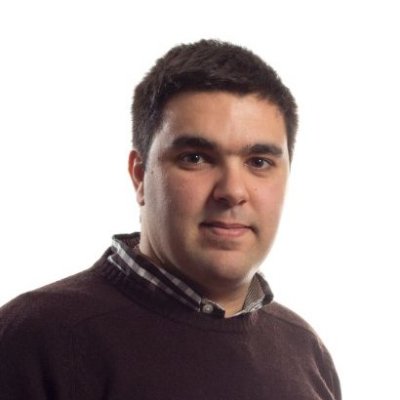 Cláudio Silva - Trabalha como DBA SQL Server para a iCreateConsulting (http://www.icreateconsulting.com/) desempenhando actualmente funções na MEO/PT.
Começou a trabalhar com SQL 2000 e antes de se tornar DBA a tempo inteiro trabalhou 8 anos como programador de T-SQL. É membro da comunidade SQLPort (www.sqlport.com). Está constantemente a tentar melhorar o seu conhecimento e gosta de partilhá-lo. É também um entusiasta do PowerShell.
2º Sessão
Hugo Soares
As marcas e o Marketing Digital
- A importância que as marcas têm no quotidiano
- Como conquistar autoridade online
- A importância do Marketing de Conteúdo
- Momento zero da verdade
Quando comunicamos a nossa marca, devemos perceber a importância que a mesma tem ou poderá vir a ter para o público/nicho em questão. Mesmo sem termos noção, somos dominados pelas marcas e pelo poder que as mesmas têm no nosso quotidiano. Nesta sessão iremos perceber como conquistar a nossa autoridade online e a importância/contributo que o marketing de conteúdo tem nesse processo. Será abordado igualmente o comportamento que o consumidor tem em relação à compra e o processo da tomada de decisão on-line mais conhecido por ZMOT ( Zero Momento of Truth).
Sobre: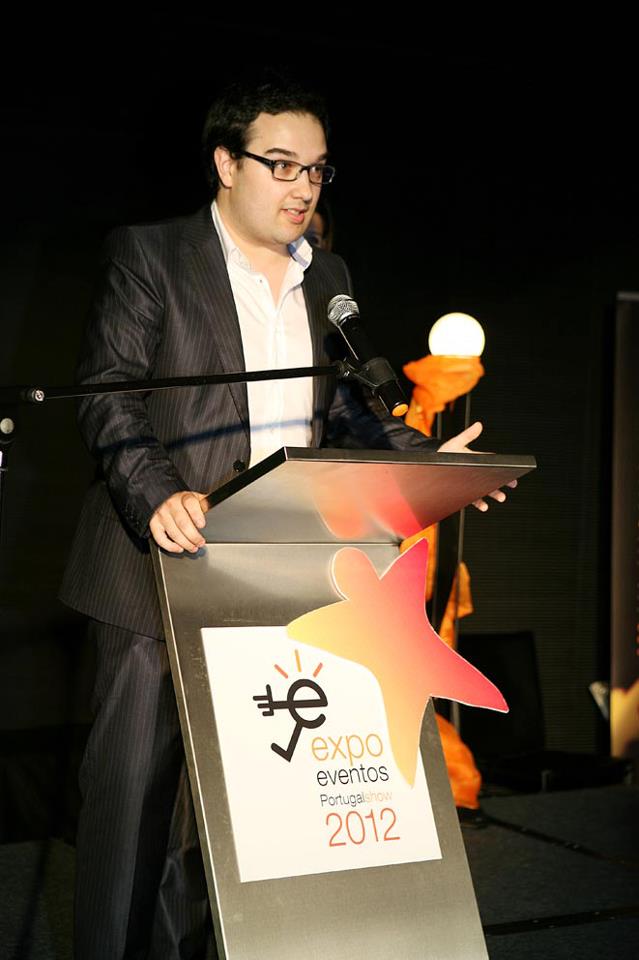 Hugo Soares - É Marketing Manager no Tonik Laranjeiras. Licenciado em Relações Públicas e Publicidade, é Formador e Professor Universitário nas áreas de Marketing e Gestão de Eventos. Fundador e Organizador de vários eventos de formação, ganhou em 2013 o prémio Revelação na Gala dos Eventos.
When & Where

Microsoft Portugal, Lda
Lote 2.07.02 Rua Sinais de Fogo
1990–110 Lisboa
Portugal


Tuesday, June 14, 2016 from 6:30 PM to 10:00 PM (WEST)
Add to my calendar
Organizer
Tuga Association is a non-profit association which is dedicated to knowledge promotion.