Description
Early Bird Tickets are now available with a $150 discount! Get them before July 15th.
Join us for the third annual Asian Learning Experience Design Conference in Singapore. This time we are going to shake things up a little. With a different location and a more interactive program we are going to get hands on with learning experience design. Get ready to learn!
Program outline:
Day one - 9:00 to 17:00 - Learning experience design masterclass
Day two - 9:00 to 17:00 - Conference
Curious what to expect?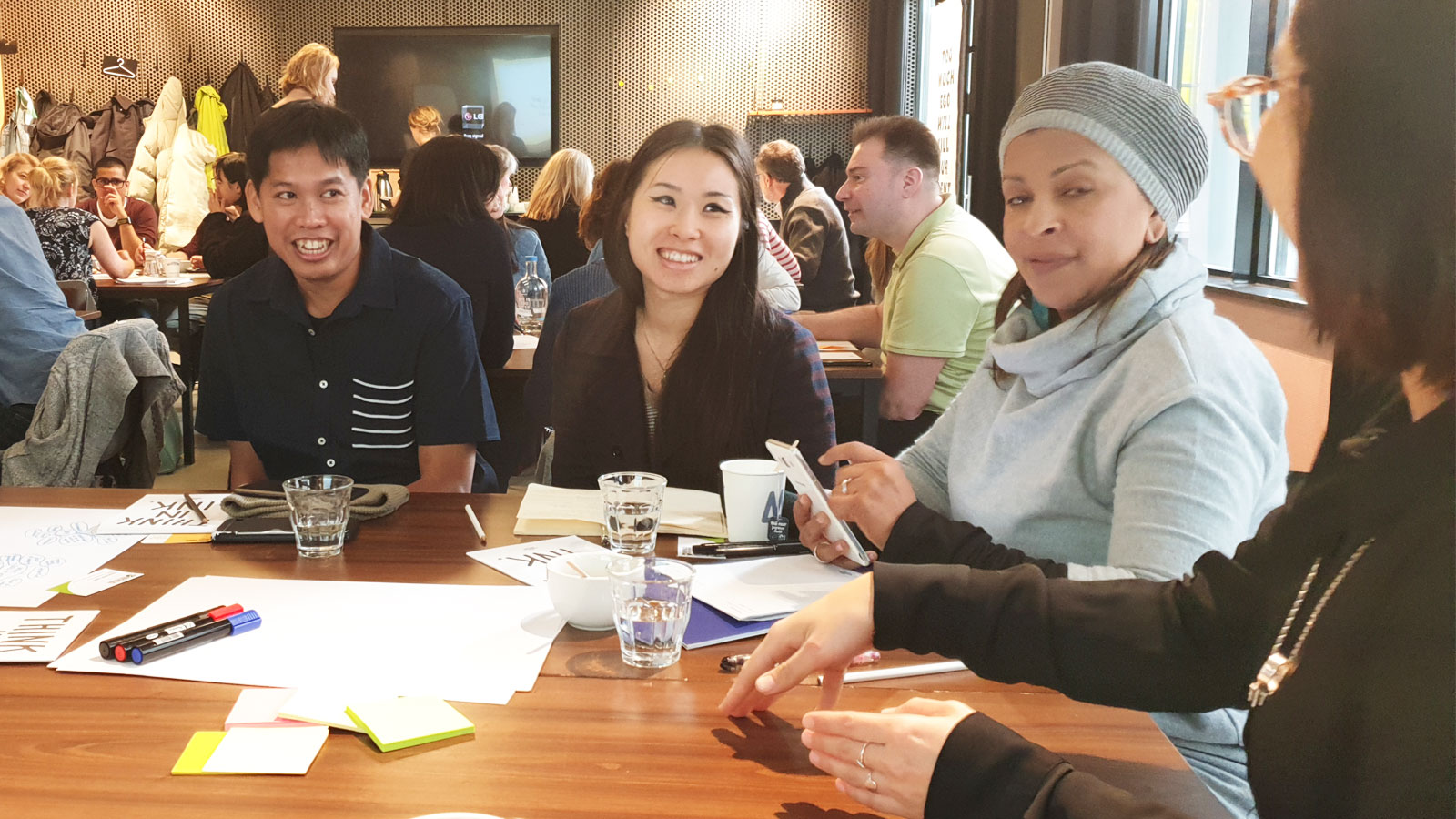 A highly valued masterclass by learning experience design pioneer Niels Floor.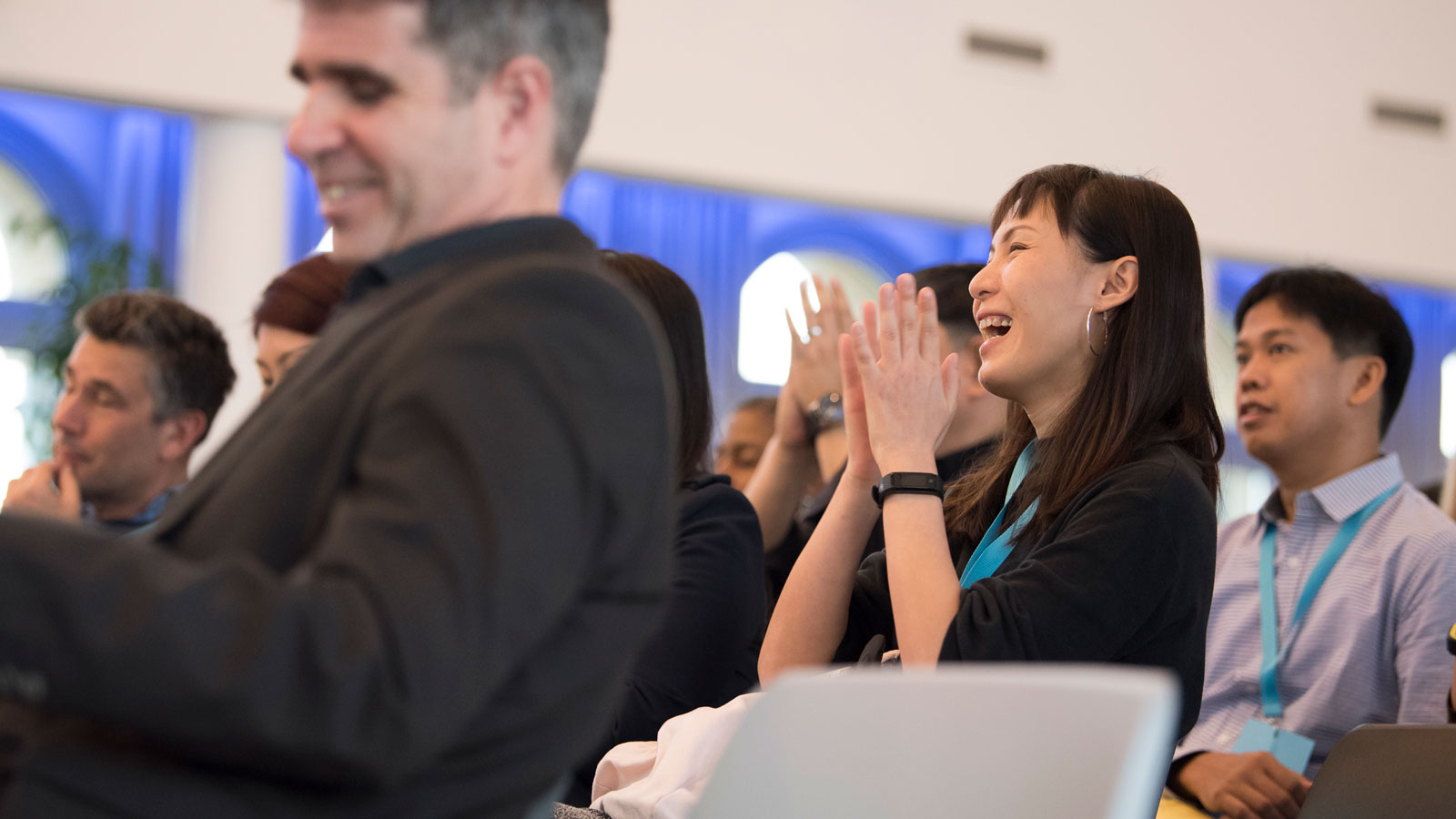 Inspiring interactive talks.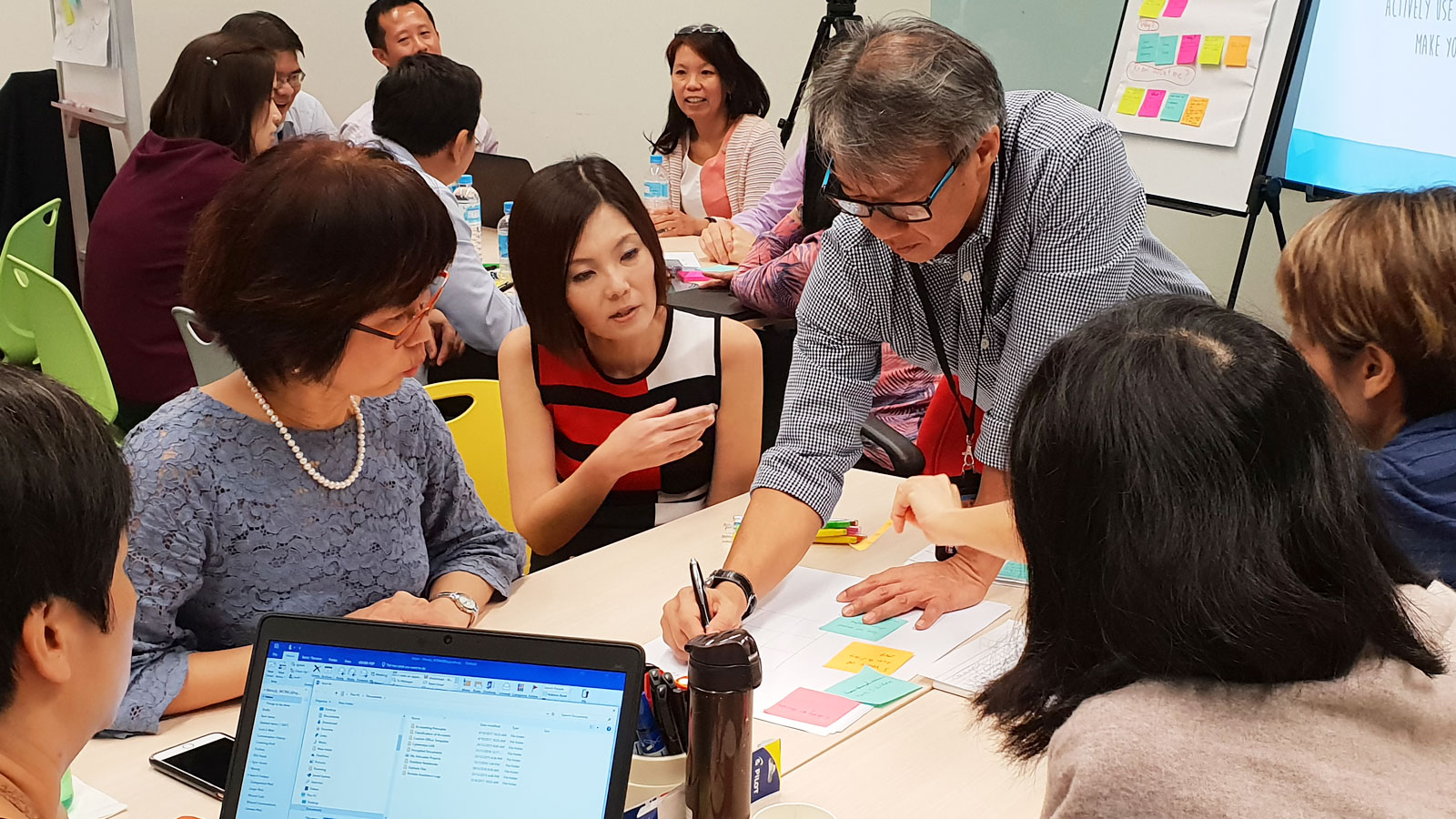 Challenging workshops.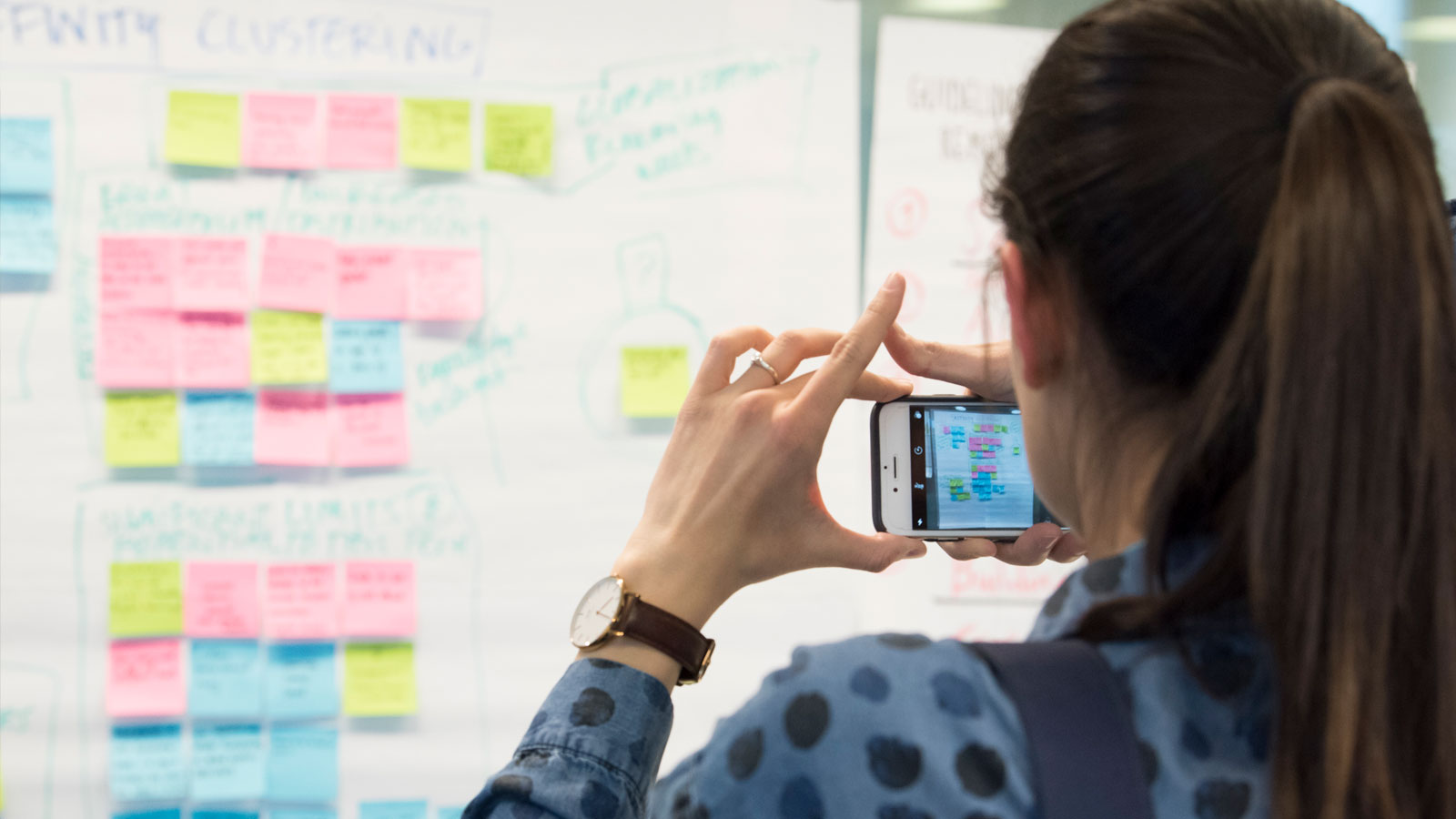 A lot to learn.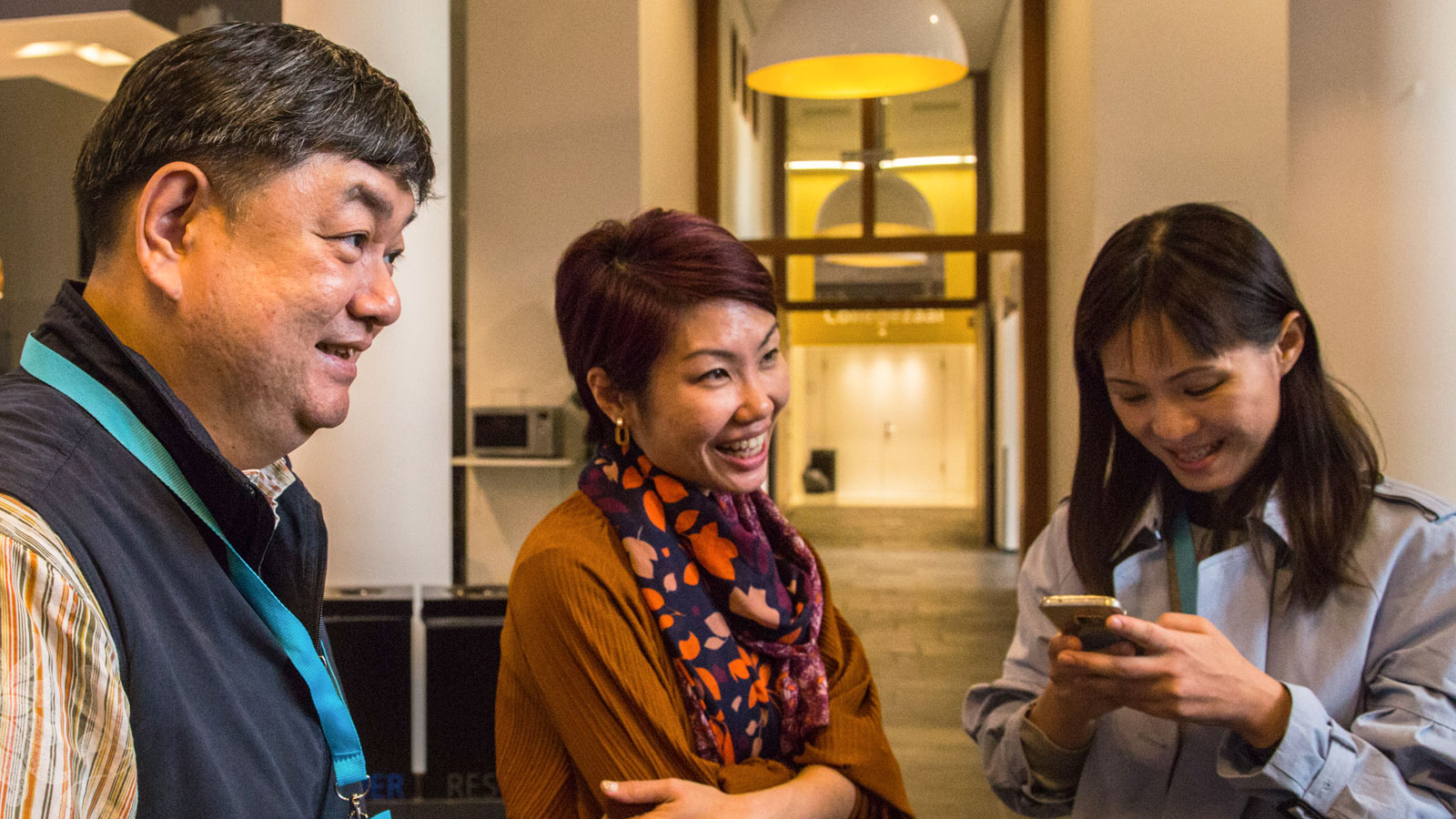 Networking with fellow learning experience designers.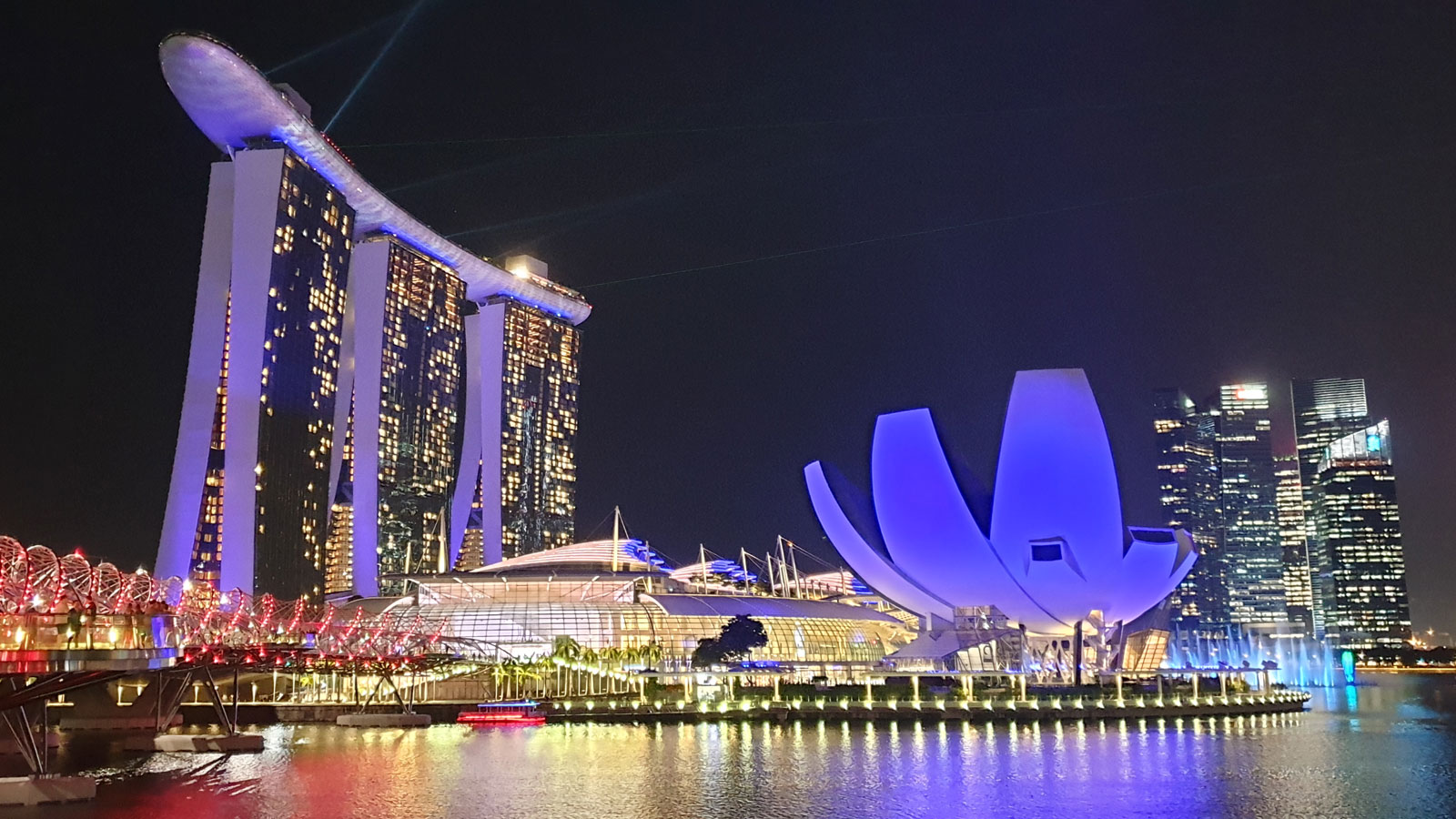 And a unique city to enjoy.
See you in Singapore on September 26 & 27 for LXDCON Asia 2019!