Description
The LatinX in AI Coalition is partnering with Black in AI to host a joint gathering and dinner at the Seventh International Conference on Learning Representations (ICLR) in New Orleans May 7th, 2019 at the Ernest N. Morial Convention Center.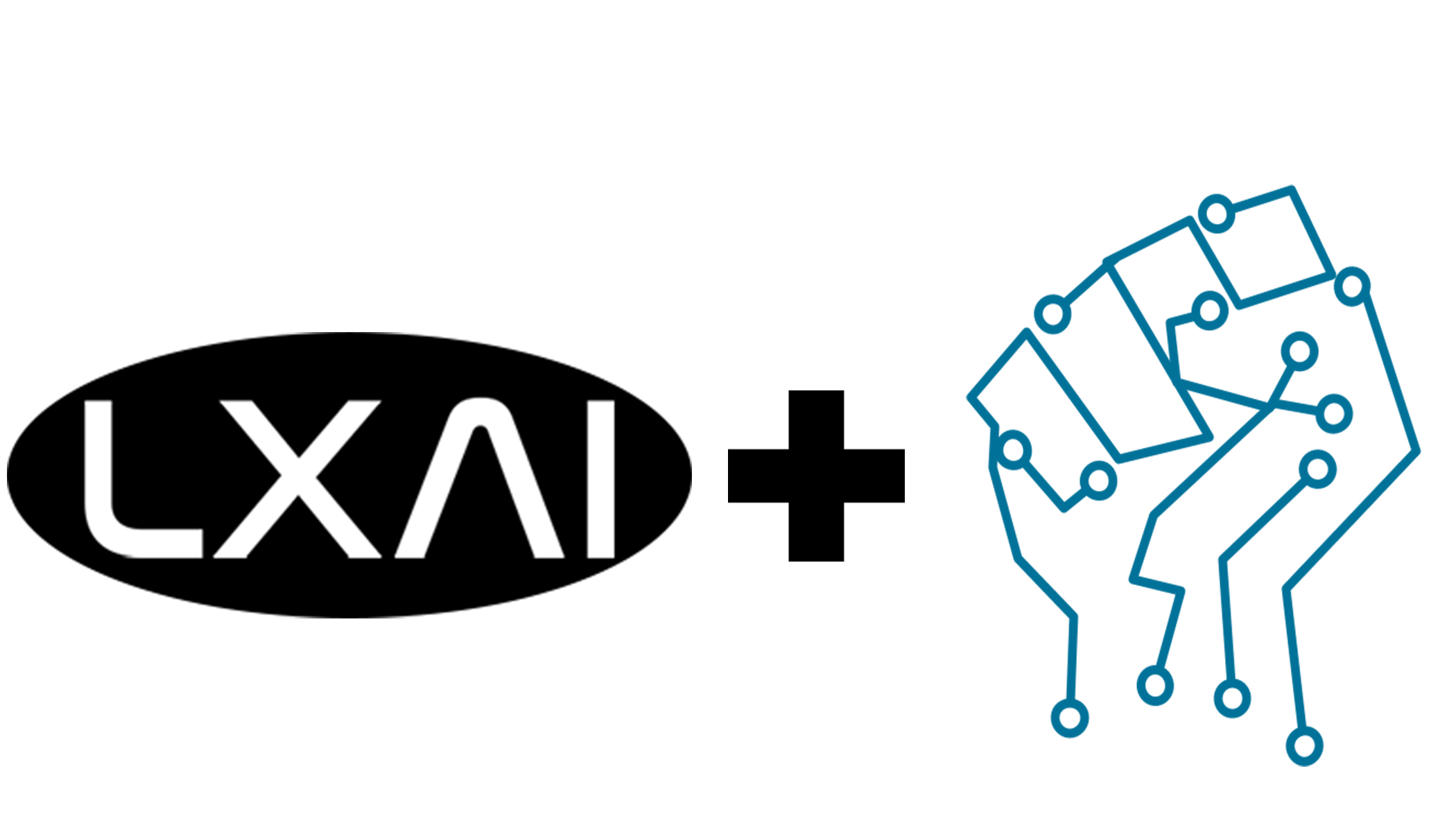 Full Details: http://www.latinxinai.org/iclr-2019
Mission
Our mission is to increase representation of our communities at the main conference and create a platform allowing our members to share their work, gain access to mentoring, collaborations, and networking opportunities with other researchers in artificial intelligence.
This gathering is a one-day event with invited keynote speakers. There will be a roundtable discussion and a mentoring session to discuss current research trends and career choices in artificial intelligence and machine learning that affect the LXAI and BAI communities. The event brings together faculty, graduate students, research scientists, and engineers for an opportunity to connect and exchange ideas. While all presenters will identify primarily as latinx and black, all are invited to attend.
Posters
LXAI and BAI members are welcome to bring academic posters describing their research to display and receive review and mentorship in our room in the convention center. We will not be hosting an official call for abstracts or specifically inviting poster presenters at this event.
Sign-up to be a mentor: http://bit.ly/LXAI-BAI-ICLR2019-MENTOR
Important Dates
Dates are in pacific time (Los Angeles).


Program
Highlights
8:30 - 9:00 am | Check-In

9:00 -10:30 am | Keynotes | R01

10:30 - 1:30 pm | Private Lunch (Location Disclosed to Members)

2:00 - 3:30 pm | Keynotes | R01

3:30 - 5:30 pm | Mentoring Session & Poster Display | R01


Organizing Committee
Laura Montoya, Executive Director, Accel AI Institute, Co-Chair Latinx in AI Coalition
Pablo Samuel Castro, Senior AI Software Developer, Google
Carlos Mendoza, PhD Candidate, University of Delaware
Ralph Chery, EE & MBA
Hameed Abdul, Research Assistant, USM
Nasr Madi, Senior Research Developer, Nuance
Lauren Pfeiffer, Investor, MGV and EE Student


Travel Assistance
Students and Postdocs should request assistance for travel through the main conference: https://iclr.cc/TravelApplication
If you are not eligible to receive an ICLR student and postdoc travel grant and you are not being sponsored or reimbursed by your company or institution, please complete this travel grant application to join us: http://bit.ly/LXAI-BAI-ICLR2019-TRAVEL
Sponsors
If you are interested in becoming a sponsor, please check out our Sponsor Prospectus and send us a message to latinxinai at accel.ai and we will follow up with more information.