Description
Click the green "Register" box toward the right corner of this page to reserve your space for LWVWI Issues Briefing 2018!
FAQs
When is the Registration Deadline?
The registration deadline for this event is end of day, Thursday, October 25
What's included in the registration fee?
The registration fee provides access to the full day's events and includes light breakfast fare with regular and decaf coffee and hot tea, and a Fajita Luncheon Buffet: Marinated chicken and/or tofu gently seared with peppers and onions and served with flour and crispy corn tortilla. Accompanied by homemade refried beans, spanish rice, salsa and all the trimmings and a homemade sweet treat.
Tickets are $45 for full attendee and $15 for students.
Do I need to be a member of LWVWI to attend this Conference?

Anyone can attend on Saturday. We welcome members and nonmembers, men and women. No, you don't need to be a member of LWVWI, but we encourage you to join your local League or become a member at large. You can find out more information at Issues Briefing.
Where do I park and enter the building for the event?
The Issues Briefing will be held in the Monastery Building on the grounds of the Monastery.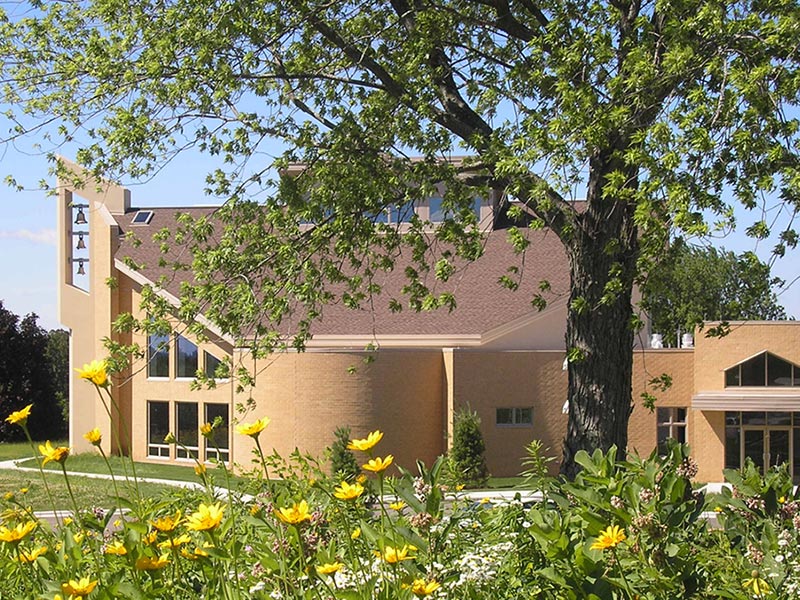 How can I find more information?
For updated information on the Issues Briefing including hotel reservation information and the day's agenda, please visit our website: lwvwi.org
How can I contact the organizer with any questions?
Please contact LWV WI offices directly by email (lwvwisconsin@lwvwi.org) or by phone (608-256-0827).