LWVPA Fall Kickoff: Goodbye Precincts, Hello Easy Voting-Voters Choice Act
Description
Join us for our Back to the League: Fall Kickoff!
Thursday, September 26, from 7pm to 8:30pm @ First Congregational Church (Harmony Hall).
Rachel Jung of the Santa Clara County Registrar of Voters office will be our keynote speaker.


Come to hear Rachel H. Jung, Election Specialist and VCA/Outreach Coordinator, Precincts Operations Division, Santa Clara County Registrar of Voters, talk about the Voter's Choice Act (VCA), which goes into effect with the March 2020 primary. Because the VCA will change how many people vote, we want to take this opportunity to educate voters across the community about how VCA will affect them.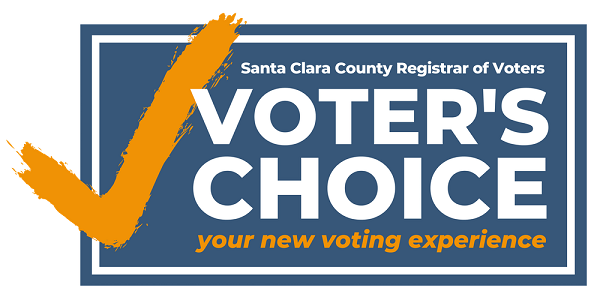 ---
Ms. Jung will be presenting on the Voter's Choice Act (VCA), passed by California voters in 2016, that allows counties to conduct elections using a new model which provides greater flexibility and convenience for voters such as mailing every voter a ballot, expanding in-person early voting, and allowing voters to cast a ballot at any vote center within their county.
Given the League's role is getting this act passed, this will be an exciting and rewarding kickoff to our year.
We hope to see our members and please invite neighbors and friends to come learn about the League, our vast voter education resources and the many events we are planning for the fall and next spring as we gear up for a big election year in 2020. Don't forget to follow us and checkout our Facebook page for news, updates and upcoming events.
Reserve your spot by registering today! RSVP by September 22.


Co-Sponsored by:


---
More info about the California Voter's Choice Act: https://www.sos.ca.gov/elections/voters-choice-act/