Ladies Who Love Christ Ministries presents: "Far Greater" Women's Conference 2022!
About this event
Come join us for a full day of worship, growth & prayer at our 4th Annual Ladies Who Love Christ Ministries "Far Greater" Women's Conference, held at Piedmont Church in Marietta.
Tickets include lunch, light snacks & coffee/tea.
We will also have a wonderful group of Sponsors showcasing various products so bring some extra cash for the shopping opportunities. 😁
Josh Coots - Worship
Chandler Walters - Worship
Scripture: Ephesians 3:20-21 "Now to Him who is able to do far more abundantly than all we ask or think, according to the power at work within us, to Him be the glory in the Church and in Christ Jesus throughout all generations forever and ever. Amen.
Our Speakers: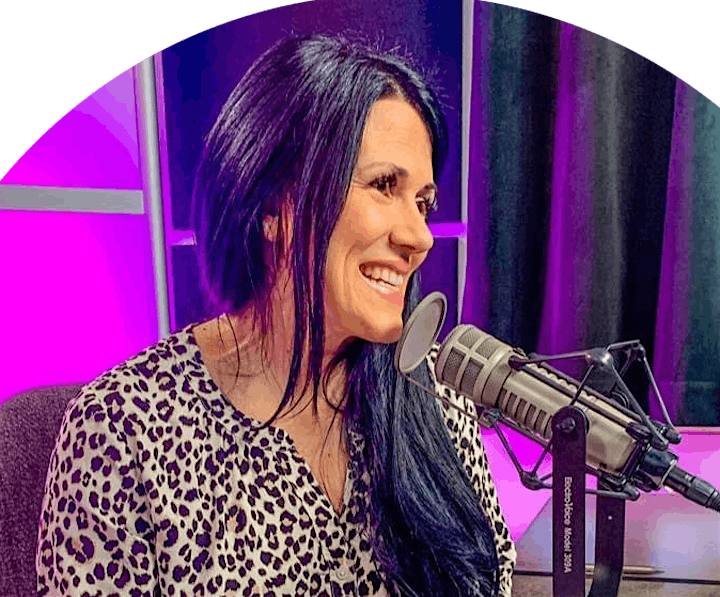 Ashley Poptodorova - LWLC Founder and Bible Study Leader
Ashley founded Ladies Who Love Christ" in December 2016 after The Lord gave her a clear vision to do so. Her dream and goal is to inspire Ladies in their walk with Jesus. She is happily married for almost 15 years to Alex. Ashley is co-owner, along with her wonderful husband Alex, of A+A Wellness & #DrPND Naturopathy in Atlanta, Ga & when she isn't helping Ladies get spiritually "fit" she can be found helping people achieve health.
Her dream and passion is to spread the Gospel and help others achieve intimacy with Jesus Christ above all else.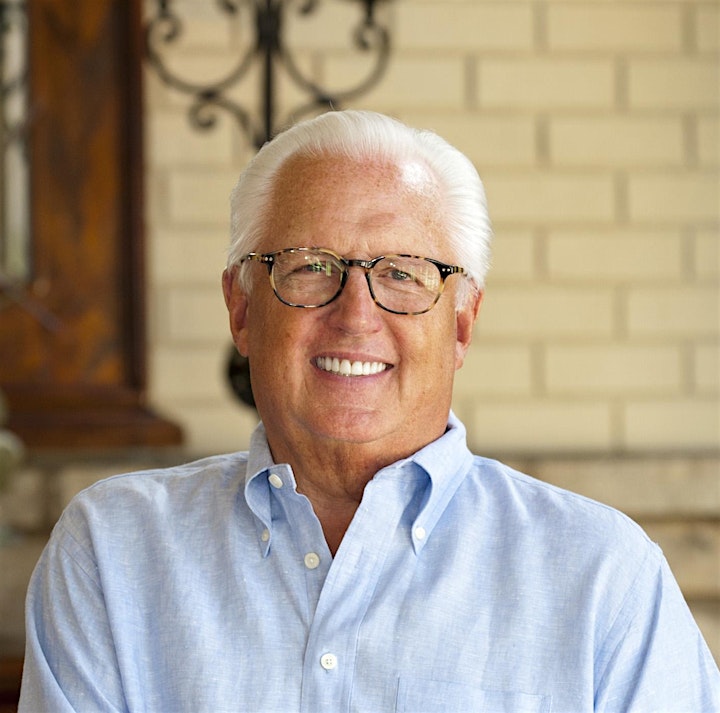 Dr. Ike Reighard - President & CEO of MUST Ministries & Senior Pastor of Piedmont Church
Rev. Dr. Dwight "Ike" Reighard is the President and CEO of MUST Ministries, serving 34,000 people a year struggling in poverty. Ike has successfully combined business experience with ministry and has an outstanding reputation for transforming communities through serving others. Three years running, The Atlanta Business Chronicle named him as one of the 50 CEO's of Who's Who in Atlanta Non-Profits.
Ike is also senior pastor at Piedmont Church. Since 2005, he has guided the building of membership and service to a high and sustainable level.  He continues to minister and maintain a strong relationship with his church. Previously, he was Founding Pastor of NorthStar Church and guided that church to unprecedented growth from 1997 until 2006.  NorthStar is recognized as a mega church and noted as the fastest growing church start-up in the world's largest Protestant denomination.
In the corporate arena, Ike served as Executive Vice President, Chief People Officer and originator of The Office of People and Culture for HomeBanc Mortgage Corporation from 2000 until 2007. He has co-authored two popular daily inspirational books, "Success Insights" and "Daily Insights", with Zig Ziglar for Tyndale House Publishing. He is also the author of "Treasures From The Dark", "Discovering Your North Star" and "Discovering Your North Star Journal" and is contributing author to "Human Capital Management Strategies". He and his wife, Robin, have two grown daughters, Abigail and Danielle, and a granddaughter, Addison.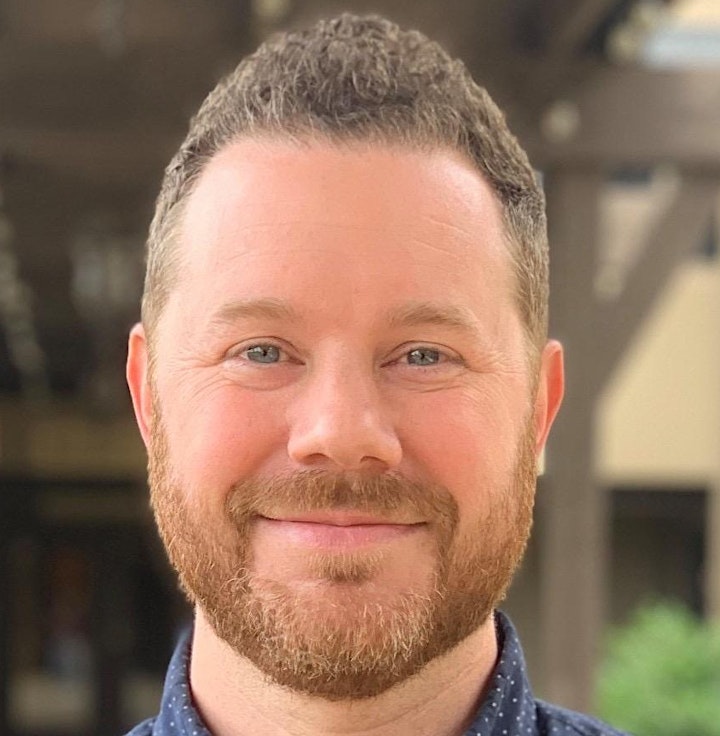 Pastor Nate Galloway - Families & Connections Pastor - Piedmont Church
Nate accepted his call into ministry when he was seventeen years old and has been a student pastor, associate pastor, church planter and lead pastor before joining Piedmont Church in 2016 in the role of Families & Connections Pastor.
He is married to his beautiful wife Andrea and they have four boys, Noah, Jonah, Micah, & Ezra.