Description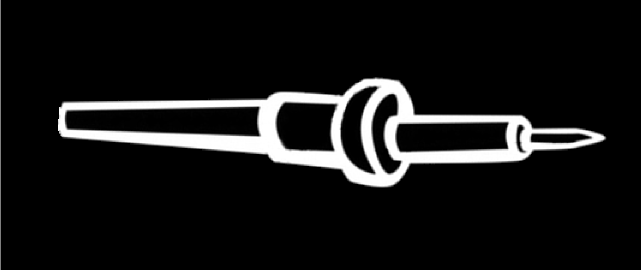 LVL1 Boneyard Hackathon 2012
Do you have what it takes to compete against Louisville's most seasoned hackers? Grab your friends, and compete in a 24 hour adrenaline-and-caffiene fueled adventure in hardware hacking, using only your wits, an Arduino, and anything you can find in LVL1's Boneyard of derelect electronic goodies.
What does the boneyard contain? Giant melon-destroying capacitors, to military spec optical equipment, and everything in between. Come to any LVL1 Tuesday meeting to scout out the boneyard ahead of time.
Each team only needs one ticket, and a ticket buys you an Arduino and a breadboard. Bring your own laptop, and use any of the resources at LVL1 to build something awesome. I repeat: show up with friends, and build anything you want. The most awesome thing wins.
The vending machines will be fully stocked, and we'll make regular food runs. Sheer force-of-will will determine how long you're able to keep hacking.
Rules are as follows:
Grab yourself and any number of friends, buy a single ticket between all of you, and show up on June 2nd. Scout the boneyard ahead of time by attending a regular LVL1 meeting, every Tuesday at 8pm.
Judging is as follows:
Teams will judge eachother. Each team votes for their three favorite projects. First, Second and Third place trophies will be given to the teams with the most votes.
Direct any questions to BradLuyster@gmail.com
Organizer of LVL1 Boneyard Hackathon 2012
LVL1 is a Louisville hackerspace.
LVL1's mission is to provide a shared space for collaborative technical and artistic experimentation in the Louisville area. We are a non-profit organization following the hackerspace model currently flourishing in cities all over the world. Our goal is to create an open workspace where engineers, artists and educators can meet and collaborate. LVL1 is where we begin making amazing things.