Luxury Viewing Gala 2020 -Screening the Oscars

Sunday, February 9, 2020 from 3:00 PM to 11:30 PM (PST)
Event Details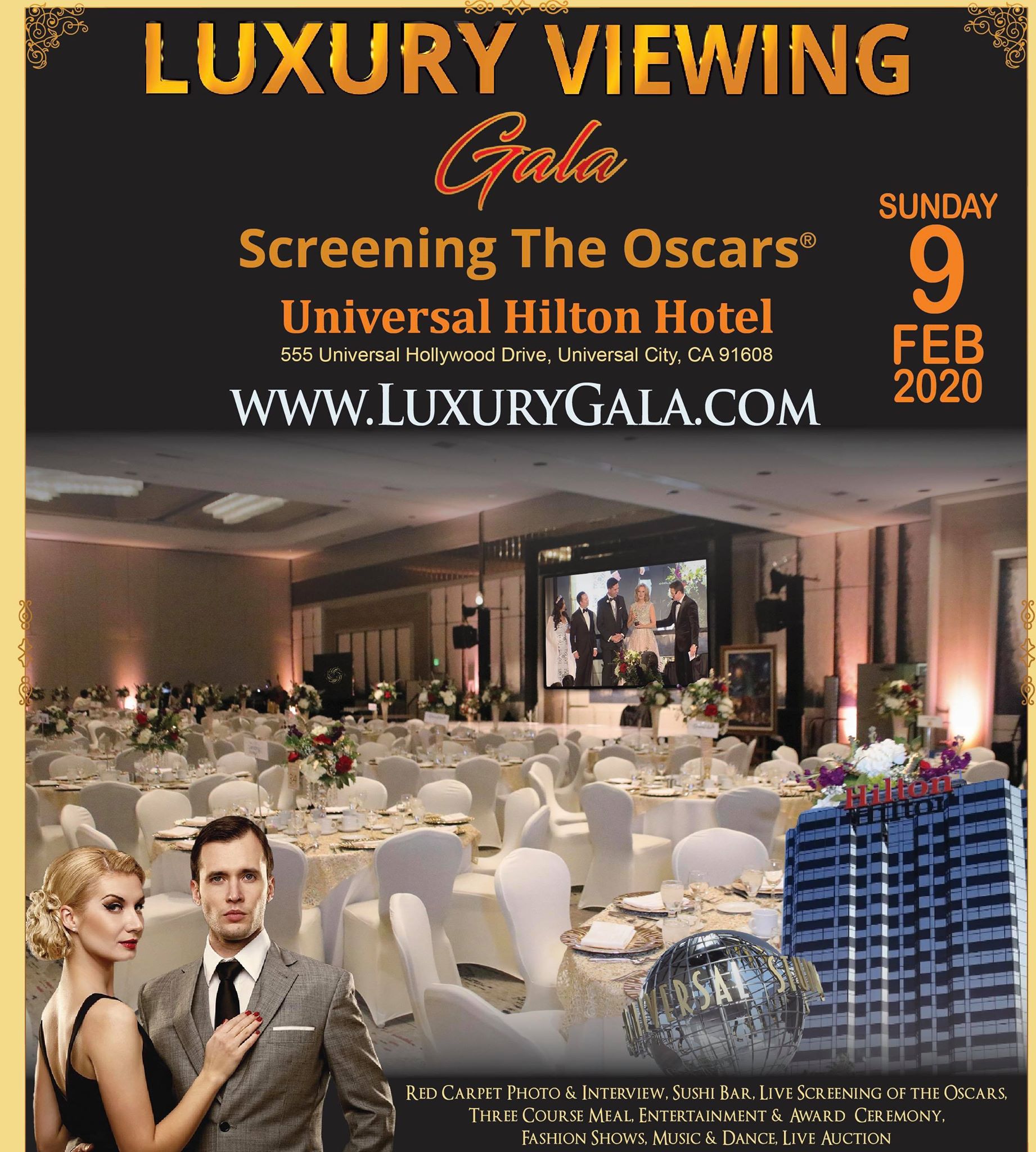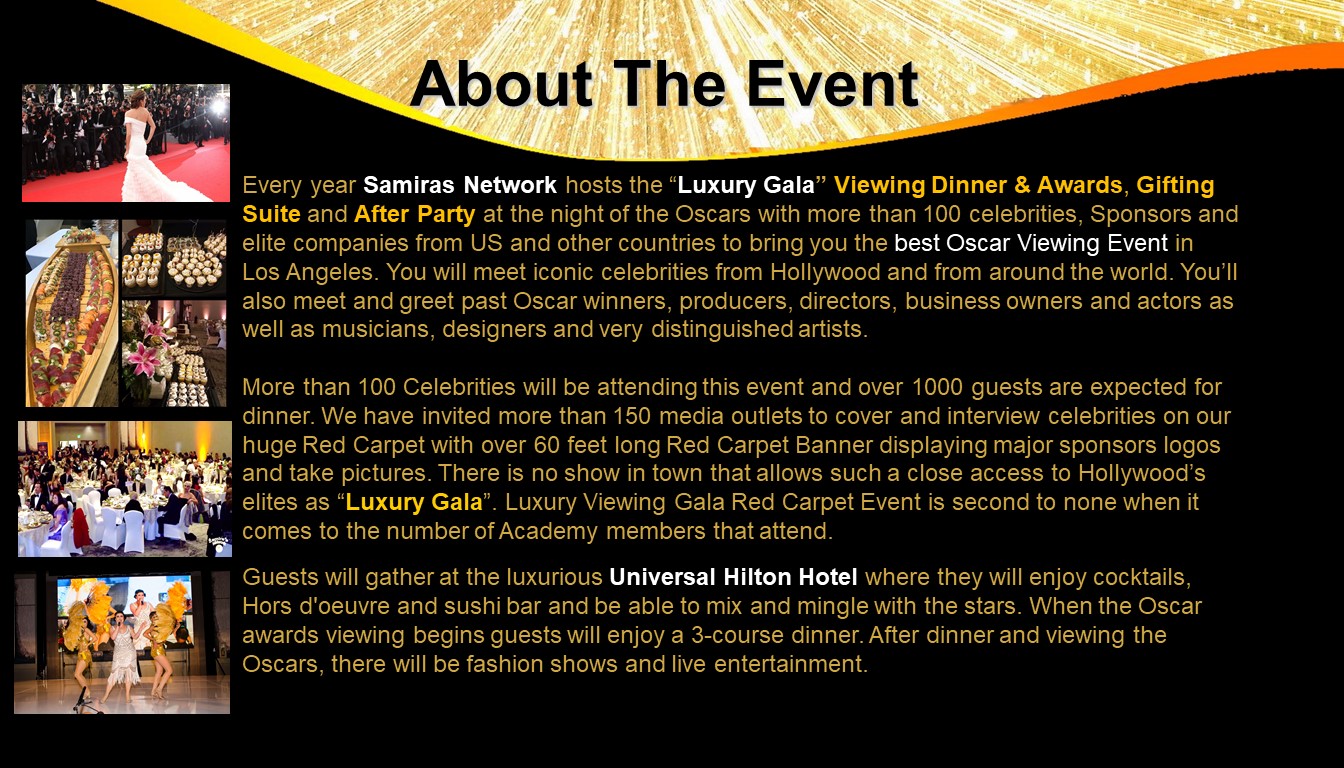 Black Tie Luxury Gala by Samiras Network at the Universal Hilton Hotel

11:30AM-01:00PM  Media Check in
02:30PM-04:30PM  Red Carpet
05:30PM-09:30PM  Live Screening of the Oscars Ceremony
09:30PM-10:30PM  Fashion Shows and Live Entertainment 
10:30PM-11:30PM  After Party, Gift bag pickup
For Media Inquires Contact: 
Name: Samiras Network
URL: www.Luxurygala.com
         www.samirasnetwork.com
Email: samirashowtv@gmail.com
Phone: (818) 858-6497
Fax: (323) 573-2730

Universal City, California – Samira's Network is set to host their annual Luxury Viewing Gala & Awards.  This exclusive and anticipated event will be held for the viewing of the  Annual Academy Awards premiering on Sunday February 9,  2020.
You are invited to be part of this dazzling experience where several famous celebrities and personalities will be in attendance.  You'll dine and screen live the  Academy Awards Oscars in the luxurious Universal Hilton Hotel at the world-reknowned universal city, CA.  This fabulous gala will feature several more amazing events including a live auction, music, dance, and fashion show.
Guests will also enjoy:
Red Carpet photos and interviews by major media outlets
Hors d'oeuvre, sushi, drinks and Three Course Dinner
Entertainment & Awards Ceremony
Fashion Shows
Live DJ, dance and Music
Celebrity Gifting Bag
Tickets are available now at $250 each ( early bird price),  and Tables of 10 are available at $2250.
Live the night of the Oscars and come party with us!  Get a chance to meet celebrities, personalities, and terrific sponsors after they walk the red carpet in front of several major media outlets.
SPONSORSHIP OPPORTUNITIES:
Gold Level Sponsor
Platinum Level Sponsor
Diamond Level Sponsor
Come be our guest, enjoy our after party and cocktails, and socialize with famous celebrities.  You can also participate by being a lead sponsor, displaying your brand & business to an exclusive and media covered event. For tickets or sponsorship packages, email us at SamiraShowTV@gmail.com or call 818-858-6497.  Other info available at www.luxurygala.com
On Sunday February 23, 2020 Samira's Network is hosting a black-tie fabulous "Luxury Viewing Gala, Dinner & Award" at the Universal Hilton Hotel in Universal City, California.
The event moments include: Red Carpet, Media Interviews, Entertainments, Dinner, Screening the Oscars, Award Ceremony, Gifting Suite, Sponsor Promotions, Fashion Show, Live Auction. We will have VIP lounge, Media and Press rooms, Main Stage, Live Broadcast areas, and Sponsors Tables. This upscale venue will be the best place to showcase your products and services to the local and international audience since more than 500 Professionals, Celebrities, Previous Oscar Winners, CEOs and world known media members will be attending.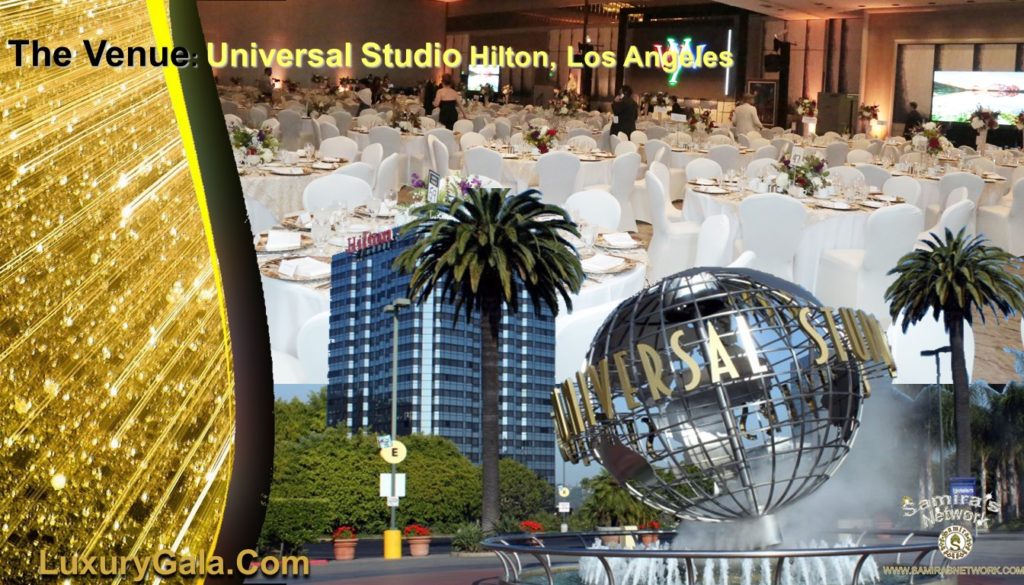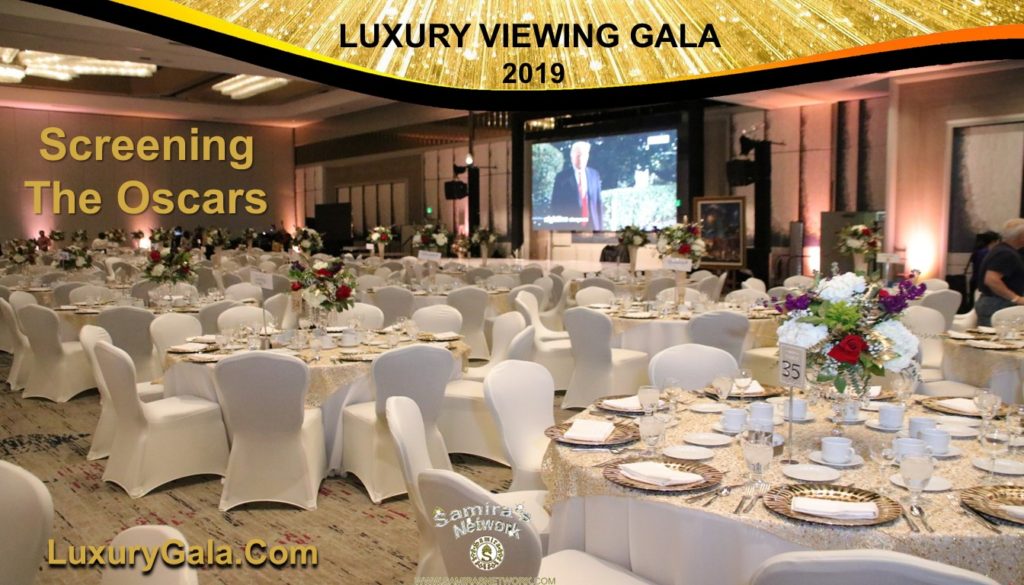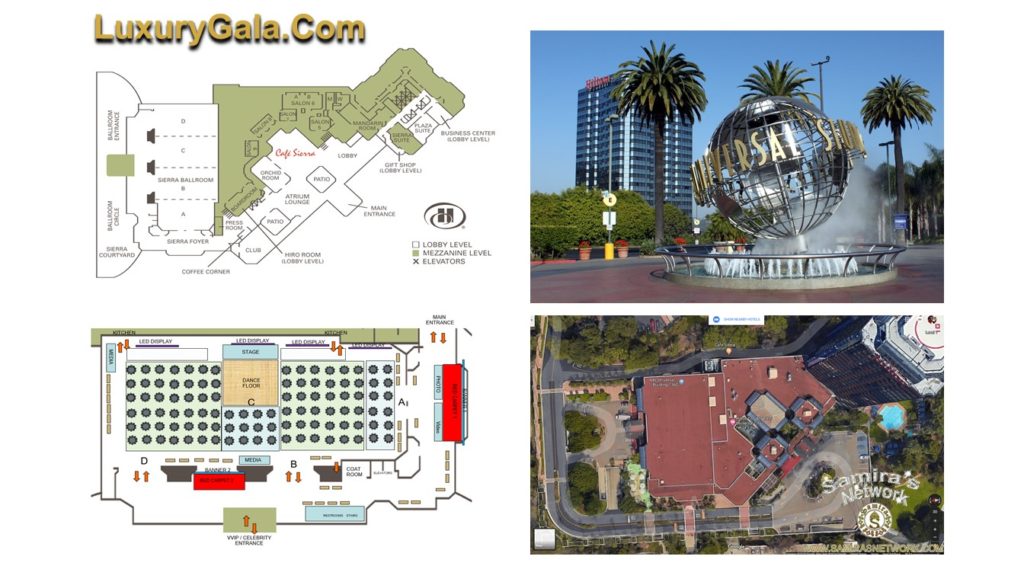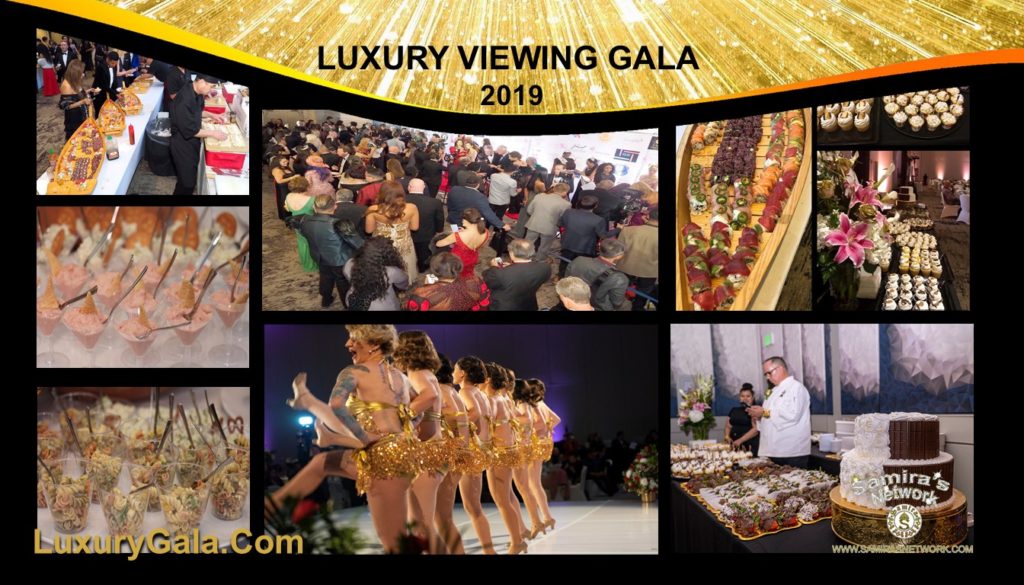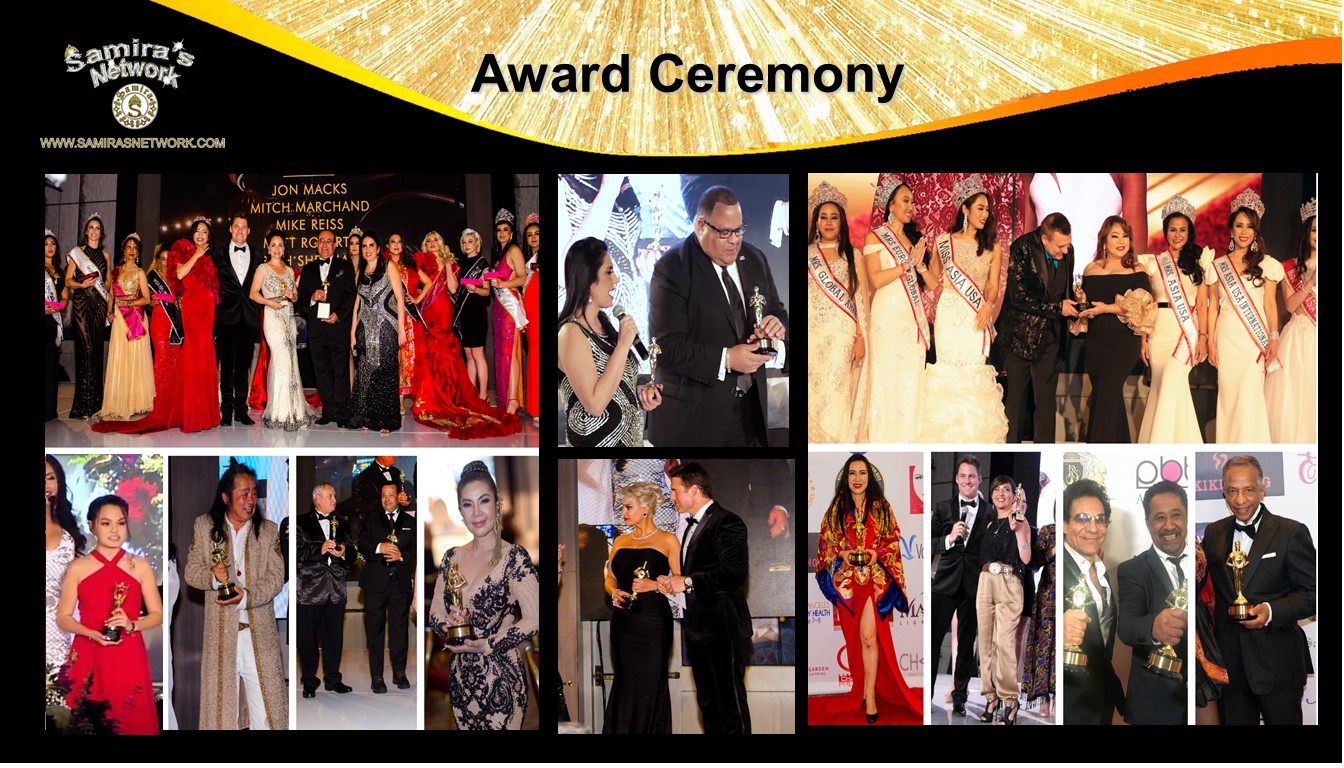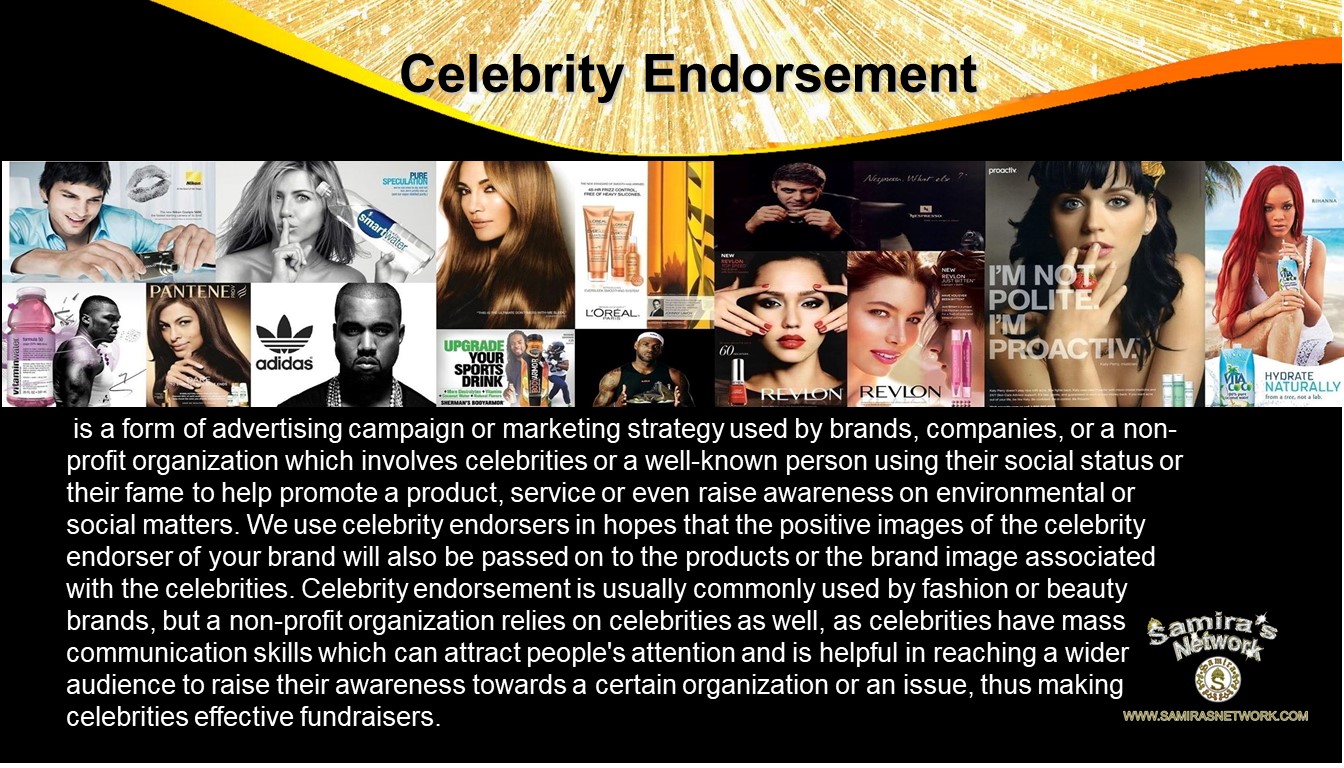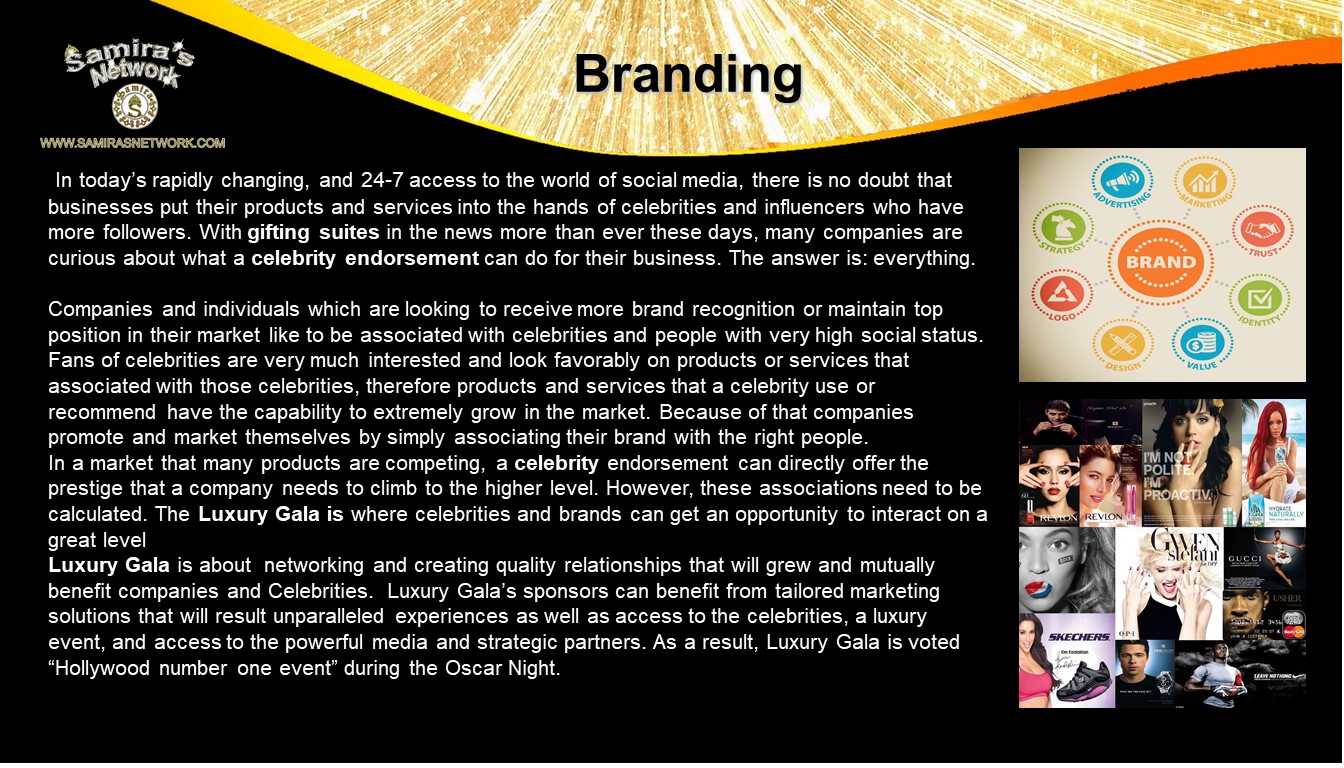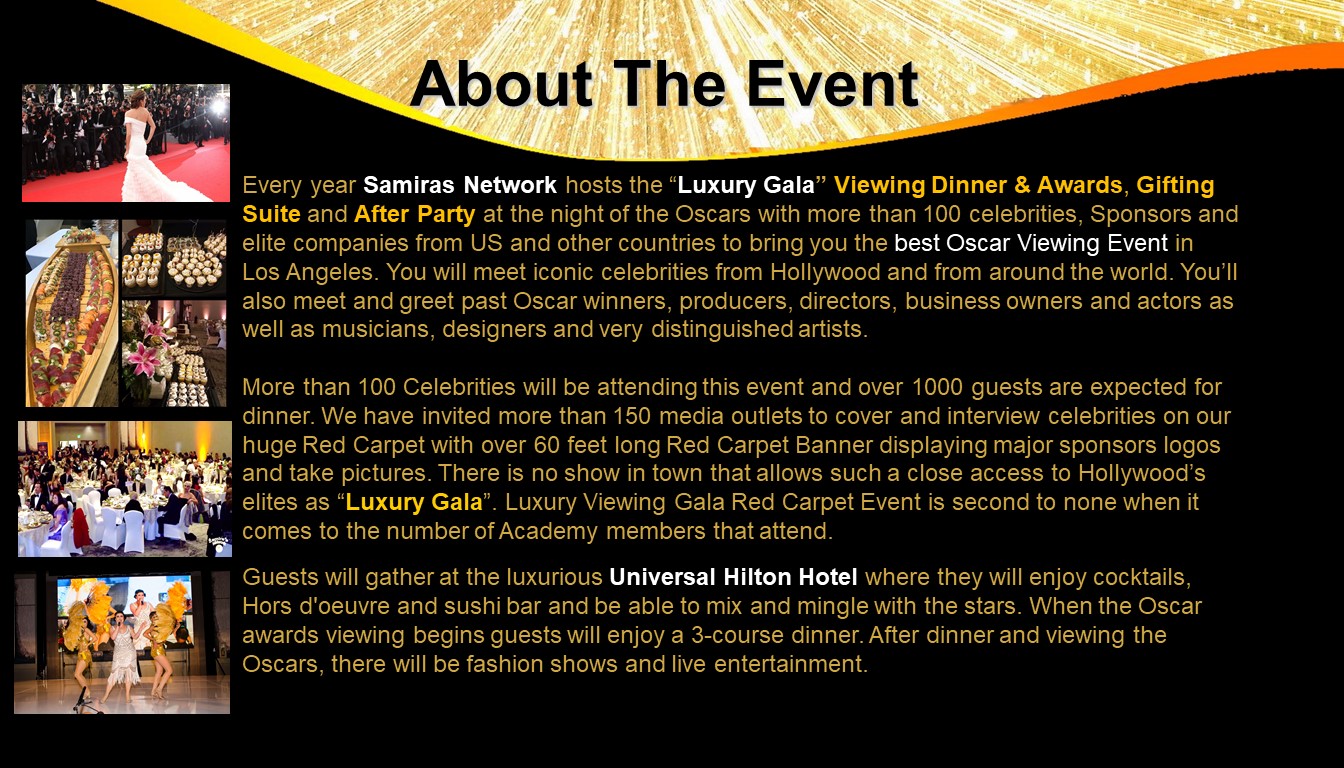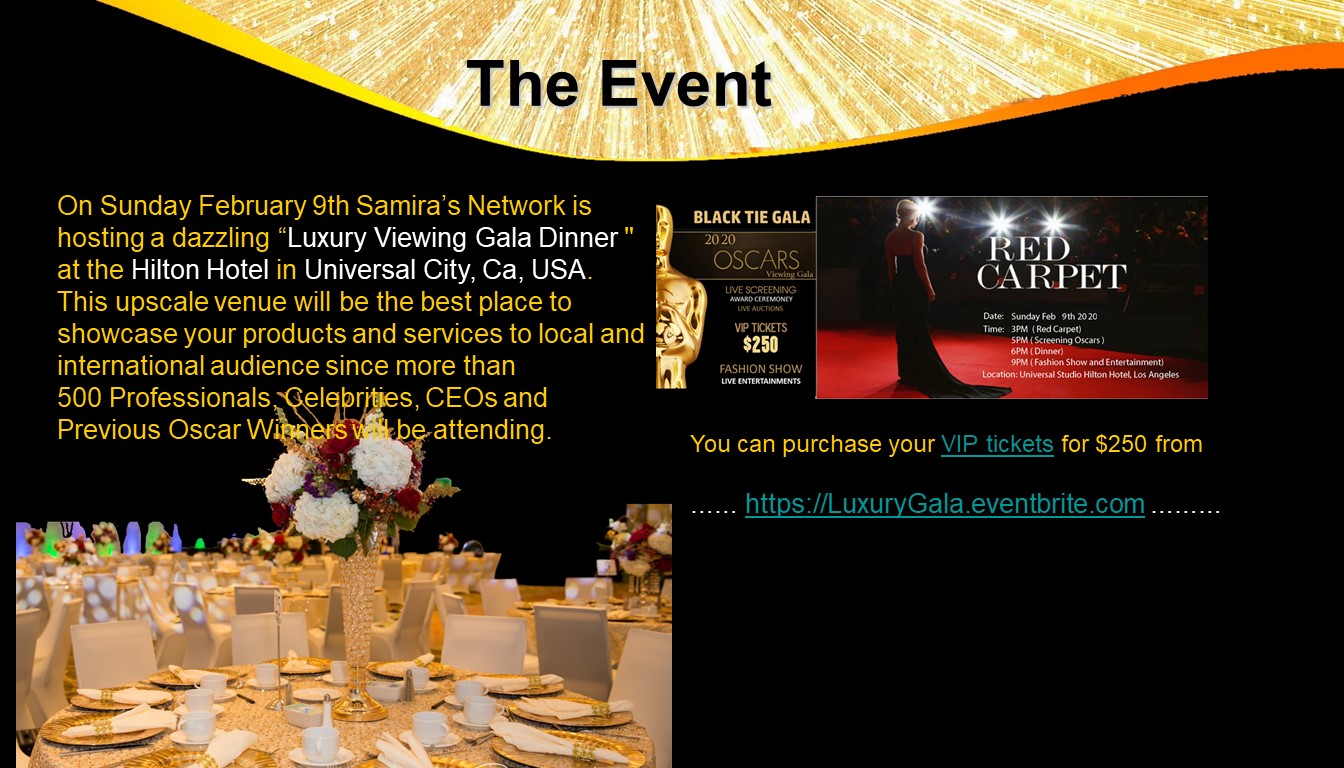 Save This Event
When & Where

Universal Hilton Hotel
555 universal Hollywood drive
Universal city, CA 91608


Sunday, February 9, 2020 from 3:00 PM to 11:30 PM (PST)
Add to my calendar
Organizer
 The Show
Samira's Network
 is an award winning international variety show hosted by the crowned beauty queen and jewelry designer Samira Kazemeni. 
Samira's Network is an award winning international variety show hosted by the crowned beauty queen and jewelry designer Samira Kazemeni. Samira's Network is an International Variety Talk Show that airs every FRIDAY at 12:30AM after midnight on KSCI channel 18, also reruns several times during the week in other networks such as International satellite.
Samira's Network is a live talk show that brings celebrity interviews, actors, designers, producers & directors, medical doctors, attorneys, politicians, inventors, musicians, martial arts, athletes, artists, magic shows, beauty queens & pageants and great chefs who even cook live on the show. Samira's Network also features a broad assortment of entertainment including; health & beauty, also celebrities coverage on the red carpet, fashion shows and many charity events.
Samira's Network aims to educate, inspire, and motivate everyone to maintain their health, and discover their beauty and strive for complete fitness. Our mission is to encourage viewers to reach for higher goals in their lives and make noticeable strides toward obtaining them. Every week we invite a new cast of guests to join us in this mission.
Our list of guests includes; celebrities, musicians, actors, fashion designers, producers, directors, dancers, politicians, inventors, athletes, artists, beauty and pageant queens, and chefs. We are always looking for new scintillating personalities to bring into our viewer's lives through interviews and live demonstrations that provide unique glimpse at the personal and professional lives of our guests. It is our hope to offer a different view on life, one that will bring positivity to the world around us.
 www.samirasnetwork.com
---
Our  TV show is broadcast Live on KSCI-TV  LA 18 which covers all of Southern California and our International satellite TV broadcast with Time TV Covers the United States, Mexico, Canada, Europe, Middle East and more, also LAO-ITV which Covers the United States, Canada, and is available on the Roku streaming entertainment device, plus all our episodes are available atSamiranetwork.com.
Samira's Network airs on
KSCI-TV  LA 18 which reaches 5.6 million TV households in the Los Angeles DMA over-the-air, including nearly 3 million cable households and 2 million satellite households
Friday 's after midnight at 12:30AM