Description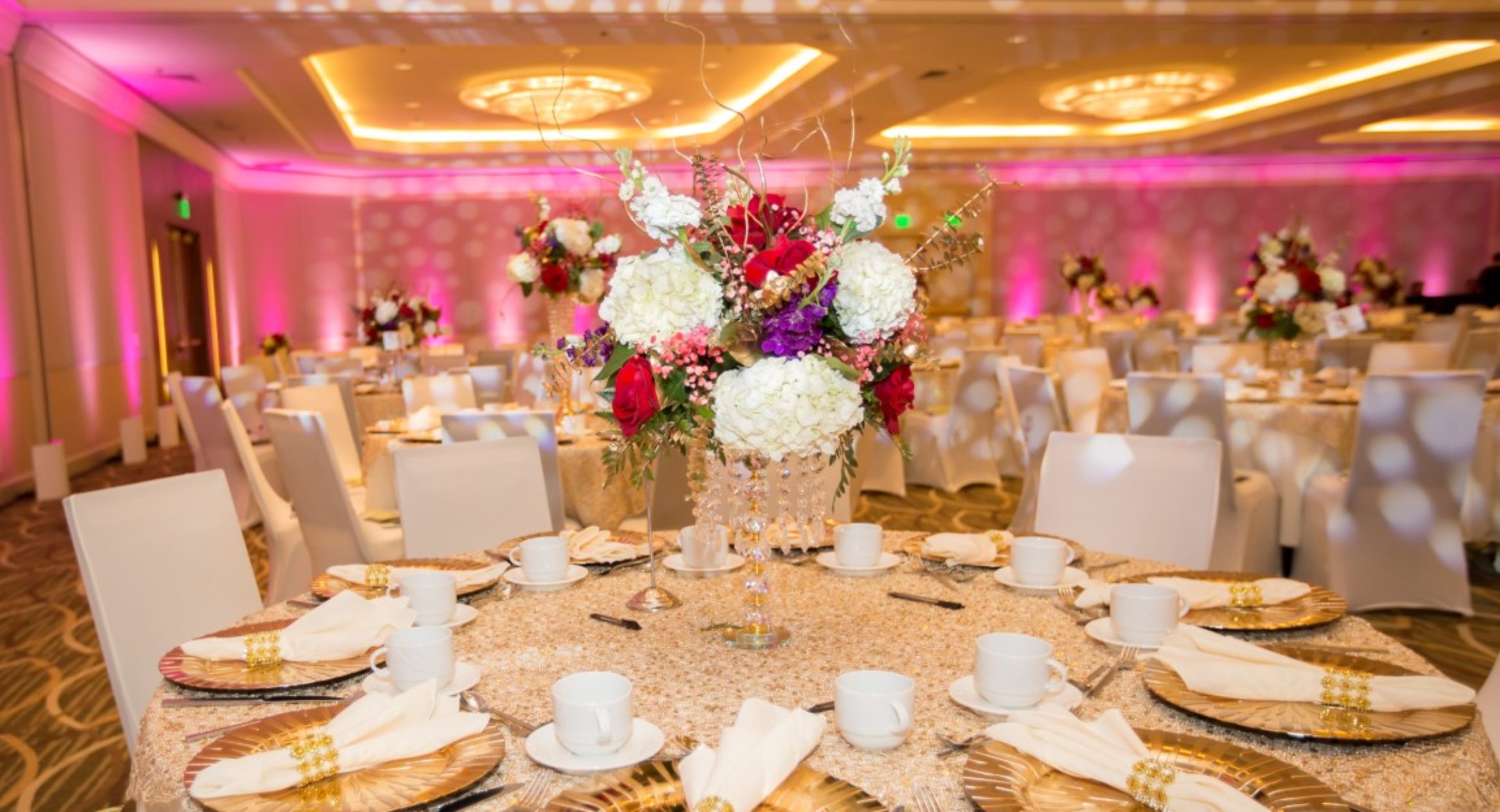 Event:
On Sunday February 24th Samira's Network is hosting a dazzling Viewing Gala dinner at the Hilton Hotel in Studio City Los Angeles, California. This upscale venue will be the best place to showcase your products and services to local and international audience since more than 500 Professionals, Celebrities, Royalties, Previous Winners and CEOs will be attending this event.
For more information visit our website or contact:
Tel: 818-858-6497 Fax: 323-573-2730 Email: samirashowtv@gmail.com
the $250 VIP ticket includes dinner, entertainment and celebrity gift bag, and picture on the red carpet.
Samira's Network is set to host their upcoming Viewing Gala and Awards Gala for the 91st Annual Academy Awards. This viewing Gala and Red Carpet event will take place on February 24, 2019, at the Universal Studios Hilton Hotel in Universal City. Several well-known sponsors and celebrities will be participating and attending, providing live entertainment, music, food, and exceptional gifts.
Samira's Network is a full service event management firm, specializing in creating high-end customized events in exclusive venues by combining strategic branding with great service, elegant designs, and powerful media productions. Events are meticulously planned down to the smallest detail to reflect any client's vision. This network has produced hundreds of events ranging from award ceremonies and lifestyle events, to fashion shows and galas and is well known around the Hollywood area as an effective organizer.
Guests are invited to attend this exclusive black tie event and take part in a dazzling array of entertainment options. This event will begin with a Red Carpet walk, with photography & interviews at 3 pm proceeded by a live screening of the ceremonies. Immediately following that there will be a full three-course meal accompanied by Hors d'oeuvre and drinks. Cocktails will be available and a Sushi Bar along with additional appetizers will be provided. Additionally, due to the size of this event several news and media organizations will be on-site to provide live coverage.
Multiple sponsors, from local to international locations will be participating at the Gala. These diverse sponsors will be representing everything from beautiful culinary delights to expensive luxury items.
Guests attending will receive a complimentary luxury gifting bag. Dancing, live music, and drinks will continue long into the night at our after-party.
To get tickets or for more information regarding the Viewing Gala please email: SamiraShowTV@gmail.com, or call 818-858-6497. Purchasing options for larger parties are available. Sponsorship information is also available with several types of advantageous packaging deals listed. Many benefits are available for sponsors including valuable logo placement on our Red Carpet banner, lots of publicity, and tons of web and media coverage.
is a registered trademark of AMPAS. This event is not associated with 2019 Academy of Motion Picture Arts and Sciences®.
Tickets sales are non-refundable.and if you are transfering to someone else we need the full name, email and phone number of the person. Everyone attending must have valid photo id to be able to get in.