Lutz Finger, Director of Data Science at LinkedIn: Ask, Measure, Learn. How to Extract Significant Business Value from Big Data

Thursday, October 9, 2014 from 5:00 PM to 8:00 PM (PDT)
Event Details

The first 50 people who sign up for regular tickets -- will receive autographed "ASK, MEASURE, LEARN" book by the author and speaker Lutz Finger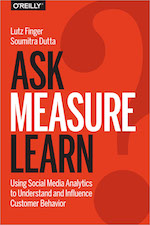 DISCOVER the "Ask-Measure-Learn" system that helps you ask the right questions, measure the right data, and then learn from the results. 
LEARN how to use social media analytics to understand and influence customer behavior. 
FIND specific ways to apply social media analytics to marketing, sales, public relations, and customer management, using examples and case studies.
In his keynote presentation, Lutz Finger, Director of Data Science at LinkedIn and co-author of the book, will show how to work with data to obtain usable results.
Data is changing our world. Predictions using massive data not only have improved many products. At the same time, they have, in some industries, disrupted business models and created new ones. 
What does an organization need to do to generate a new competitive advantage out of data? The answer might be surprising. "Change the state of mind." 
Companies do not need big data. They essentially want small and actionable advice. Some predictions will need big data to surface relevant information, but not all. The key to success for many companies, however, is to enable "data-driven" decision making. 
SPEAKER: 
Lutz Finger
Director of Data Science at LinkedIn,
Co-author of the Book, Ask Measure Learn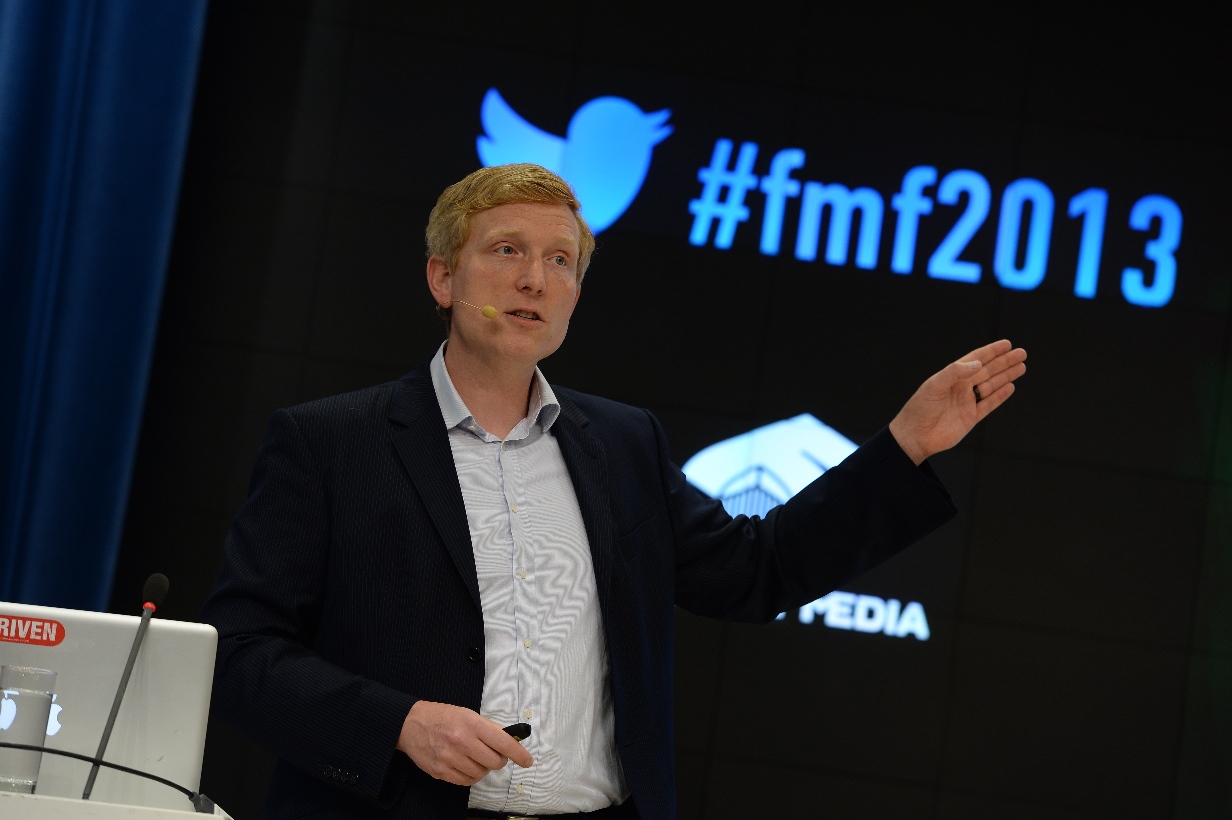 LUTZ FINGER, a director of Data Science at LinkedIn, is an authority on data analytics. Previously he was the co-founder and former CEO of Fisheye Analytics, a media data-mining company supporting European governments and NGOs ranging from the Organization for Economic Co-operation and Development (OECD) to the International Olympic Committee, later acquired by the WPP group. 
Lutz is a highly regarded technology executive who built a sales center for Dell Europe as well as an incubator for mobile applications at Ericsson. He is a popular public speaker on business analytics and serves as an advisor and board member at several data-centric corporations in Europe and the US. He has an MBA from INSEAD as well as an MS in quantum physics from TU Berlin (Germany).
AGENDA:
5:00 - 6:00 pm Registration and Reception
6:00 - 7:30 pm Program
7:30 - 8:00 pm Networking 
Drinks and food will be provided
Register NOW - Space is limited!
About Innovation Insights Speaker Series
Silicon Valley Innovation Center has started the new INNOVATION INSIGHTS speaker series. Geared toward professionals, entrepreneurs, executives and founders this business forum is all about innovation, leadership and business growth. We invite prominent thought leaders, innovators, authors to lead engaging discussions which facilitate open exchange of ideas and viewpoints, and to share practical tools that encourage business growth through innovation. To receive email announcements on upcoming events click here.
When & Where

Silicon Valley Innovation Center
1875 S Grant Street
Suite #520
San Mateo, CA 94402


Thursday, October 9, 2014 from 5:00 PM to 8:00 PM (PDT)
Add to my calendar
Organizer
We help companies grow and innovate by educating them about disruptive technologies and innovation trends.