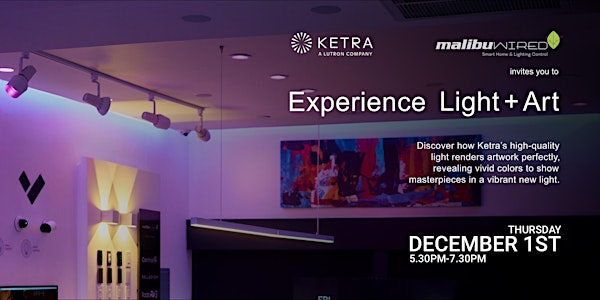 Lutron KETRA Experience
Experience KETRA Lighting on our Showroom
When and where
Location
Malibu Wired 7783 Sunset Boulevard West Hollywood, CA 90046
About this event
Beautiful, tunable, and customizable, Ketra is a revolution in LED lighting. Built from scratch and boasting dozens of patented innovations, our advanced system opens up a whole new world for today's designers —and supports how humans experience indoor environments in the modern age.
Join us to discover how Ketra's high-quality light renders artwork perfectly, revealing vivid colors to show masterpieces in a vibrant new light.
Agenda:
5:30 Meet and Greet Plus Drinks
6:00 Lutron Ketra Architecture Slide Presentation.
7:00 Live Presentation of Ketra in Action
7:30 Q&A Plus Drinks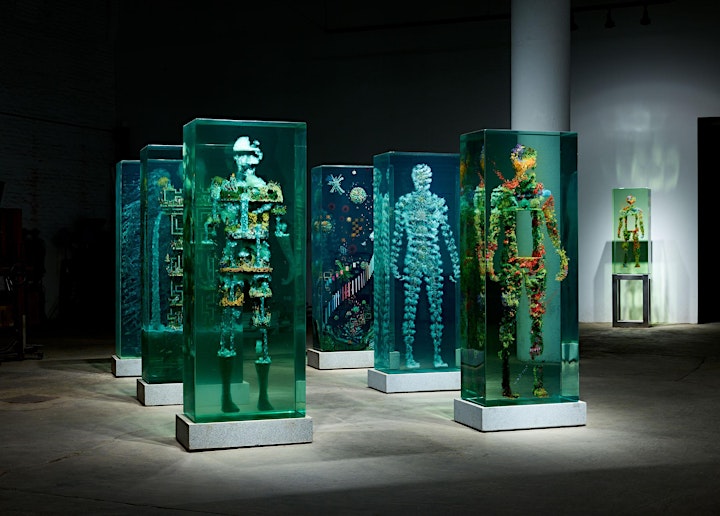 "With the existing lighting, you could only see the first couple of layers of glass. But with Ketra, the light penetrates deeper, expanding the field of view and allowing viewers to appreciate depths that were previously shrouded."
- Matt Emmi, Co-Founder, OneButton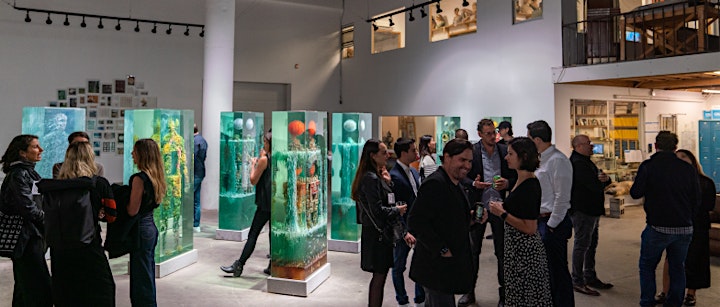 Experience how Ketra lighting illuminates brilliant masterpieces like you've never seen before.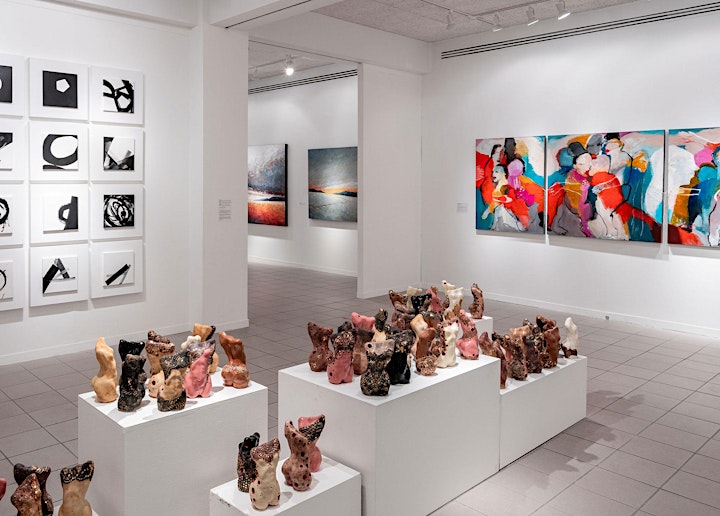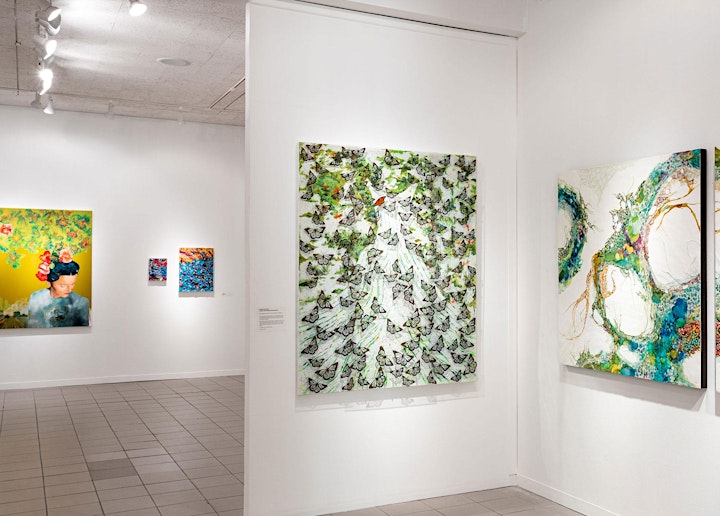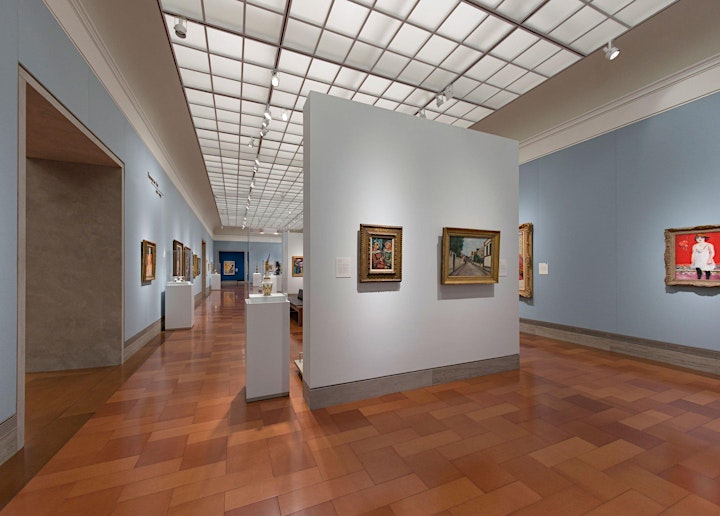 Images courtesy Nelson-Atkins Media Services / Photos: Joshua Ferdinand.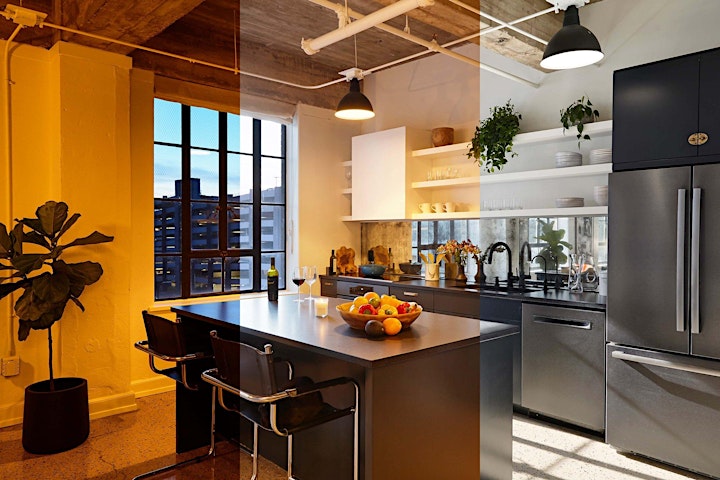 Tunable white light allows your home to look and feel exactly right for the task at hand—no matter the time of day.
Sometimes seeing is believing. Join us to see for yourself how Lutron and Ketra are reinventing the way we experience light, celebrating it as part of the design palette, and offering designers unbridled creative freedom.