Description
An unmarked door
a night of scandalous stage shows
Part cabaret, part night of sensual play
Limbs intertwine, watching worlds of pleasure unfold
Embracing between acts of art, finding or becoming someone new
Frolic nearly naked under the moon on the roof
Bask in the summer night completely free...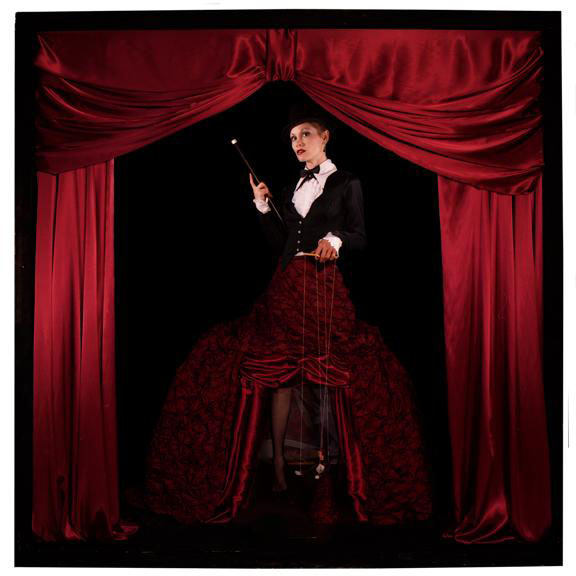 ---
This is LUST's lascivious sister
Going deeper
More intimate
A variety show
in a true secret speakeasy setting
---
Grab your partner, come with friends, fly solo
Meet a stranger, find that ubiquitous unicorn
(they exist)
Spend the night cuddling, kissing, watching
dancing, laughing…spanking.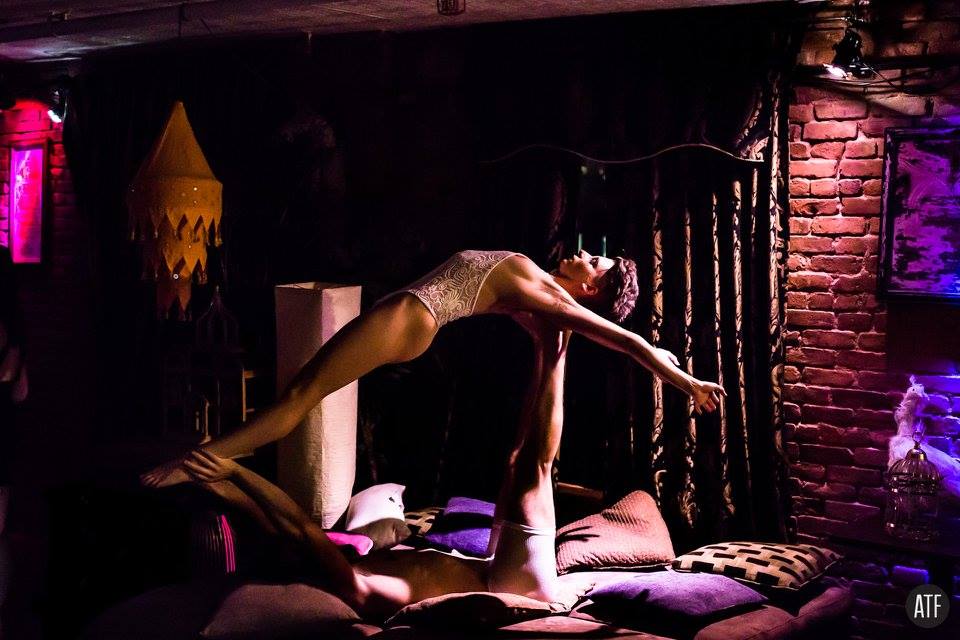 *LUST Late Night contains erotic performance art
that may be too scandalous for the average guest*
~Location will be announced by email to ticket holders on September 28~
*This event does NOT have a dinner/food
---
Schedule:
9pm: DOORS
10pm: ACT I*
12am: ACT II
1:30am: LATE NIGHT performance
Starring:
DeeDee Luxe
Ms. Minty Newport-Burlesque Superstah
Roxie Valdez and Lola Carter
Delysia LaChatte
Apathy Angel
MC Shelly Watson
XO Acro
Kissmedeadlydoll shibari Chelsa Doll
Dugeon Mistresses Kayla Lael and Vonka Romanov
our stage kitten extraordinaire Kiara Cintron
DJ Kevin Bourgeois
*This is a free-flow, seated event. Please arrive by 9:45pm to see the first act.
VIP ticket levels have access to the private dungeon area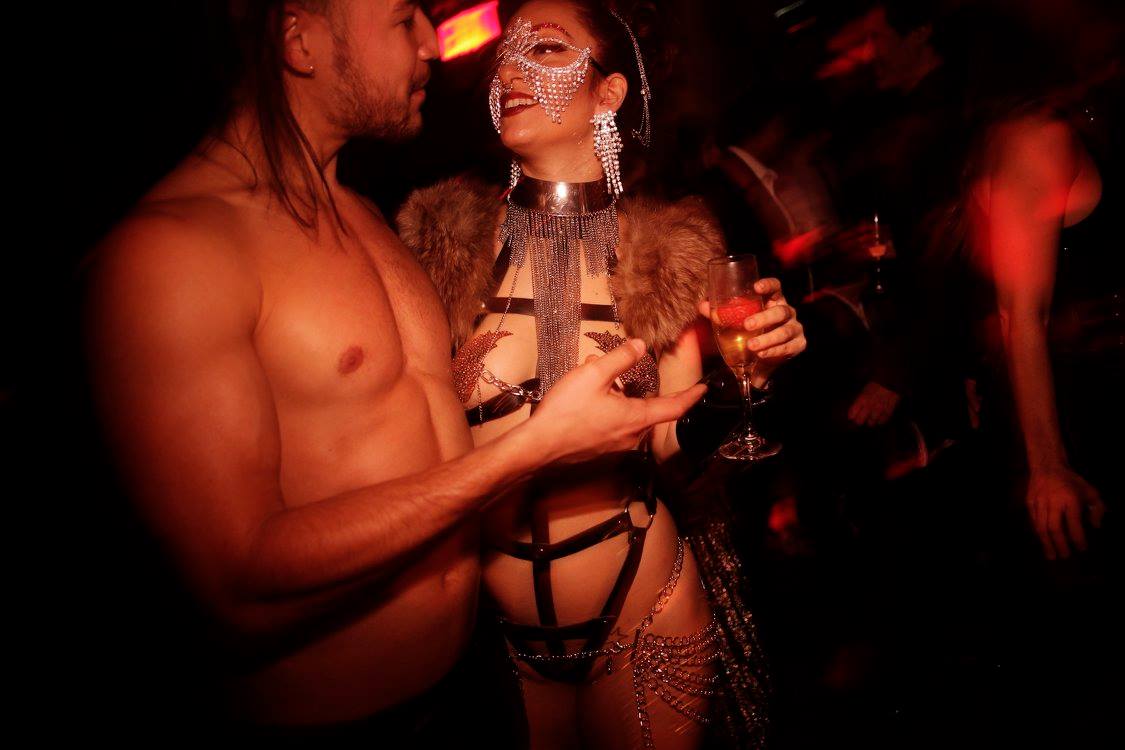 ---
Light play encouraged.
No penetration allowed.
This is our specialty: INTIMACY WITHOUT FUCKING
LUST is built on the principles of affirmative and continuing consent. We believe that in an environment where everyone feels safe, the floodgates of pleasure and adventure can truly open.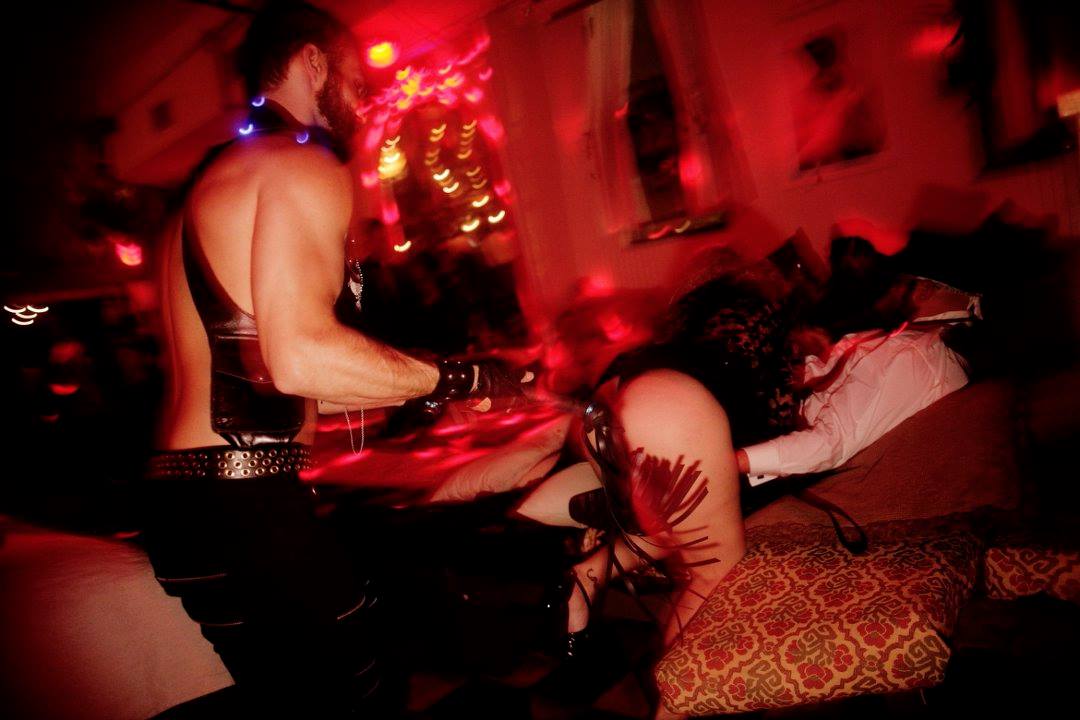 ---
Impact toys, floggers, whips, paddles are allowed. Please use only with explicit and affirmative consent and only with knowledge of how to properly and safely use. Rules of engagement will be explained at the door by our Consent Guardian. A monitor will also be roaming the party. LUST reserves the right to ask any guest to leave if necessary.
CONSENT: LUST creator Abby Hertz works hard to create a lush, sexy, and SAFE environment for guests to explore their sensuality through their senses. ALL touch between guests must have prior affirmative consent. Ask before you touch. Ask before entering anyone's scene. Be respectful of other's play areas, space, and most importantly, bodies. If you feel uncomfortable at any time, please tell a monitor, stage manager, producer, or staff. Producer and venue reserve the right to have anyone escorted off premises that violate consent or to deny entry to anyone acting inappropriately.
PHOTO POLICY: NO CAMERAS ALLOWED. Only take cell phone photos of yourselves, and only of others with their explicit consent.
*Refund Policy: ALL SALES ARE FINAL.*
If you cannot make it to LUST for any reason, please post your tickets in the discussion section of the FB event page: https://www.facebook.com/events/259240381152257/
CASH ONLY BAR.
Dress code: FORMAL, FETISH, and CREATIVE DRESS FOR ALL GENDERS.
NO STREET CLOTHING. NO JEANS, NO T-SHIRTS, NO KHAKIS, NO FLIP FLOPS, NO SNEAKERS.
YOU WILL BE TURNED AWAY AT THE DOOR AND FORFEIT YOUR TICKET IF YOU DO NOT FOLLOW CODE
For inspiration: https://www.pinterest.com/avygal/lust/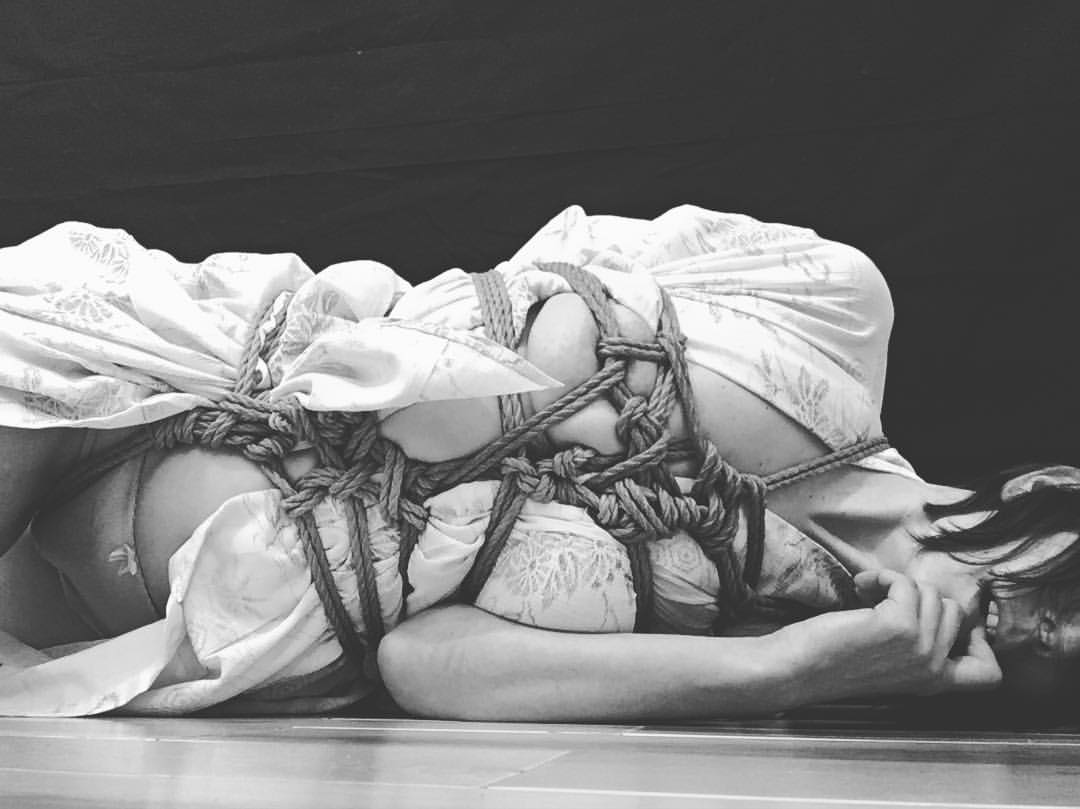 *Shibari by Kissmedeadlydoll
LUST reserves the right to refund any ticket if they deem the ticket holder to be inappropriate or unsafe for the event. Producer and venue reserve the right to ask anyone to leave if they are deemed to be inappropriate or unsafe, not following the guidelines, have consent violation reports, or become too intoxicated to give consent. Safety first, not third.
21+ event
LUST NYC ™
All copy herein © Abby Hertz
Date and Time
Location
Refund Policy