About this Event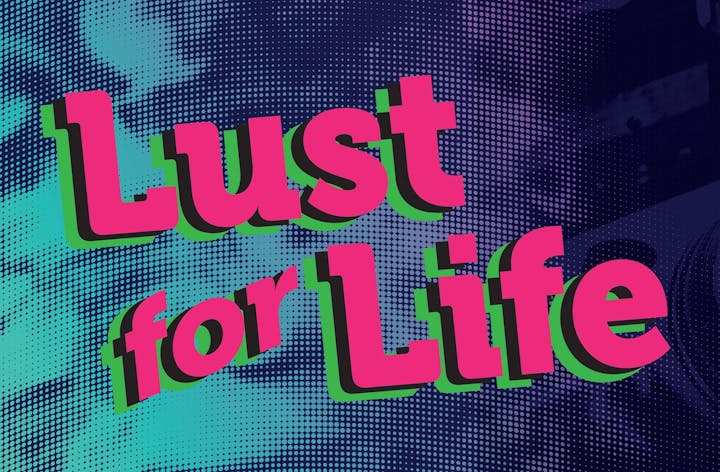 DJ Fernando, DJ R.I.C.H.A.R.D and DJ Wave will bring the best of 80s/90s Alternative, New Wave and Post-Punk music to the State House for all your dancing needs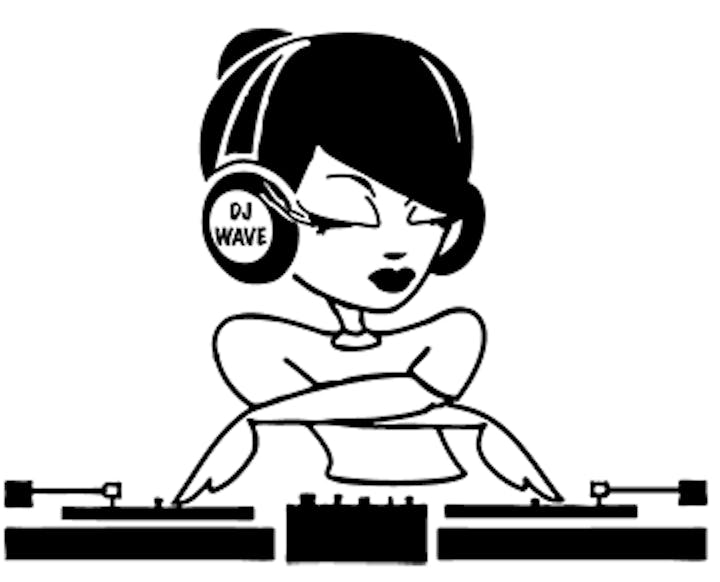 DJ Wave is a long time Club & Radio DJ playing rare 80s/90s Alternative, New Wave, New Romantic, Synth Pop, Italo and more! Spinning at Clubs in Connecticut, Long Island, New York, and Toronto. Her show Retropolis, a longtime weekly show on Flashback Alternatives, one of the first streaming 80s/90s stations. Her shows can be streamed on demand at Mixcloud. Wave was one of the creative team at VoxPop Magazine during the 80s. Come join her with the other Lust for Life DJs at the State House, New Haven, CT on Friday, January 25th, doors open at 8:30 pm.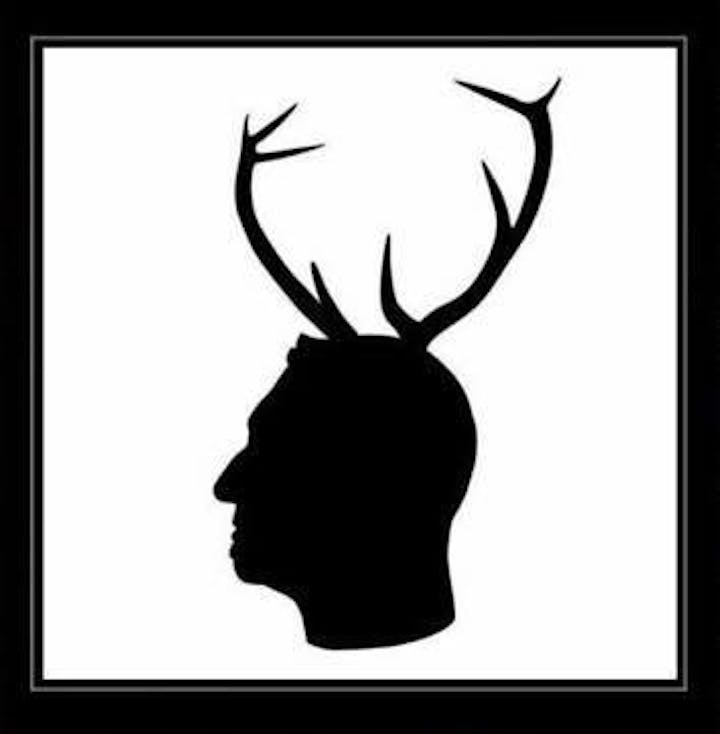 DJ Fernando first cut his teeth spinning records in Danbury bars in the early days of disco. Passion for music lead Fernando to live music and is the success behind 3 legendary live music clubs - the Night Shift Cafe, the Moon, and the Tune Inn. He is the founder of the underground record label, Elevator Music and is responsible for introducing legendary artists Flaming Lips, Sonic Youth, Dinosaur Jr., Nirvana, Smashing Pumpkins, and countless others, to the state. He is the founder of Fernando Pinto Presents where he continues to transform the local music scene with an eclectic calendar of music defined by quality and innovation.
DJ R.I.C.H.A.R.D has been a relentless DJ and Promoter of Underground music for over 25yrs in the NorthEast. With an eclectic and broad range of taste in music, DJ R.I.C.H.A.R.D has played everything from Old School Hip Hop, Post-Punk and New Wave to the most progressive EBM, Indie and Industrial beats. Equally comfortable spinning in a "dive bar" with a small crowd to playing large venues and clubs of 1,000+, DJ R.I.C.H.A.R.D is creative, vibe driven DJ who has never planned or duplicated a set.
In 1992 DJ R.I.C.H.A.R.D started his DJ career at "New Music Night" at the historic venue; Tuxedo Junction in Danbury, CT. During his 4yr tenure at Tuxedo's, DJ R.I.C.H.A.R.D spun multi genre formats for a wide ranging crowd. In 1996 DJ R.I.C.H.A.R.D saw a lack of representation in CT clubs for Industrial, Goth and Darkwave music and co-founded Sanctuary Productions CT, a weekly club night that thrived until 2002. Throughout the later 90's and into the new millennia DJ R.I.C.H.A.R.D was fortunate enough to realize his efforts to promote Alternative music to a larger CT and New England crowds at nights like: Sanctuary, Reaktor, the Dark Carnival and later Ulteria. Over the years DJ R.I.C.H.A.R.D was also regularly booked at clubs and events around the country and DJ'd shows with such bands as: Ministry, Front 242, Frontline Assembly, VNV Nation, Covenant and Apoptygma Berzerk, to name a few.
Always a music fan and promoter...2018 and into the future, DJ R.I.C.H.A.R.D will forge ahead as long as a need for good music is there and people are digging his grave shaking sets!