Description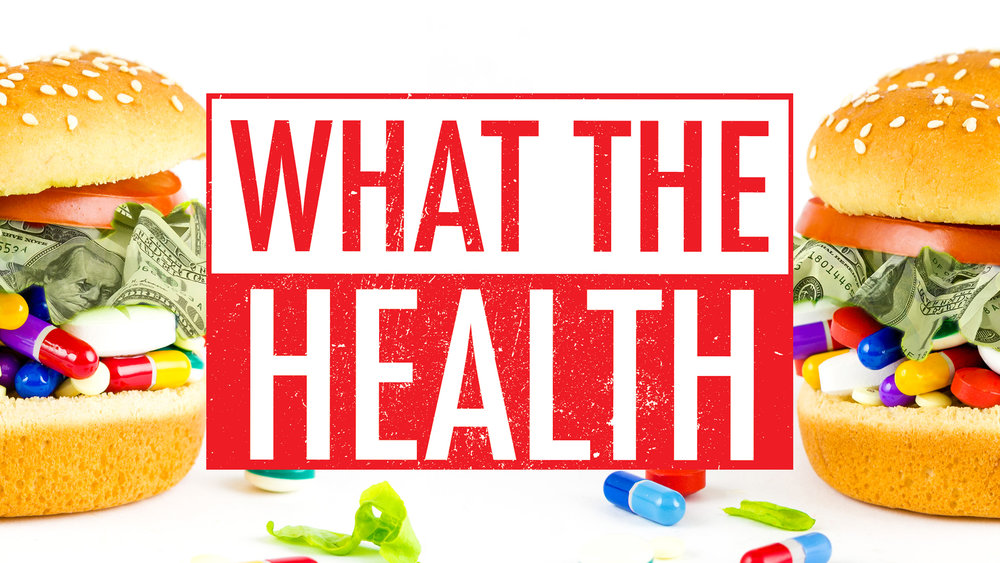 Vevolution and Lush Life are excited to announce they will be screening the London premiere of the new health documentary What The Health.
What the Health is the groundbreaking follow-up film from the creators of the award-winning documentary Cowspiracy. The film exposes the collusion and corruption in government and big business.
What The Health film-maker Kip Andersen will attend this London premiere and participate in a post-film panel discussion hosted by Lush Cosmetics Director of Ethics Hilary Jones.
The panel will comprise of:
◙ Host: Hilary Jones - Director of Ethics Lush Cosmetics
◙ Kip Andersen - Director of What The Health
◙ Ali Tabrizi - Assistant Editor of What The Health and documentary film-maker
◙ Damien Clarkson - Co-Founder of Vevolution and writer
◙ Day Radley - Vegan Chef Day

Tickets are free but we are asking attendees for a deposit of £6 that will be refunded if you attend the screening. With free events there's a high drop-off rate so this is to ensure that people turn up! There will also be an option to donate the £6 to Veganuary instead of us issuing you a refund.
▀ ▀ ▀ ▀ ▀ ▀ ▀ ▀ ▀ ▀ ▀ ▀ ▀ ▀ ▀ ▀ ▀ ▀ ▀ ▀ ▀ ▀ ▀ ▀ ▀ ▀ ▀ ▀ ▀ ▀ ▀
Ⓥ Date & Time: Saturday 29th April, 2.00pm - 6:00pm
Ⓥ Venue: Lush Cosmetics, 67-71 Beak Street. London W1F 9SW
Ⓥ There will be food and some great merchandise to buy but please bring cash as there are no cash machines in the venue

Ⓥ We are holding a press viewing on Thursday 27th April in the evening. If you are press please email judy@vevolution.co
Ⓥ Please be aware that there will be a camera crew covering the event. If you have any questions, feel free to get in touch with us at judy@vevolution.co

▀ ▀ ▀ ▀ ▀ ▀ ▀ ▀ ▀ ▀ ▀ ▀ ▀ ▀ ▀ ▀ ▀ ▀ ▀ ▀ ▀ ▀ ▀ ▀ ▀ ▀ ▀ ▀ ▀ ▀ ▀
About Vevolution:
Vevolution is a vegan and conscious education and tech company. We are creating the vegan TED talks by enabling people to share stories and ideas to create a better world.
About Lush Life:
Shower to the people! Tune into Lush Life for a dose of wellbeing. Whether it's ideas worth sharing, finding eco-travel inspiration or mastering that tricky fishtail plait for a festival - bring an open mind, and we'll do the rest. Lush Life is on Facebook, Instagram and Twitter.