Lupita's Revenge is making their first ever stop in Nashville, TN. An intimate, all-acoustic shadow puppet performance. Two shows only!
About this event
We are sad to announce that these two shows will have to be rescheduled- due to the weird virus thing that is going around.
Everyone who bought tickets should expect an email in the coming days with refund information.
We were so excited to play in Nashville for the first time, and still hope to do so later in the year. New dates will be announced as soon as they become available.
------
Join us for two special shadow-puppet performances of LUPITA'S REVENGE (Friday March 27th @ 730PM, and Saturday March 28th @ 730PM) for our first two Nashville performances ever, as we continue our Vengeance Tour around the United States.
Lupita's Revenge is a 45-50 minute play set between Valdosta, Georgia and Mexico City. Join Lupita as she embarks on a journey to tie up loose ends from her youth... and to recover her father's head.
Featuring lots of Mexican wrestlers, underwater fight scenes, breathtaking visuals, and a live five-piece band performing a soundtrack of 80's pop and Latin American classics. Guaranteed to be one of the most beautiful performances that you will see all year.
Along with the beautiful scenery, there are some unpleasant characters, some violence, and one mild decapitation. Recommended age groups: Adult/Adolescent. (ages 10+)
The show is performed by an alliance of eight visual artists, puppeteers and musicians from Athens, GA. Our Vengeance Tour has featured one television appearance (HULU) and over a dozen sold out shows.
This is a device-free, all-acoustic, unplugged performance, so please leave your electronics at home or in your pockets!
$16 ADV / $20 Day of show
Doors and mini-reception: 7PM
Mallory "Wicked Ida" Kimbrell: 730
Lupita's Revenge: 8 - 9PM
Opening act: "Spooks," by Mallory "Wicked Ida" Kimbrell
Wicked Ida has been hearing strange sounds around the cottage lately.
Be it friend or foe?
Whatever it is, it is not of this world...
Come on by for an unusual seance that is guaranteed to lift your spirits!
Mallory "Wicked Ida" Kimbrell has been working puppetry magic in Nashville since 2013. She has performed for Nashville Public Library's Wishing Chair Productions and The Puppet Truck, and frequently collaborates with local scamp rock band Fable Cry. Most recently she co-directed and performed in Fable Cry's 5th Annual Festival of Ghouls (2019) at OZ Arts.
REFUND POLICY: 100% refundable in case of cancellation due to unforseen events. (ie: If this virus thing goes viral, then we will refund everyone and reschedule).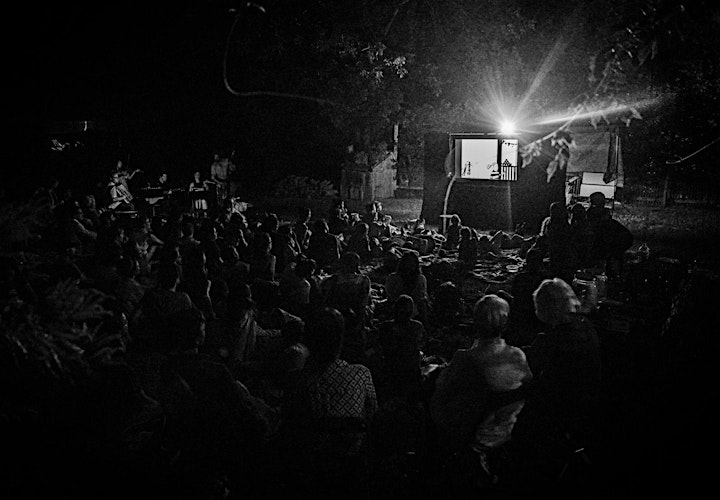 Lupita's Revenge, during a moonlight performance, Athens, GA 2019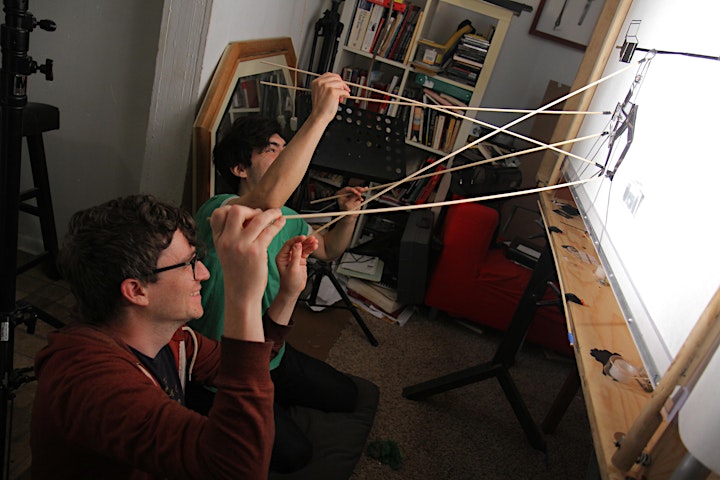 The crew of Lupita's Revenge during rehearsal.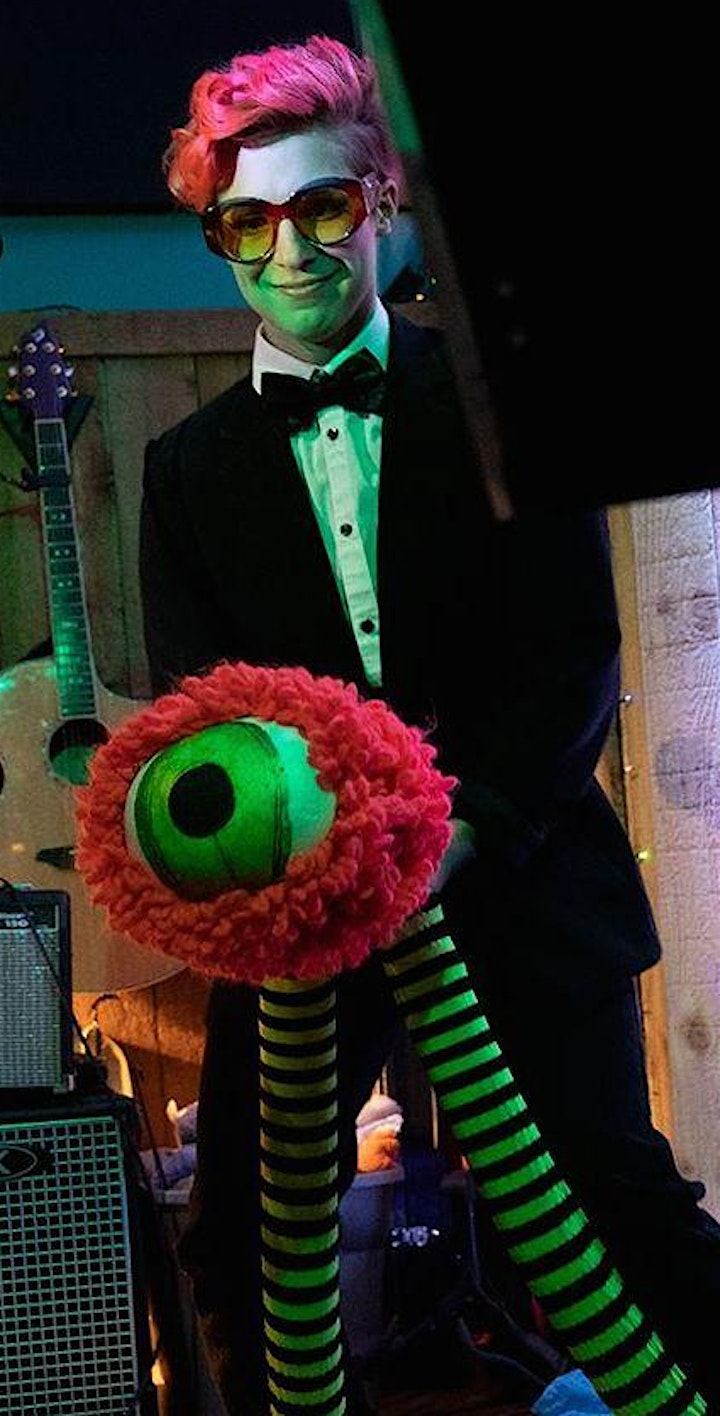 Nashville local Wicked Ida will perform "Spooks"
Organizer of Lupita's Revenge! (Shadow puppets & live music) + Wicked Ida