Lunge into the Weekend with Cassandra Yasko @ Yoga Journal Live! San Franci...
Description
Come join Cassandra Yasko in a morning flow! We'll focus primarily on a series of lunge variations to stretch our hips, quads and psoas muscles. In conjunction with releasing tension in the lower body, we'll discover freedom in our shoulders, neck and pectoral region. One participant of the class will win a special Immune Support package from Cloud Nine Supplements.
Join us for free community classes in our beautiful Sangha Space and Yoga Market, located in the Market Street Foyer in Grand Ballroom B. Stop by for irresistible shopping with artisanal local artists and unique yoga brands.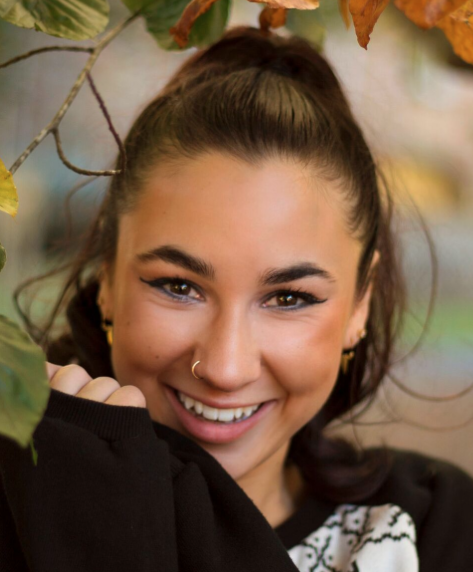 Cassandra Yasko found her love for dance at a young age in rural Maine, quickly taking her studies into the cities of Boston and New York. Her passion for dance expanded while spending summers at Boston Conservatory, Alvin Ailey, ABT, and attending the Joffrey Ballet School Trainee program. While earning her Associates in dance performance from Dean College, Cassandra's enthusiasm for Modern and Contemporary dance flourished. Concluding her BA through UMass Amherst in Dance & Holistic Health, she continued to take the stage with dance companies in Massachusetts. Today, Cassandra enjoys sharing her enthusiasm of this art form by teaching dance to students of all ages. Throughout her years in college, Cassandra found a parallel passion with yoga. She began taking yoga at a small local studio after her college classes concluded, continuing her practice years hence. Embracing her growing passion for yoga, Cassandra has completed her training as a certified Yoga Instructor and registered with the Yoga Alliance. She has completed continuing education studies with Christy Brock Miele and through Yoga Journal. Cassandra is also founder, owner, and CEO of her own holistic product line, Cloud Nine Supplements. Launched in 2012, Cloud Nine features specifically tailored supplements for dancers, yogis and athletes, helping them to endure their performance lifestyles and maintain overall health.