Description
The American Lung Association in California presents the LUNG FORCE Glam! hosted by the lovely, talented and passionate LUNG FORCE advocate, Shantel VanSanten.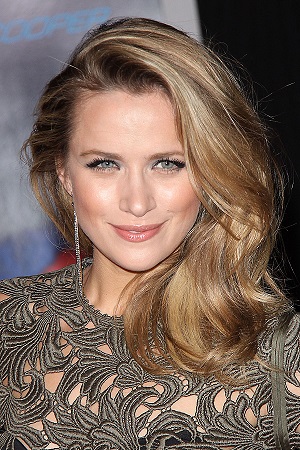 The LUNG FORCE Glam! cocktail reception and silent auction combines the forces of breath, beauty and some of Los Angeles' most influential next generation leaders to stand up to lung cancer – the #1 cancer killer in the nation for women and men.
Did you know:
Every five minutes, a woman in the U.S. is told she has lung cancer

Lung cancer is increasing among women, yet it doesn't get the research funding it needs


Anyone can get lung cancer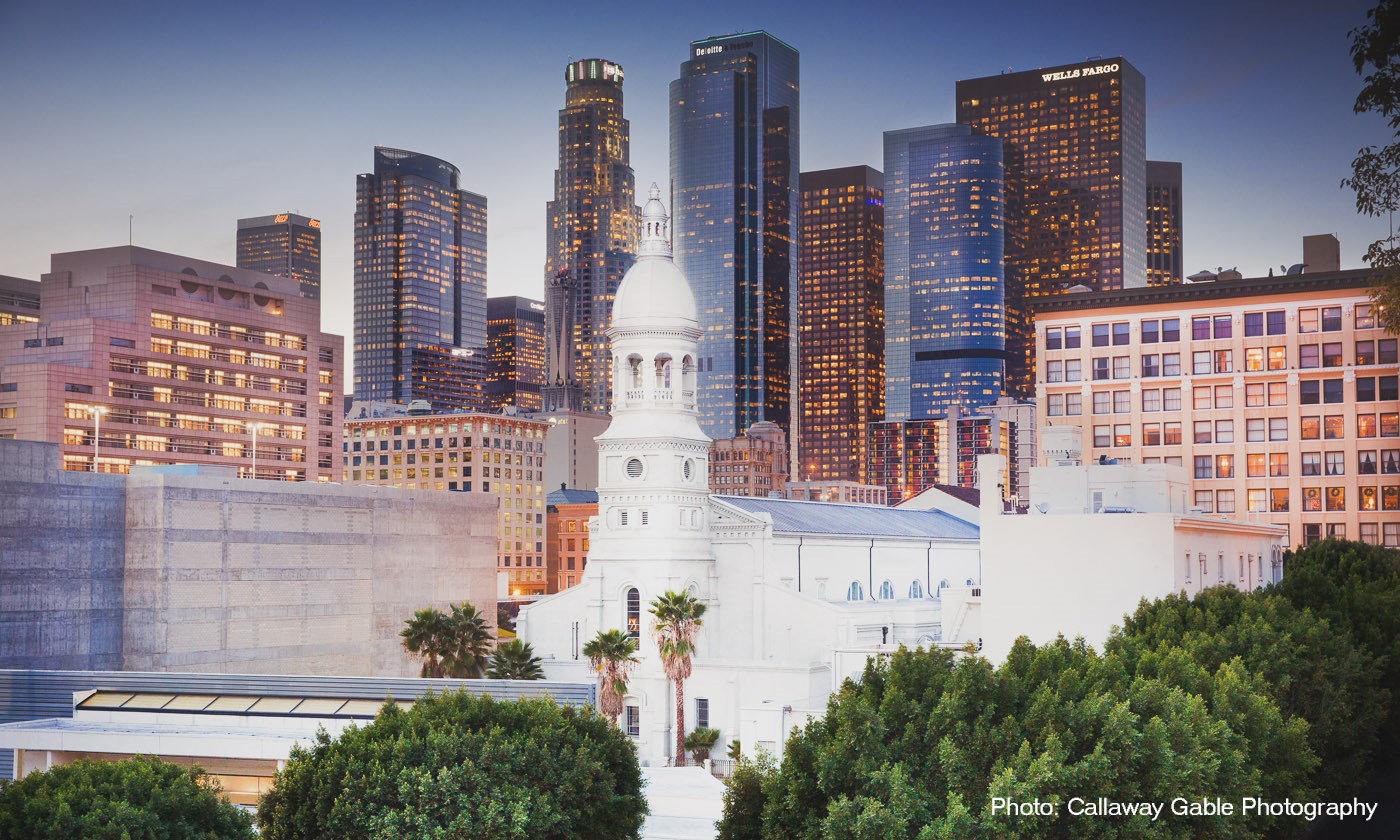 Followed by the annual LUNG FORCE Gala in which you are invitied, this cocktail hour is right at home at the glamorous Vibiana. Guests will be treated to cocktails sponsored by Tito's Vodka, hors d'oeuvres, networking and have the opportunity to bid on some amazing auction items. The fantastic after-party will get to experience the sound savant, underground ambassador, and techno wunderkind PILO.
At our LUNG FORCE Glam! and LUNG FORCE Gala, guests will have the opportunity to meet and be inspired by LUNG FORCE heroes, lung cancer survivors and individuals touched by lung disease. This gathering will welcome Los Angeles women and men to join them in the fight against lung disease.
In the past 35 years, lung cancer in women has risen by more than 100%.
The time to take action is NOW, because breathing is beautiful.