Description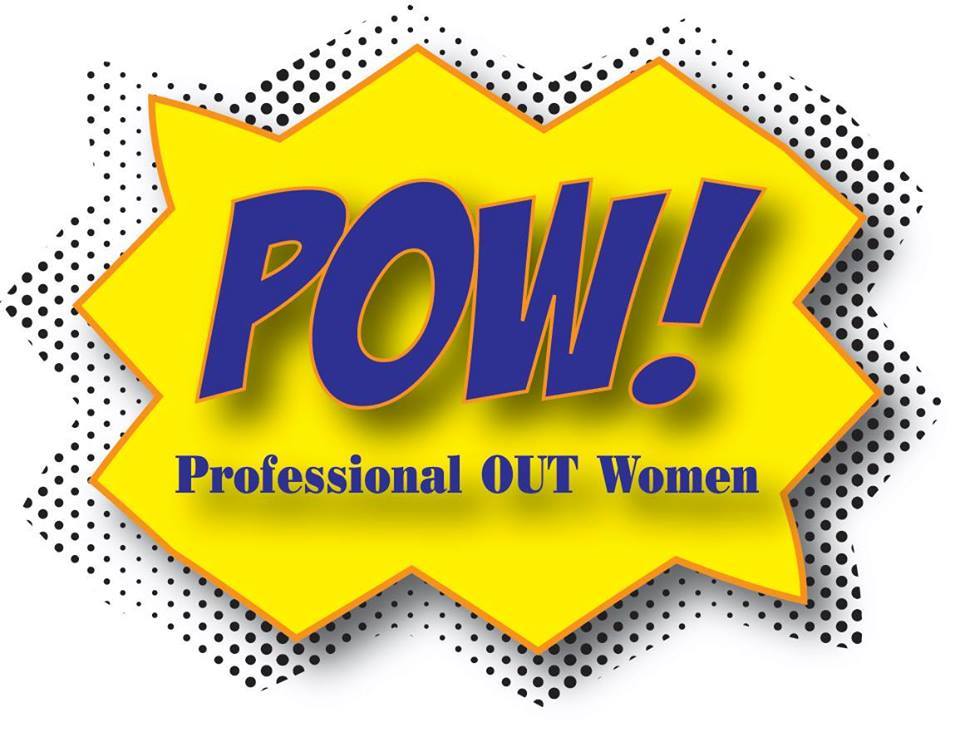 Join legendary author Lillian Faderman & veteran journalist Kerry Eleveld, over an afternoon lunch, as they discuss their brilliant insight in to the fight for LGBT rights.
The afternoon will include lunch, a discussion with Lillian Faderman & Kerry Eleveld about their recently released books and a book signing. Don't miss this chance to hear from renowned observers of our movements progress -- Saturday, November 14 from 11-2pm at the Unitarian Universalist Church in Fresno.
This event is being co-organized with the support of Professional Out Women (POW), Trans-E-Motion, Kids Like Us Fresno, Fresno State Rainbow Alumni and Allies Club, United Student Pride -- All proceeds from this event will go to support The Fresno LGBT Center!
You don't want to miss this exciting event…
Tickets: $35 / $15 for students with ID
If you'd like to purchase the authors' books to bring to the event for signing, please find the links below…
Amazon.com link to purchase "The Gay Revolution"
HuffPost review says: "The Gay Revolution is a cogent, definitive history of the movement and a towering achievement by Lillian Faderman. It belongs in every GLBTQ home, definitely available in every public school library and sent to every homophobic politician in Washington."
"The most comprehensive history to date of America's gay-rights movement." —The Economist

In
Don't Tell Me to Wait
, former
Advocate
reporter Kerry Eleveld shows that Obama's transformation from cautious gradualist to gay rights champion was the result of intense pressure from lesbian, gay, bisexual, and transgender activists. These men and women changed the conversation issue by issue, pushing the president and the country toward greater freedom for LGBT Americans. Drawing on years of research and reporting, Eleveld tells the dramatic story of the fight for gay rights in America, detailing how activists pushed the president to change his mind, turned the tide of political opinion, and ensured that no Democratic presidential nominee would ever again shun marriage equality.
With unprecedented access and unparalleled insights,
Don't Tell Me to Wait
captures a critical moment in American history and demonstrates the power of activism to change the course of a presidency—and a nation.